The minimalist bath mat created by Japanese plasterers in construction
While the habits of how people use bath mats may differ, fundamentally most bathmats are the same—a it's rectangular-shaped fabric that acts like a soft sponge.
There's another unconventional take though for the true minimalist, which instead almost looks like a slab of drywall. And fittingly, it's made by a company that had its start in construction.
In our store articles, we showcase artisan-oriented items that can be bought from Japan, with items that fit the following criteria:
- 100 percent made in Japan
- Have a connection to traditional craftsmanship
- Embody kodawari
- Quintessentially Japanese design
- Not available, or relatively unknown abroad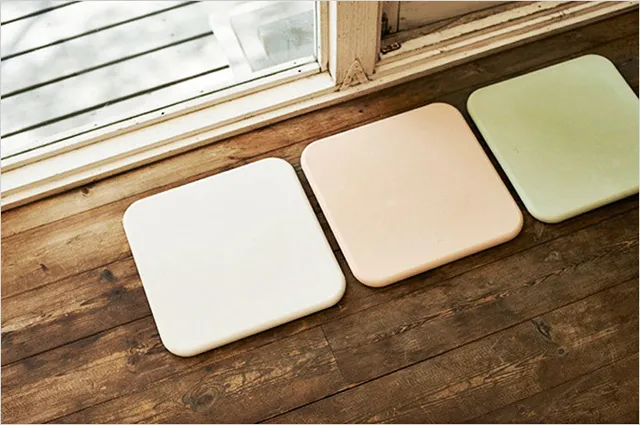 Soil is a company in Japan that had its start in construction, with its sakan shokunin (translated as plasterers) plastering the walls of medieval castles and tea rooms—in other words, they're partly responsible for the wabi-sabi aesthetic you find in century-old houses and temples. Plastering sounds simple, but these artisans specialized in shikkui, and added the scale-like patterns to complete the wall sidings.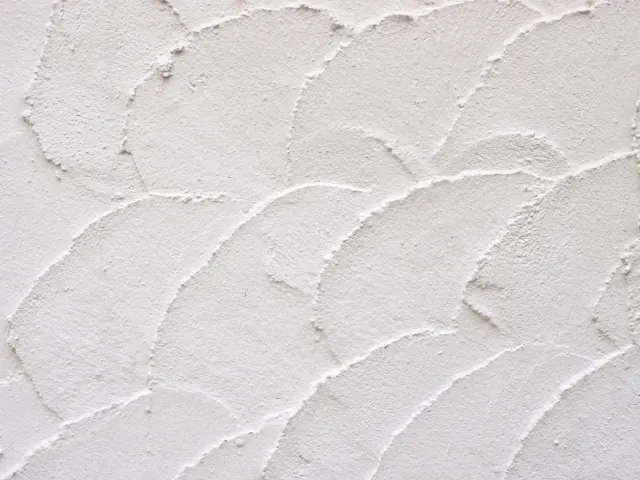 An example of shikkui, finished by hand.
Using that expertise, they've made a variety of household items using diatomaceous earth—a soft, and porous sedimentary rock.
While there are other bath mats made of diatomaceous earth on the market, Soil is unique for its variety of styles and its lightness, as well as integrating vermiculite, a mineral with insulating and absorbative properties, into its Gem series. Whereas other mats weigh almost 10 pounds, these weigh only a three to four pounds.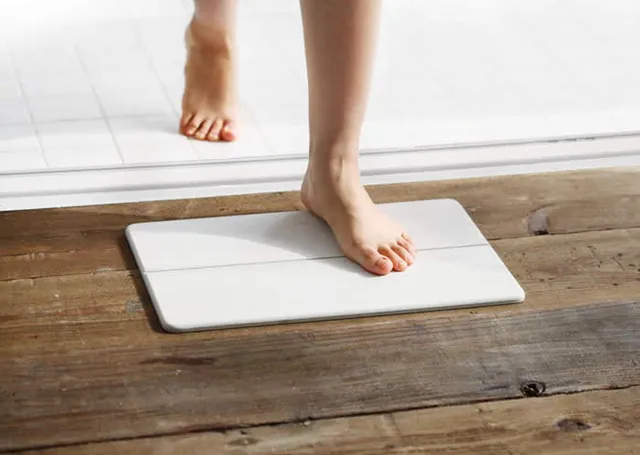 Soil Gem bath mat (small) measures 16.7" by 11" and weighs roughly two pounds.
True to the wabi sabi ethos, however, they do require particular care. For one, diatomaceous earth isn't the most hardy compound, and the standard and square mat has an 80kg (176 pound) weight limit, while the "wave" mat has a 130 kg (286 pound) limit. You also can't throw them in the hamper when they're dirty, and the standard method for cleaning is to apply a bit of bleach (sodium percarbonate likely the safe option) and rinse with water.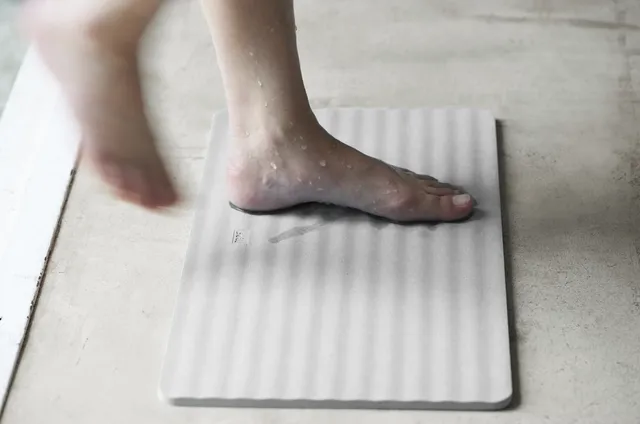 JAPAN LOCAL is a participant in the Amazon Services LLC Associates Program, an affiliate advertising program designed to provide a means for sites to earn advertising fees by advertising and linking to Amazon.com.