How travel evolves with tech: Interview with Airbnb's design head, Alex Schleifer
With sharing economies become more prevalent with technology, when it comes to travel probably none is more influential than Airbnb, which has disrupted the hospitality business with everyone from regular people to high-boutique establishments lending out properties to guests.
It doesn't come without hurdles, as some cities and countries have imposed restrictions along with regulating and standardizing private home or room sharing. Yet its growth shows little sign of waning, and the numbers are staggering--over 4.5 million homes, totaling over 170 million photos, all packed into a platform on your phone. How does that succeed, and where does it go from here? To answer those questions we connected with Alex Schleifer, design head of Airbnb.
About the company, platform
What's the biggest change you see in how people use smartphones, and how has it evolved with people using Airbnb?
Alex Schleifer: Airbnb started in 2008 during the Web 2.0 era, and so it's a company born on the web. And I think the shift to smartphones has happened within the last 10 years with iPhones and touchscreens. So we're noticing people definitely use their phones a lot when they travel now, and there is much more access to roaming data. But people are also doing bigger purchases on their phones.
And it's actually now easier to purchase something on your phone than it is on a website with things like Google Wallet and Apple Pay. So it's the fact that people can plan an entire trip using their phone; four years ago this wasn't happening, I think it was mostly web-based, but now the majority of the trip-planning is happening on phone. And in some countries it's happening a lot faster, specifically in Asia.
China skipped the whole desktop and went straight to mobile phones. Japan definitely has developed mobile usage and has very fast data (that I'm jealous of).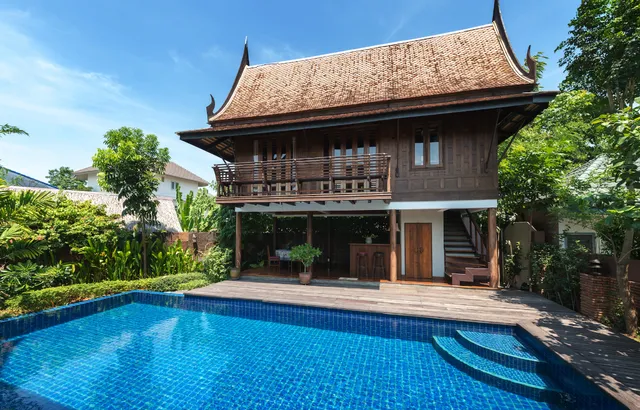 Do you have to cater to a lower common denominator to keep the barrier of entry low? Some regions may have a lot of people have smartphones but don't have fast data or big data plans. How do you factor all the different markets?
Accessing data is very different in different parts of the world, like India compared to Europe where it is very expensive. So we need to make an app that is smart about this, in terms of load size, serving the right resolution images, especially when dealing with Retina resolution. So we're being very smart with how we deal with data, and all the caching, because we're a global platform.
Every time we launch a product we have to think of 190 or so different countries, but we have some of the smartest people in the world working on that.
You mentioned you're a design-driven company—in some tech companies design is king over all else—how does Airbnb resolve that, between design, sales, engineering and product people all wanting different things? How do those mesh together in cohesion?
I think you do that by being "design-thinking" driven. And it's not something only designers do. When I look at designers and engineers I think they're the same people that exist on different spectrums. It's a gradient, where you have an illustrator on one side and a machine-learning engineer on the other, which is very technical. But in the middle people tend to flow between these two sides.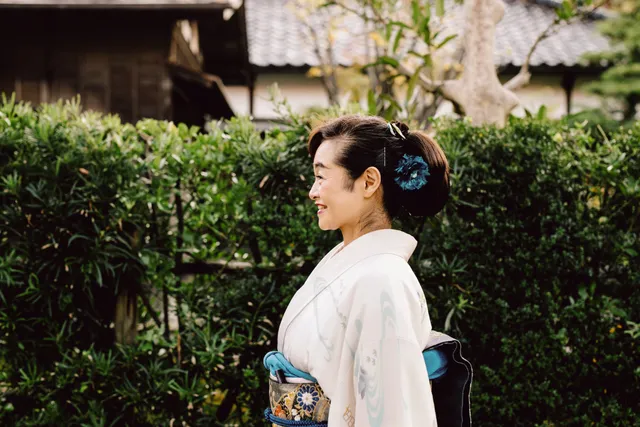 Especially here I don't think we make that big of a differentiation. To us it's being design-thinking, so it's user first, building things for real people. One of things we say here is "start with something that doesn't scale, and build it awesome," which is a very designer way of thinking, but which I think can apply to business, sales and everything.
[Grabs a cup] So we'll design this cup once and make a really great cup. And when we feel good about this cup then we'll figure out how to make a million cups.
And I think it's really applied to everything we do—everything from our food servers to where our offices are, to the way we communicate with everyone, design is infused in everything. Great visibility, great visuals, engineering, coding, all those things feed into that. Even coding is designing, and I actually started as an engineer so I have both of these things coexist in my head. So when I see the separation of those things I think "really?"
And I hope that design-thinking is something that everyone can use, because it's a great way to look at the world, where we solve things for people. That's what design is.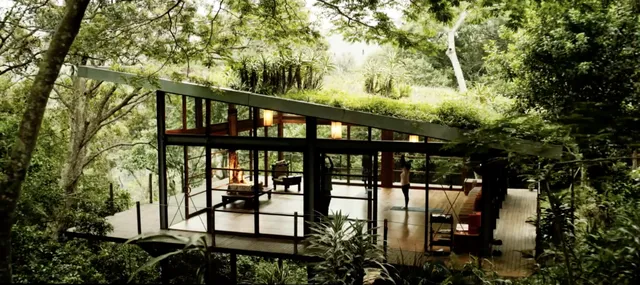 About the users, service
How does it break down with the number of people looking for something exotic versus something affordable, accessible?
The reason people travel is so diverse. It's not even the type of travelers, because we find people travel in different ways in different times of their life. So they'll book a vacation rental when they go out for the weekend with their friends. They'll book an apartment or a shared room when they're traveling for business because they need to be in and out in one day. They will get a shared room often when they're visiting a country for the first time, because then they can live with a host and the host can give them advice.
So it changes throughout the year and it's pretty distributed. We even notice people use it for weddings, or for dinner parties. I was talking to my team and said, "people use it for dinner parties"? And five people said "yeah I use it all the time." When your apartment is small for example you want to rent something with a garden so you can throw a dinner party.
So whether it's somebody renting a shared room in Brooklyn or going to Paris for the first time and want a romantic apartment, the same people can do those two trips.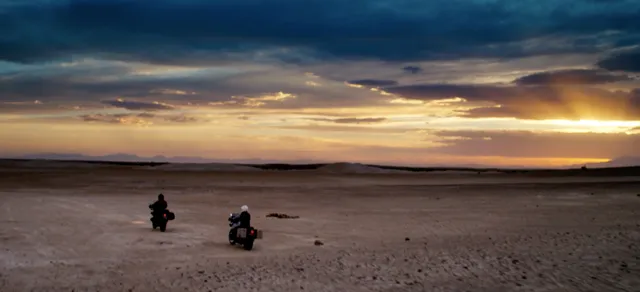 From Airbnb Beyond's teaser video
How do you think Experiences are going?
Experiences are doing incredibly well, we've seen tremendous growth (over 2500 percent to date). And the nice thing is people do Experiences in their own city, things they didn't know they can do, so it's just for travelers, but something you can do over the weekend.
What about the community aspect, are you finding the engagement meeting expectations, and how are you looking to grow that?
Now if you're traveling for work and you're in and out in 24 hours, you might want self-check-in, you might want something very quick.
But every traveler wants a magical experience where they feel they're not a tourist and belong in the place. And that feeling is done through people, because people bring that spirit to travel. So community is at the core of everything we do—we're not trying to automate hosts, not trying to have self-driving hosts. Behind every great home is a great host.
You'll only see us do things that are people-centered.
How have you seen travel behaviors change, because you guys have a lot of access to data—demographic shifts, spending habits, the type of places people go to.
What I find interesting is that millennials think very different about traveling than the last generation. I can tell you millennials definitely travel more than their parents did, and interesting they're much more driven around the experience, more of an adventurous spirit. They have a huge appetite for travel, which is great. And people specifically like traveling to places that are less known.
There are specific tourist destinations that exist and are very successful with lots of great Airbnb's in them. But there's places like Croatia or cities in the U.S. that are incredibly interesting, and we're finding that people are looking for those unique experiences and places to visit.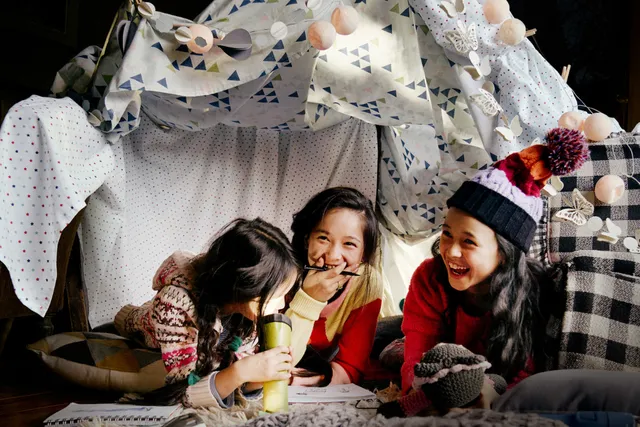 Would you say there's a conscious focus with your company on the millennial generation?
The great thing about Airbnb is our community spans many ages. There's a lot of hosts that are retired and renting out, so it's pretty diverse. Millennials are a big slice, specifically for countries like China for example, where there's a huge millennial population. A lot of millennials are now moving to have families, traveling for work, but we're definitely covering the entire spectrum.
What's the biggest hurdle in expanding to a new market, is it the legalities of working with government or culture?
I find that culturally the idea of Airbnb is pretty universal. In places like Japan there's a lot tradition of hospitality—people just get it. This is how people used to travel—people stay in a small room with food provided. I grew up partially in the middle east where [hospitality] is a big part of the culture there. So in many instances it's bringing back something people already did.
And at our scale we're kind of everywhere already, so we work with governments to support neighborhoods, and we do it in the right way.
We've pretty much solved the payments issue because we have one of the largest payment platforms. The challenge is mostly language, and maybe to have Airbnb in every language at some point, so we're constantly adding new languages.
Last question, how would you like Airbnb to evolve in five or ten years?
We started with homes, because when you look at hierarchy of needs, then shelter is one of the big ones. And we've added experiences, we've added restaurants—my hope is that we can cover the end-to-end trip, and how we can make the end-to-end trip human powered and community powered. That means transportation, that means everything. And how we bring economic power back to the local communities, and hopefully then nobody can feel like they're a tourist and everybody can feel like they can go anywhere—and belong there.
From a technology standpoint, hopefully we'll get to a point where we look at an interface less, I want people to look at their phones less and spend more time in the real world. Technology should allows us to spend less time on technology—that's the hope.