120-year-old abandoned school in Japan turns into eclectic marketplace
Drive down south on Route 220 from Miyazaki city, and while traversing next to the glittering Nichinan beaches you'll encounter (the former) Ushio Elementary School, which had a 120-year history and closed down in 2011.
The abandoned school renovated and reopened in 2014 as Ushio no Mori, roughly translating as "Tide Forest," and transformed into a space where people can enjoy food, nature experiences, and offerings from local commerce.
"I wouldn't say I'm nostalgic of the past."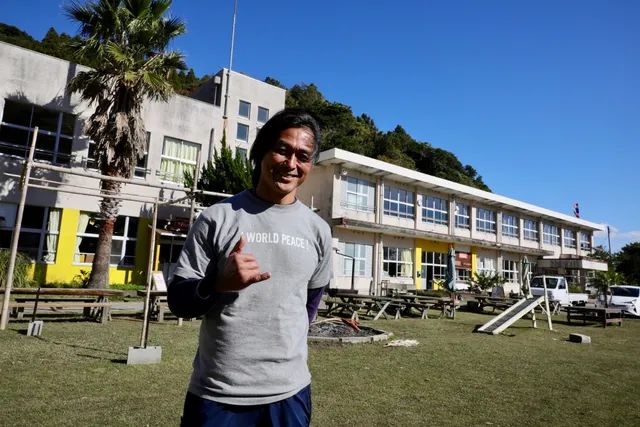 Using its classroom and schoolyard spaces, Ushio no Mori features everything from camping grounds to a Thai restaurant, essential oils store, hula classes, sea kayak making, and even nature experiences.
Showing me around was Shoji Ogura, a representative of the school complex. Having previously lived in Hawaii and Australia, he traveled the world as a pro windsurfer. In search of "great waves," he returned to Japan with his family of four, and has lived in a campervan.
"While traveling along the beaches, my final destination was Miyazaki prefecture. I was born surrounded by the nature of Nobeoka (in the northern part of Miyazaki). When I lived in Hawaii, I had a sense of people coexisting with nature. I—my generation has enjoyed life aplenty. Well, and I'll still enjoy life from hereon out," said Ogura, laughing. "But we need to pass on an environment for the next generation that would be able to enjoy that lifestyle."
Working for the region to be self-sustaining, where community and nature can co-exist--that sums up the ethos of Ushio no Mori. We went around the various facilities to see what was on offer.
1. Exquisite Thai food in a classroom at Gin Khao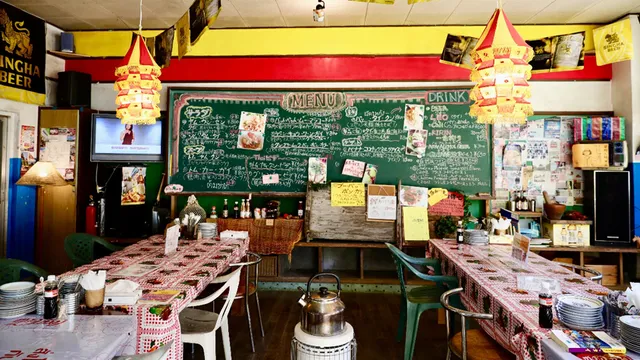 With the backdrop of a nostalgic classroom I experienced authentic Thai food at Gin Khao. Seeing a lot of out-of-city (or prefecture) visitors, it's surprisingly tasty in spite of the atypical setting, with a pleasant blend of sweetness and spiciness.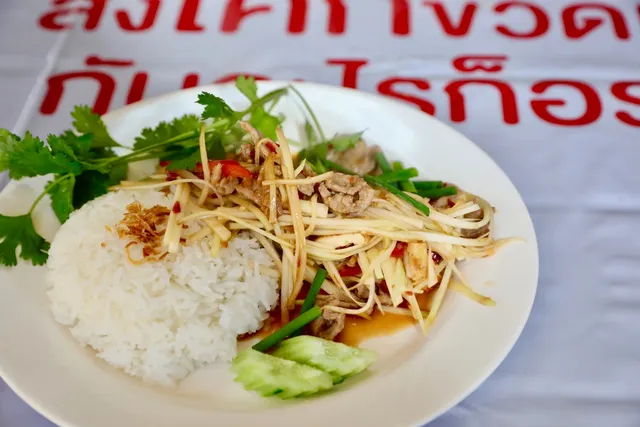 Moo pad ped is pictured above, which is a stir-fry made with pork, spices, herbs and green papaya. As I was eating the flavorful strips of pork, tiny beads of sweat formed on my brow, showing the dish had just the amount heat to pair with the rice. Green curry is also a popular entry, and all dishes are made to order in the classroom.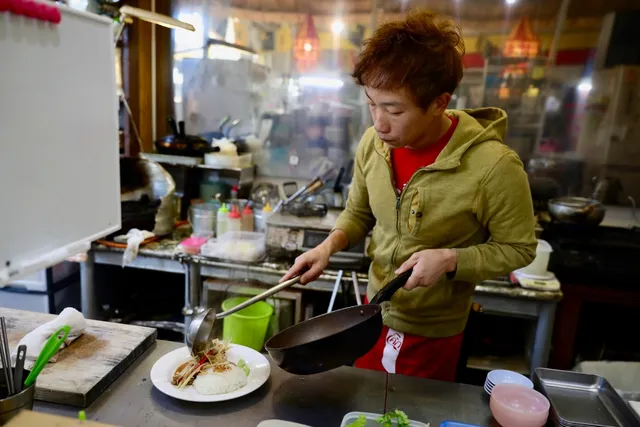 The store name roughly translates as "let's eat," and when Gin Khao's manager previously worked at a different Thai restaurant, it was something that owner would frequently say.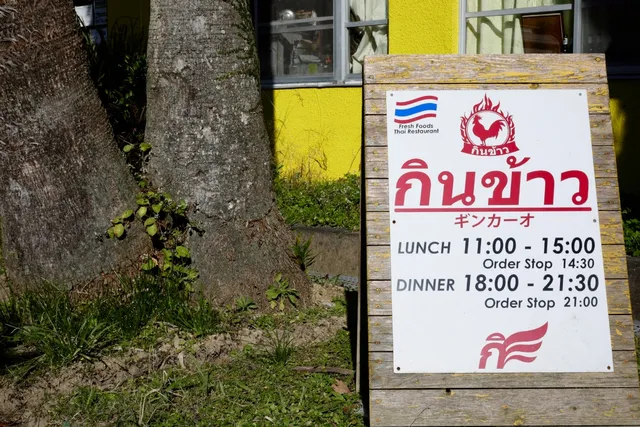 Gin Khao
Address: Ushio no Mori 1F-1, 4028-4 Futo 1, Nichinan-shi, Miyazaki-ken 887-0102
Phone: 090-8639-5614
Hours:Lunch from 11am-3pm; dinner from 6pm-9:30pm; Closed on Tuesdays (other days specified on the Facebook page)
2. Teacher's lounge fills with the fragrances of Nichinan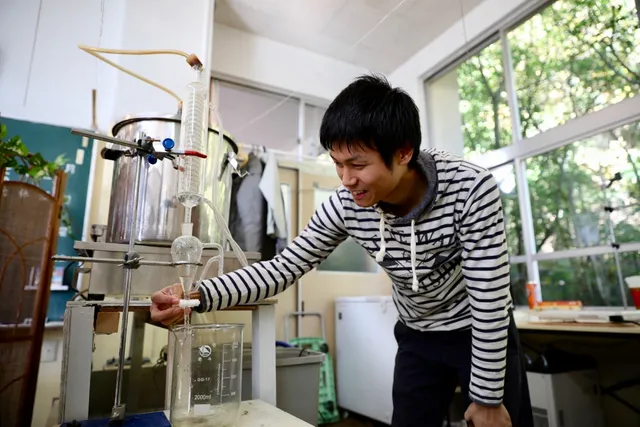 The former teacher's room has been transformed into an aroma therapy store called LC Miyazaki, with LC standing for "Life Comfort."
Miyazaki is said to be a treasure trove of fragrances.
Essential oils are made from domestic ingredients like Nichinan hebesu (a small green citrus) and yuzu, which are then distilled and used for fragrance, cosmetics like facial oils or hand cream, as well as soap.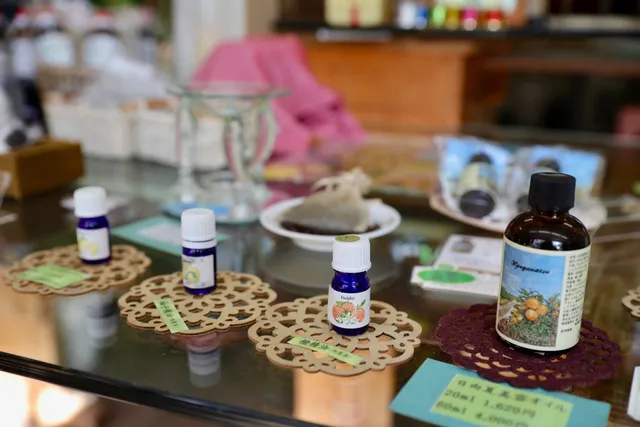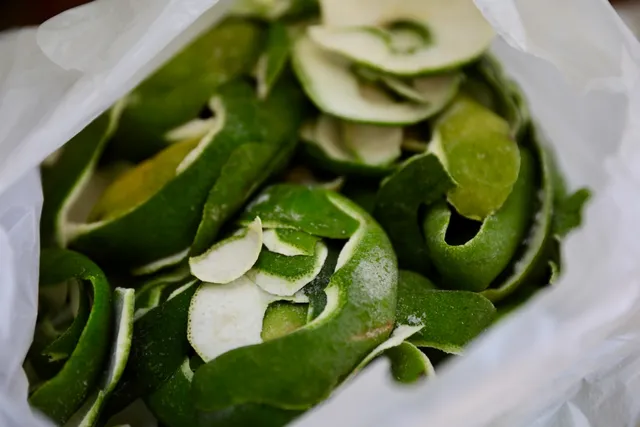 Essential oils are made from the plants' flowers, roots, leaves, stems and fruit peels.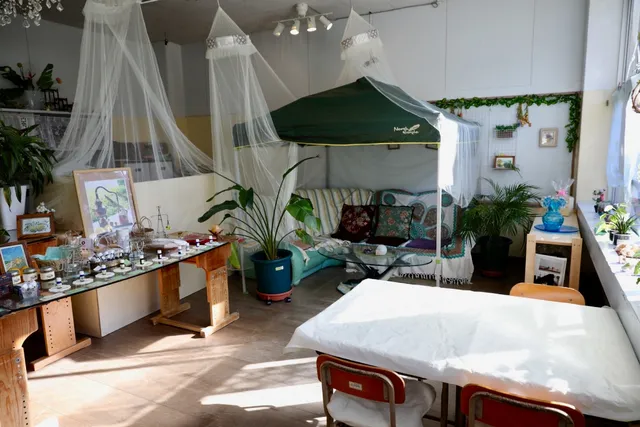 All natural yet capable of being preserved, the oils are directly sold to consumers with no dealer in between, a boon to customers. There's also workshops offered for distilling the oils or creating perfumes, and it's a pleasant way to spend the weekend, with a calming view of the ocean before you.
Address: Ushio no Mori 1F-1, 4028-4 Futo 1, Nichinan-shi, Miyazaki-ken 887-0102

Phone: 0120-961-398

Hours:11am-3pm (M-F); 10am-4:00pm (Sat); open during holidays, maybe be closed for private events
3. Sea kayaks and canoe workshop: With tour and guided experiences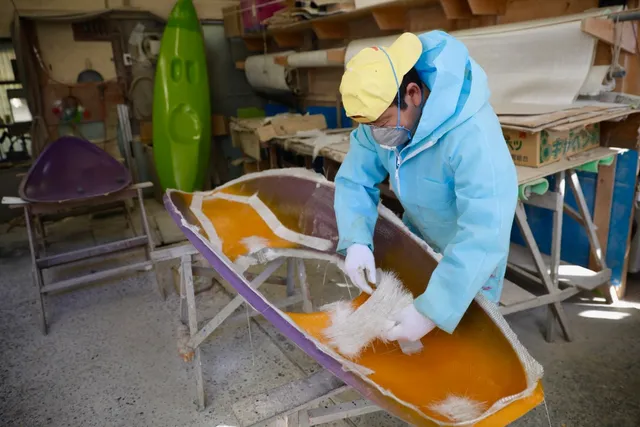 Given its proximity to the coast, WFK Miyazaki is a fitting addition to Ushio no Mori, which specializes in sea kayak and canoe construction/repair.
With the ocean is right across, the place offers experiences like kayak fishing and kayak & snorkeling, which need to be reserved in advance since it's still a workshop.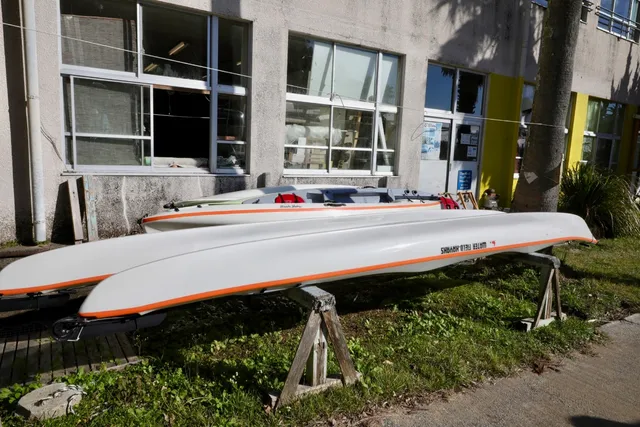 Address: Ushio no Mori 1F-8, 4028-4 Futo 1, Nichinan-shi, Miyazaki-ken 887-0102

Phone: 0987-29-1995

Hours:8am - 4pm (M-Sat); closed on Sundays and holidays
Using an abandoned school to commit to the next generation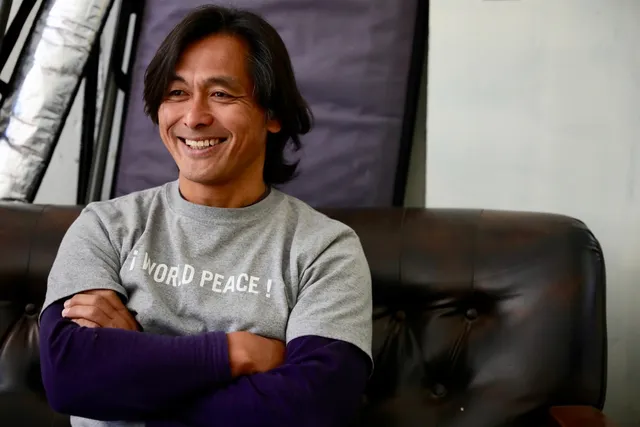 Creating community and a nature experience through the use of an abandoned school—it may sound peculiar, but regional revitalization is a storied process of talent development, education, preserving natural resources, and business development.
"It's a lot of work, but consider that my career is essentially working for the ocean," said Ogura. "I want to preserve an environment where 300 years in the future children still play in the ocean. That's just as important as urban development."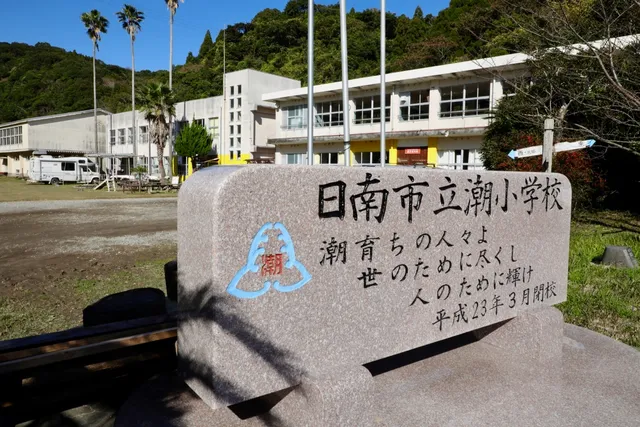 Special thanks to Nichinan City