Future of Airbnb in Japan: Growth and navigating through murky residence lodging laws
Last year the Japanese parliament passed a law giving an official green light to Airbnb's business model, albeit with restrictions. Taking effect this June, it stipulates that private lodgings (like those of Airbnb hosts) need to be registered with their respective local governments, and after doing so that they can rent for up to 180 days. Exceeding that will require a license as a simple lodging facility, something untenable for smaller-scale hosts.
Depending on who you ask, the law sounds like a boon or bust; on one hand, hosts no longer operates in the grey-area of Japanese law, and by requiring only registration as opposed to a license it's a lot easier to be in compliance with government. On the other, compliance may still prove too challenging as a primary revenue stream. So what to make of it?
To answer some of those questions, I had a chance to speak to the Yasuyuki Tanabe, Airbnb's country manager for Japan, who offered a promising view on its future.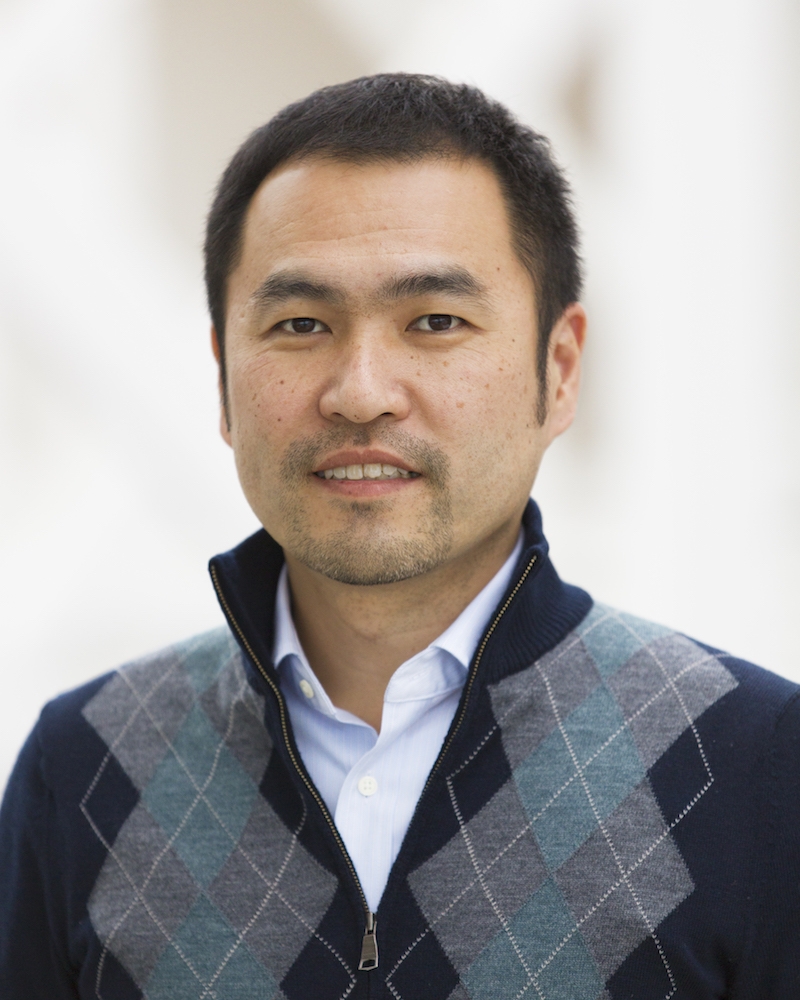 Yasuyuki Tanabe
Airbnb Country Manager, Japan
Under his leadership as head of Airbnb in Japan, Airbnb saw a rapid growth in listings, and has recently seen a string partnerships, including with ANA and Mizuho bank.
"I don't see it as a tightening of regulations, but offering clarity," said Tanabe. "Since it will be easier to navigate through the laws I foresee the number of hosts actually increasing."
"It's not just about the Airbnb community being happy, but co-existing with everyone outside that community as well. Each city has its unique needs, and we need to come together and think about not just home-sharing, but how to implement a sharing economy."
He also shared how sees no signs of slowing down with the changes.
"Tokyo and Osaka lines up with Paris or London as far as the scope of market," said Tanabe, adding that there are over 62,000 listings to date with 5436 Superhosts. "Our growth is progressing as planned."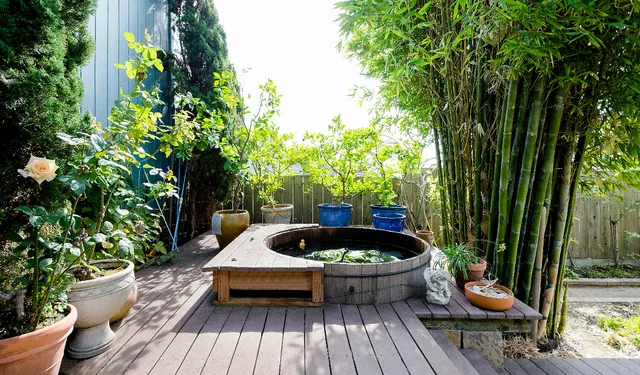 Already launched in numerous markets, Airbnb Plus highlights beautiful places with excellent service, and will debut in Japan later this year.
And relative to some other areas, 180 days is actually lenient—compare that to the 90 days of London or 60 days in Amsterdam.
On the flip side, hosts said the 180-day limit is too restrictive to be sustainable, according to a study by industry advocacy group Japan Association of New Economy (JANE). In a paper published in 2016, it found that 90 percent of hosts who didn't live at the listing said that 180 days is not enough for a viable business, compared to 70 percent of hosts who live on the property who said the same.
According to an Airbnb spokesperson, however, the average days per year that listings are rented in Japan are far lower at around 80-90 days, meaning many wouldn't be impacted by the imposed limit.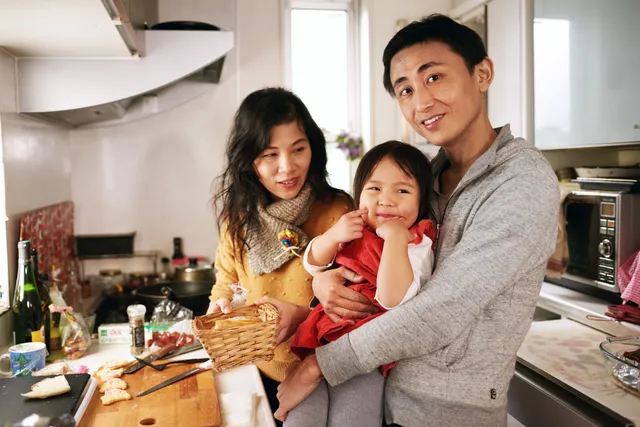 Superhosts Kei and Kotaro in Tokyo.
But the law also raises the question: how much of a hurdle is the registration? It depends, but people who live in apartments and condo owners need approval with the building management or landlord—and associations have been scrambling to prohibit such usage, according to Yomiuri Shinbun. That may especially adversely impact shared and private rooms, while entire homes comprise 70 percent of the listings, according to a consulting service company Airdna (Airbnb does not publish the official breakdown).
Owners of properties then have more freedoms, but hosts also need to ensure they follow the regulations of local governments, which can differ depending on the municipality. So while it's easier for Airbnb hosts to legally rent out their property, the process is far from simple.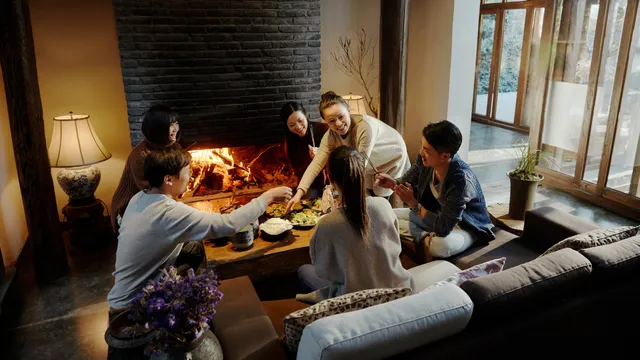 Granted, Airbnb's future doesn't just lie with existing lodging; Airbnb Plus, which highlights premium listings with thoughtful design, is also launching later this year, and the platform is seeing improvements including more searchable categories for places to stay, like boutique hotels, and collections, which allows users to search for listings that are remote-work or family-friendly.
Its Experiences have been flourishing, which saw a significant 2500 percent growth in the past year, and the company also launched Airbnb Concerts. On these shores, Airbnb is working together with local governments and industry partners to create novel initiatives, like Yoshino Cedar House.
"I've visited the countryside, sat inside a thatched roof house with smoke from the fire pit wafting to the ceiling, all the while having a meal—it's something that even most Japanese haven't experienced," said Tanabe. "We provide a whole package with the location, the host and experience."
So while the government may be reticent in embracing the new sharing economy of hospitality, Airbnb is just getting started as more of an end-to-end service.