Forest bathing, now moss therapy--the lush woods of Inohae
Forest bathing, or shinrin-yoku may envision having a hot-tub in the woods, but it's a relatively new concept birthed in Japan in the '80s. Inohae keikoku in Nichinan city, Miyazaki prefecture in particular for its arboreal therapy, which entails walking through a forest while doing yoga, meditative breathing and other relaxing activities.
While nature being good for the soul isn't a new thought--think Thoreau--it's gaining more scientific traction, with studies showing its effectiveness across different Japanese forests. There are therapeutic woods elsewhere, but what sets Inohae apart is its lushness that's host to over 300 types of moss (there's over 1,800 types in all of Japan).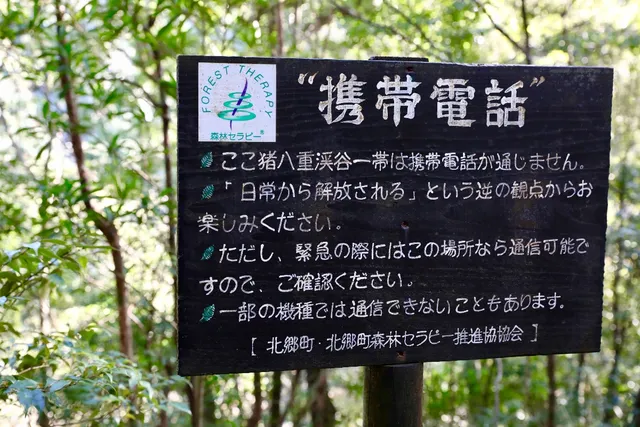 "No cell reception in this area" says the sign, freeing you from craning your neck for the latest Instagram notification.
One of the most popular trails (unceremoniously called Walking Road) spans 2.6 kilometers (1.6 miles), full of undulating brooks and gentle falls. Accompanying me on my soothing walk was an expert on all things moss, Tomoyuki Katagiri, head of the Hattori Plant Research Institute.
Waiting anxiously in the parking lot, I saw a professor-esque figure in his 30s emerge with a forest-green jacket. "That's gotta be him," I thought.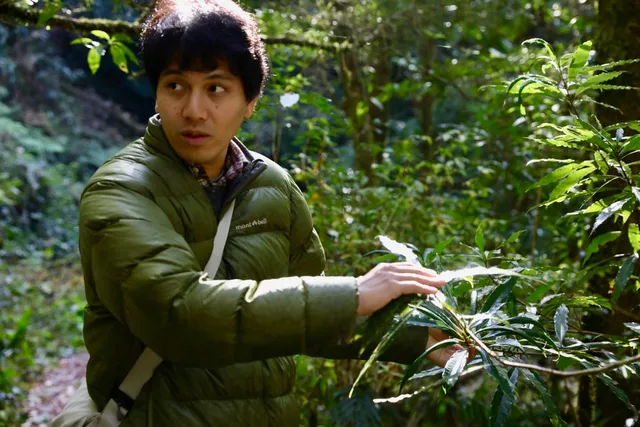 While it's nice to zone out on my own, having Mr. Katagiri geek out on all things was also fascinating.
"This looks like a phoenix's tail, hence the name Ho-oh koke (phoenix moss)"
"My specialty is muku-muku moss."
"Japan is behind relative to other countries on research, but Hattori Plant Research Institute is the only one specializing in moss in the whole world."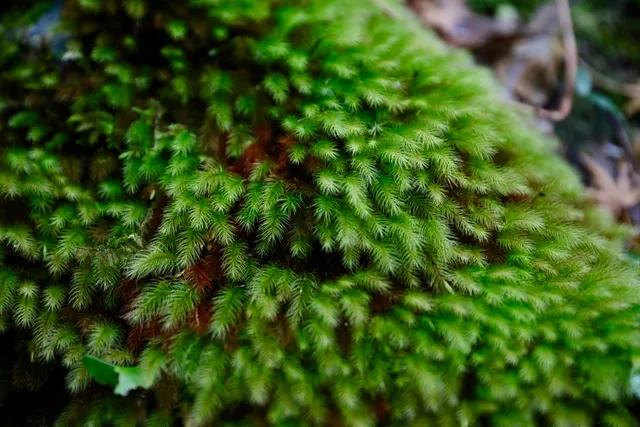 In the leisurely, hour-long walk I was mesmerized--not just by the sights of tall, pillar-like trees, but by the rich flora of the area, earning the nickname "treasure-trove of moss."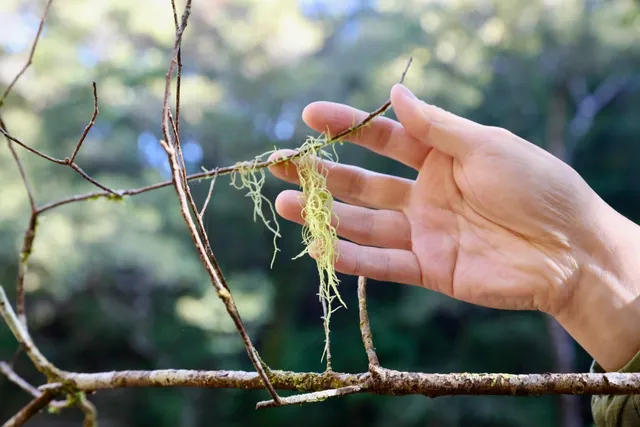 Lichen unlike moss doesn't have the antenna-like sporophyte.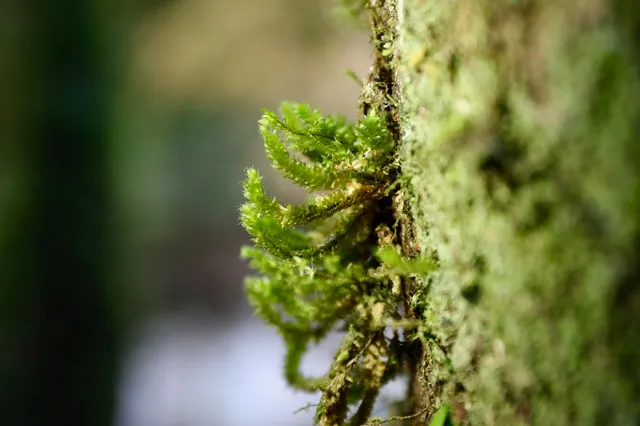 The professor took me to a hidden, secluded nook where he showed me kakure-koke, or "hidden moss," an endangered moss that's said to gleam gold in sunlight.
"This must be an ideal spot for temperature and proximity to the river," said Katagiri.
Cap the day with a visit to the institute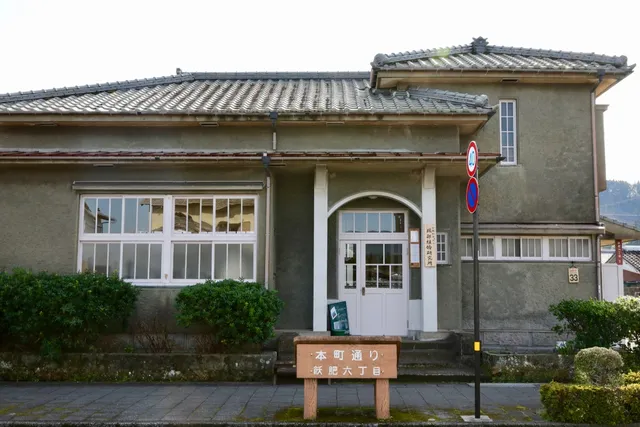 After the walk we went back to his institute, founded in 1946. Boasting over 45,000 specimens, the facility gets overseas inquiries frequently.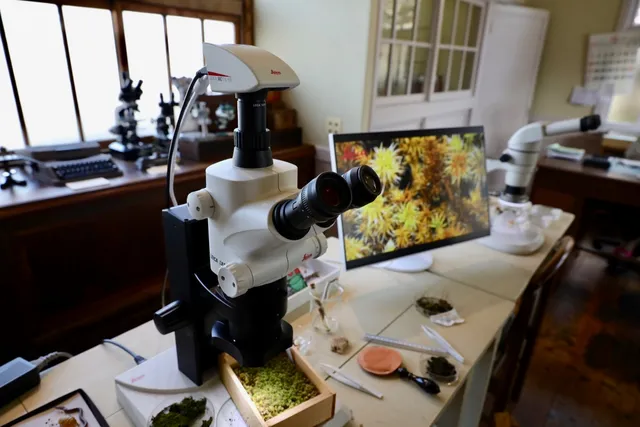 For 1000 yen you can experiences the making of moss terrariums, which you can take home for yourself or as a gift.
After the experience, I finally understood the "moss girl" niche trend in Japan--it's a way to experience Japan's calming nature aesthetics beyond cherry blossoms and momiji maples.
Special thanks to Nichinan city