Take Eat Easy. Diner with local Miyazaki flair
There's a bar in Obi, the heart of Nichinan city in Miyazaki prefecture where people involved in regional and traditional housing revitalization projects quietly gather, like the wise men in "Training Day." The atmosphere is similar to an old rural diner, tastefully worn and weathered around the edges. It's called Ginnoo.
Not your typical hipster hole, while eccentric and full of local color it doesn't call attention to itself--and that's the way owner Yuji Ono likes it.
"If you want to eat mainstream Miyazaki cuisine, then you should probably go elsewhere (laughs). We use mostly locally sourced ingredients, and the arrangement is unique as well," said Ono.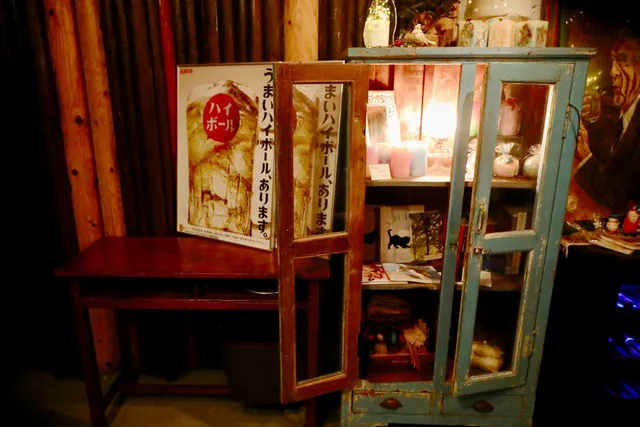 Nichinan is known for its regional revitalization initiatives that bring the younger generations back to the city, who had gone to urban centers like Tokyo for work. Store owner Ono falls into that category, and after working for years in bars/restaurants in Tokyo and Saitama had boomeranged back to his hometown.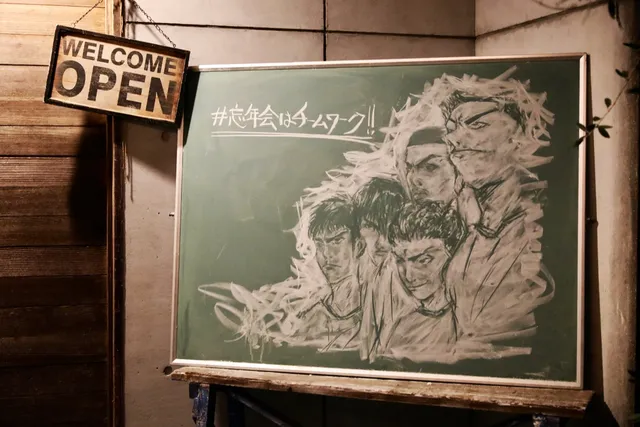 He's also quite the artist, as shown by this basketball manga homage he drew with chalk for a year-end party. If you discuss with him beforehand, he can arrange custom illustrations for your own celebrations as well--a cool, personalized touch.
Get refills and keep the lemons coming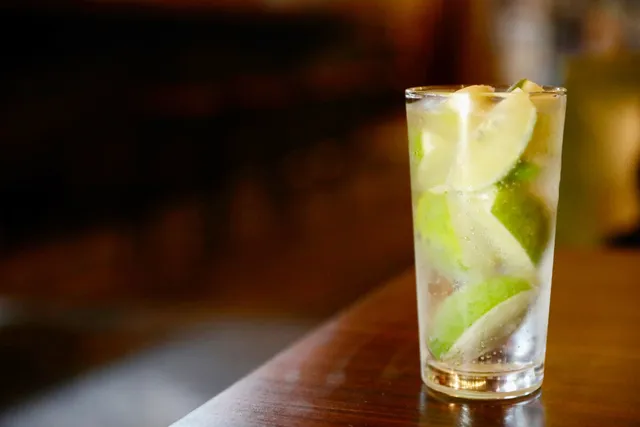 The mantra is inscribed on his business card--"Take Eat Easy"--riffing on "take it easy," which embodies the laid-back vibe of his eatery. Taking sips of his renowned "ultimate Nichinan lemon sour" (600 yen), I lounge in the plush sofa seat.
My drink (of many refills) uses Nichinan-produced lemons, known for their mild sweetness. There's a cut and honey-like flavor to it that has me chugging the drink down like it was candy.
Refills are available for half price at 300 yen, the glass brimming with fresh lemons--a unique characteristic to Ginnoo.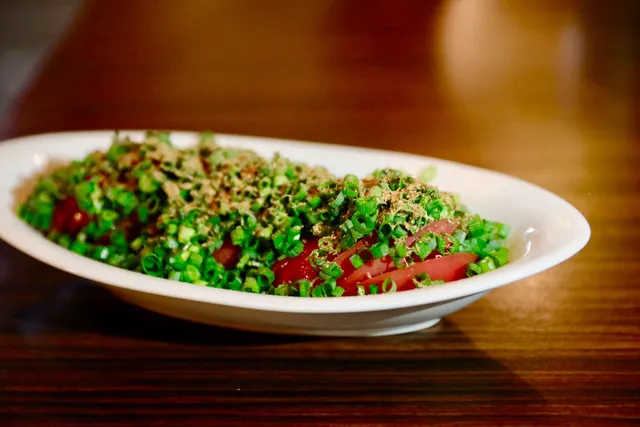 The à la carte menu includes lots of meat dishes and rich ajillo, but since I wanted something light I went with green-onion-enveloped chilled tomatos (650 yen), fresh from the fields of Miyazaki.
For those that want something heartier there's also nanban-style fried chicken (950 yen), black yakisoba (800 yen), and thick fried asparagus (950 yen).
Drift in from the downtown streets of Obi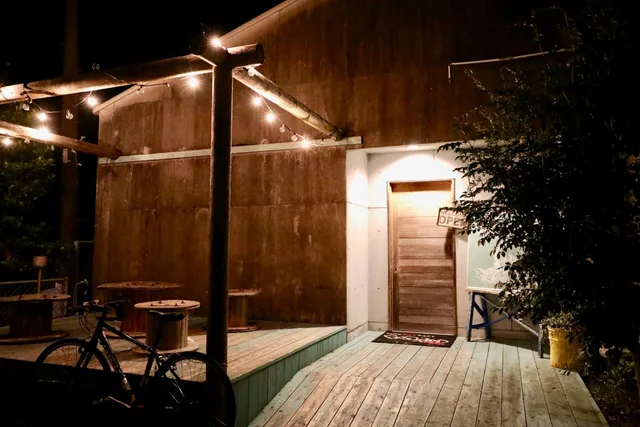 Such local watering holes can often be too unapproachable for outsiders, especially since this one looks like a windowless shed. But Ginnoo has a welcoming, unpretentious quality to it that appeals to people irrespective of status or upbringing. A supremely comfortable place to share a drink with friends, Ginnoo reflects the under-the-radar appeal of Nichinan's hip subculture.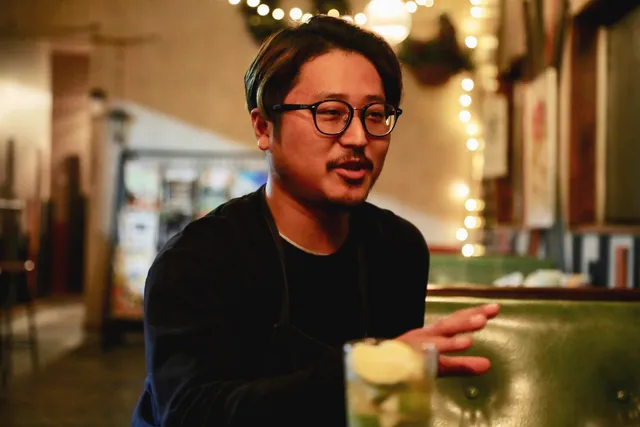 Ginnoo

Address: 2-5-7 Obi, Nichinan city, Miyazaki prefecture 889-2535

Phone: 0987-25-2039

Hours: 6pm - 11pm (closed Tuesdays)
Special thanks to
Nichinan city