One social media post, one ton of citrus sold--Nichinan's sweet lemons
When thinking of food that goes viral, you tend to imagine the colurful, lavish or outlandish--like a Unicorn Frappucino. A social media initiative then around a lemon you'd imagine to go--well, sour.
Yet sales of Nichinan lemons have been a wondrous success in that regard, not only capitalizing on the growing popularity of more organic production, but also a unique taste that translates well into lemondes or lemon sours.
Tasty, surprising mildness of Nichinan lemons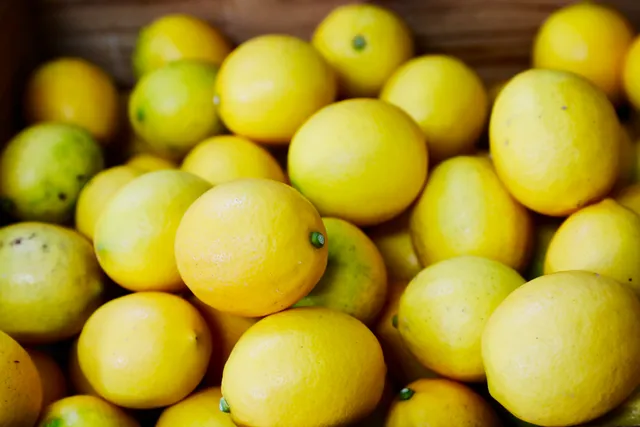 Domestic lemons in of themselves are a rarity, with only 12 percent produced in Japan. Meyer lemons--a sweeter, sort of orange-lemon hybrid--are even more rare, and those produced in Nichinan in Miyazaki prefecture constitute only 1 percent of national production.
In contrast to the volume-produced, exported lemons, the Nichinan lemons don't use postharvest chemical preservatives or wax, and reduce the amount of chemicals used during its growth; instead of pesticides farmers have recently used natural measures like ladybugs.
The taste isn't what you'd expect from a typical lemon. Greater in sugar content, the taste isn't as acidic or mouth-puckering--mild enough for some to consume as-is. The rind is also cherished; thinner in thickness, it has a more spicy, aromatic fragrance.
Getting to know Nichinan through lemons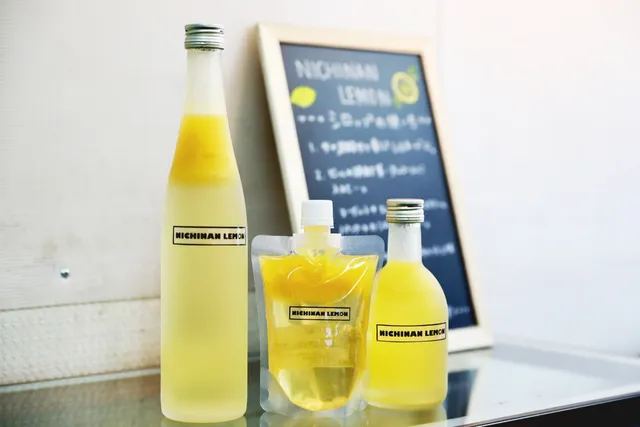 To experience the ulimate lemonade, I visited the Nichinan Lemon Stand. Currently undergoing rennovation, its main draw is a pop-store selling lemon-related drinks and confectionaries.
Its owner is paella chef Isao Hidaka, who talked to us about the lemon's rise in social media.
"I make paella using local, Miyazaki ingredients, one of which was a lemon. Last year there was a particularly bountiful harvest, and I thought to help sell them by posting on Facebook," said Hidaka. "Then a literal ton of them sold, which made me realize the demand. Spurring the local ecnonomy and raising the awareness of Nichinan--that gets me excited."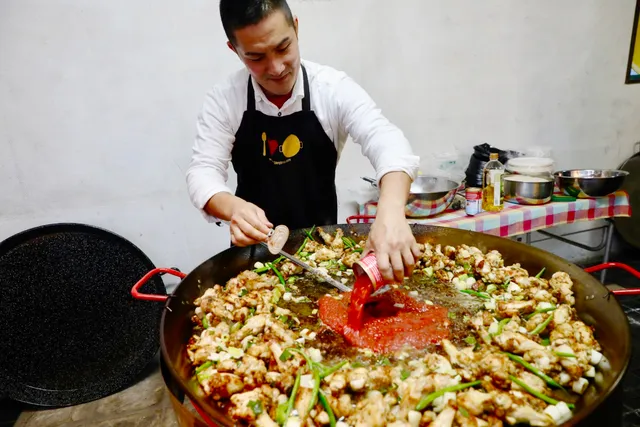 As someone who's traveled to over 60 countries trying different foods, he's taken a keen interest in lemons and lemonade in particular, seeing how countries like Spain, Italy, Malta and the United States use the ingredient.
"To produce a high value lemon where we can even use the rind, I thought Amalfi in Italy was a good model," said Hidaka.
For the chef, it's not just about taste, but how lemons are conducive to good health and beauty.
"There's a lot of compounds in the rind that's ideal for cosmetics. Limonen is helpful for relaxation, or resetting the body clock, citric acid to recover from fatigue."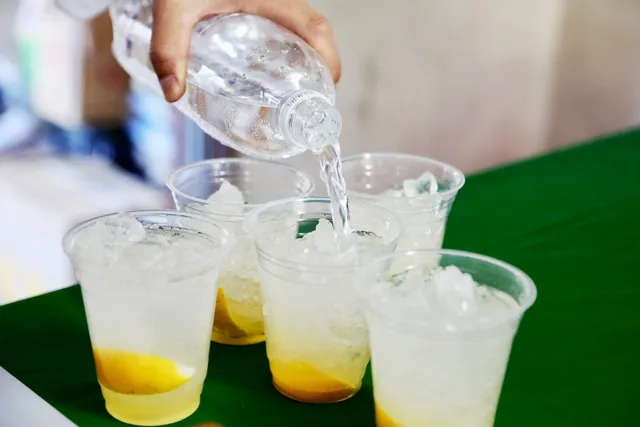 Lemon syrup you want to keep on hand
at all times
In addition to the fresh lemonade sold, the Lemon Stand sells a versatile lemon syrup. Some of its uses include:
・Mix with water or seltzer to make your own lemonade at home
・Zest up your beer or rice wine
・Top your yogurt or smoothie
・Use as pancake syrup
・An ingredient for salad dressing
・Flavor accent for baked desserts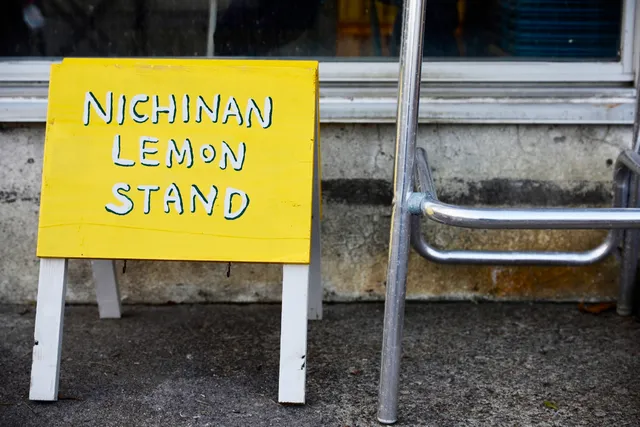 Of course, the Stand also just sells lemons seasonally at 600 yen for a kilogram (about $5.60)--a relative bargain considering other domestic brands can crest 1000 yen.
When life gives you lemons, Nichinan Lemon Stand proved it can be a treat, with or without the lemonade.
Address:1-13-1 Nakahirano, Nichinan-shi, Miyazaki 887-0016 (under rennovation)

Phone: 090-6468-8103

Email: nichinanlemon@gmail.com

Order via Facebook

Events opening around the country
Special thanks to Nichinan city