9 shopping spots to hit while in Shibuya
Shibuya is an overwhelming spectacle from the moment you step out of the station--throngs of tourists, business people and high-schoolers amassing and dispersing while LED lights flashing to catch your attention, even if only for a fleeting moment. The sheer size and scope make even something as basic as finding a shop daunting, and what stores you see typically are chains with goods you can find elsewhere, whether in Shinjuku or Tokyo station.
To that end, here are nine shops big and small that sell goods you won't typically find at other metropolitan hubs--and make the walk beyond the scramble worth it.
1. The Yard, Shibuya Modi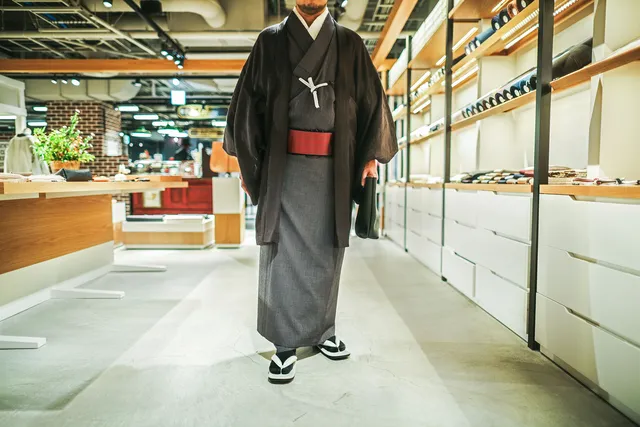 Kimonos typically come in two flavors, neither appealing for most visitors--the campy and generic kind sold in generic souvenir shops; or the traditional and exorbitantly expensive, with styling too formal for anything but weddings and funerals, and a price tag rivaling a compact car.
The Yard bridges that gap, not only with more affordable (hundreds versus thousands of dollars) selections, but also a style and material selection that refreshes the typical stodginess of kimono, male or female. If a kimono's still not in your budget, it's also fun just to try out its remixed kimonos--pressure and hassle-free--if only to Instagram the experience.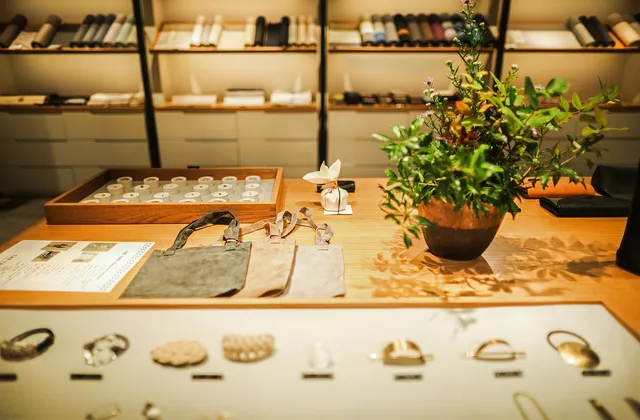 Address: 1-21-3 Jinnan Shibuya-ku, Tokyo 150-0041

Hours: 11:00am – 21:00pm
2. Mandarake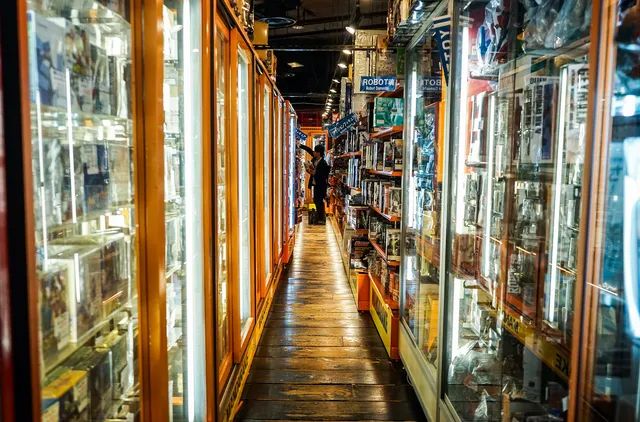 While not the biggest branch of the manga-chain, Shibuya's Mandarake carries a well-rounded selection of not only new and vintage manga, but also retro toys from the '70s, nostalgic or bizarre action figures, and older music CDs. Not as otaku as Akihabara, the Shibuya Mandarake is still massive compared to typical manga or book stores in the area, with a more fascinating selection than Tsutaya in front of the scramble. Take a wrong step inside and you may enter a shadier, adult section of the store.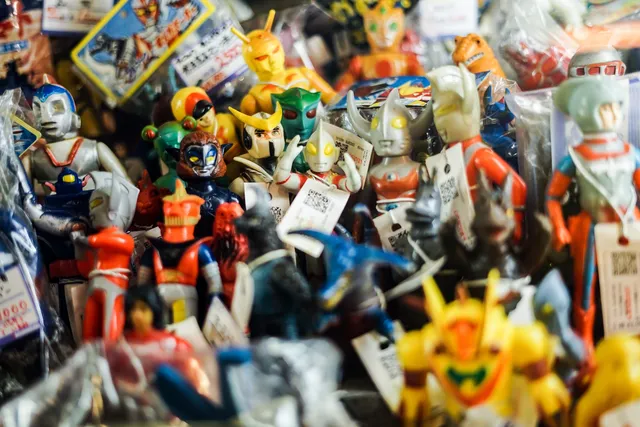 Address: Shibuya Beam, 31-2, Udagawacho, Shibuya-ku, Tokyo 150-0042

Hours: 12pm - 8pm
3. Nakagawa Masashichi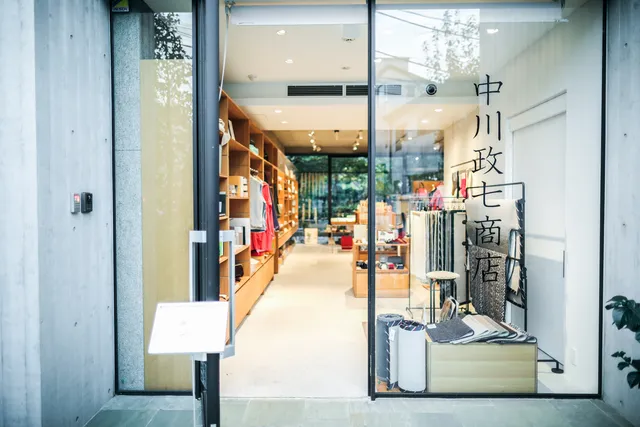 When surrounded by towering megaplexes, it's challenging to find gifts and wares affordable and portable enough to send as a gift, but authentic enough to be grounded in tradition. Away from the crowds towards Omotesando is Nakagawa Masahichi, a gift shop combining Japanese "Wa" and modern sensibility.
Popular for its selection of hand-crafted and traditional toys, accessories and stationary, Nakagawa Masahichi specializes in hemp goods since its founding in 1716, and the handkerchiefs and socks can be custom embroidered on the spot with the initials of your choice, which takes as little as 5 minutes.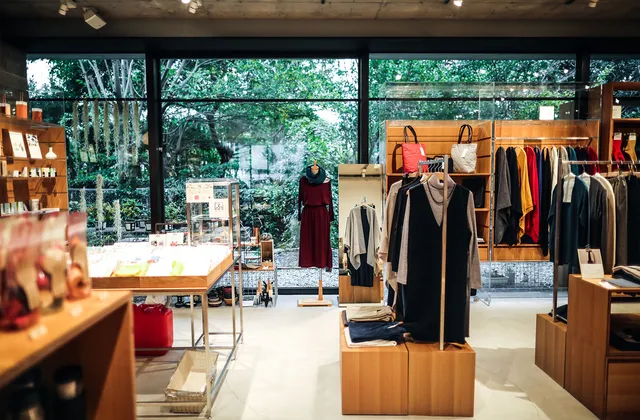 Address: 5 Chome-43-7 Jingūmae, Shibuya-ku, Tokyo 150-0001

Hours: 11am - 7pm
4. Loft
Loft on surface seems no different from shopping complexes like a Tokyu or Seibu, but in the midst of more pedestrian offerings are pockets of quality regional and limited-edition goods. When I visited, the flagship Shibuya store there was a limited-edition Moma pop-up section, with everything from Yayoi-Kusami psychedelic pumpkins (18,000 yen) to Andy Warhol skateboards (26,000), among other slickly designed novelty wares.
On the third floor is a section of domestic household goods that includes Japanese teapots, wooden sake cups with inlaid art, and regional goods not commonly found in your typical department megaplex. The top floor is known for shop to create 3D figures of yourself, but there's also a cheaper option with DOOB 3D Tokyo, also in Shibuya.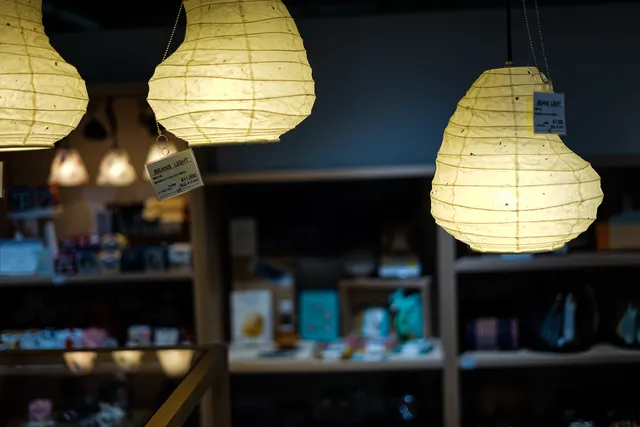 Address: 21-1 Udagawacho, Shibuya, Tokyo 150-0042

Hours: 10am - 9pm
5. Maruara Watanabe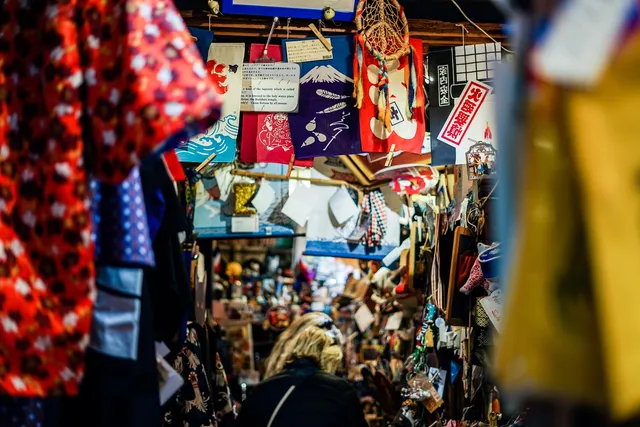 It's easy to dismiss the cluttered Maruara Watanabe as a kitschy souvenir shop for oblivious cultural tourists. But the former kimono shop has a 90-year history, having existed before Shibuya even became a metropolitan center. Dig deep—there's a lot to sift through—and you'll discover an assortment of affordable, personable gifts handmade in Japan, including fans, seta slippers, and linen handkerchiefs.
There are also affordable Yukatas and short-sleeve kimonos in a variety of sizes, and it's an ideal spot for those wanting to shop on the cheap while still buying goods with at least a fleeting connection to tradition.
Address: Shibuya Center Bldg 1F, 16-8, Udagawacho, Shibuya, Tokyo 150-0042

Hours: 11am - 7pm (M, Tue, Th, Fri); 1pm - 7pm (Sat, Sun); Closed Wednesdays
6. D47 Design Travel Store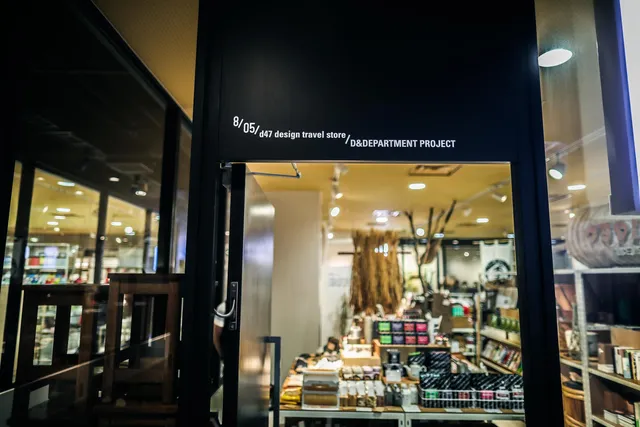 You've snapped quicks shot of that bronze dog, have a couple hours to kill before your plane takes off and you need to buy some gifts to show you've looked far and wide in Japan for friends back home. Dupe your friends with the D47 Design Travel Store, a Hikarie shop carrying goods curated from all 47 prefectures in Japan. Based on picks from the D Design Travel magazine, each item shows the local flavor and specialty, whether it's food, drinks, spices or craft goods. The adjacent pop-up stores goes deeper, highlighting a single province.
Address: Shibuya Hikarie 8F, 2-21-1 Shibuya, Tokyo 150-8510

Hours: 11am - 8pm
7. Fake Tokyo
When catering to massive throngs of a wide swath of the populace, mass-market stores like Zara are no surprise. But for those wanting cutting-edge fashion, the hunt for that perfect blend of daring and hip gets elusive. Enter Fake Tokyo, an ironically named store on the cusp of Harajuku that curates the best of Japan's underground fashion designers. Brands range from the big and small, from Russian Adidas kicks to obscure local labels only known amongst jetsetting fashionistas.
While prices trend higher than fast-fashion outlets, the sensibility is anything but contrived.
Address: 6 Chome-23-12 Jingumae, Shibuya, Tokyo 150-0001

Hours: 12pm - 9pm (Mon - Sun)
8. Tsutsumu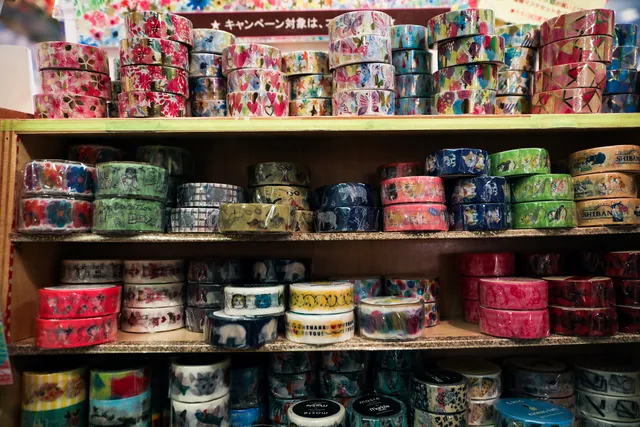 A store dedicated to wrapping paper may sound as appealing as watching water boil, but its colorful breadth, variety, as well as the ground floor dedicated to unique stationary make it an interesting spot for inexpensive gifts. Random doodads include Doraemon-themed tape, anime-design stationary, cards made of traditional Japanese paper, vibrant masking tape with fruit patterns. A niche to be sure, but such a singular focus is rare, even in a dense shopping space that is Shibuya.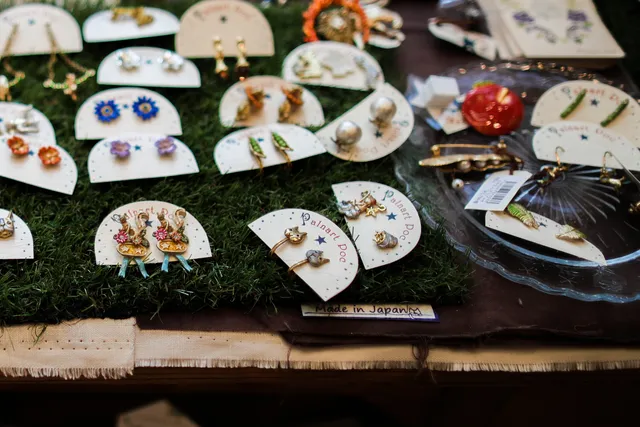 Address: Tstsumu Bldg B1 and 1F, 37-15 Udagawacho, Shibuya, Tokyo 150-0042

Hours: 10am - 7pm (Mon - Sun)
9. Vanquish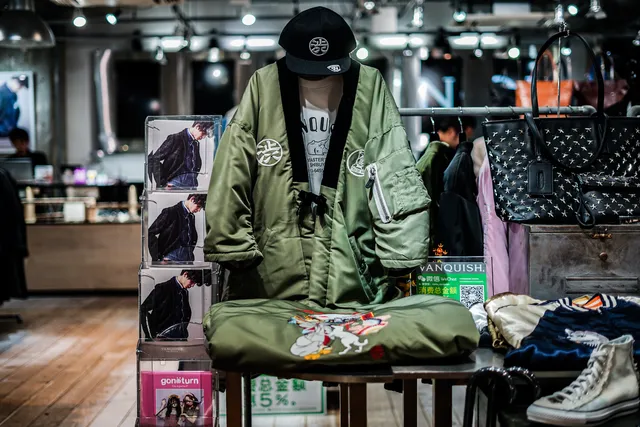 In the early 2000s Shibuya saw the peak of gyaru fashion, and its male studded-leather counterpart, gyaru-o. Since that movement faded Vanquish has taken a more refined direction while strengthening its cultural identity as distinctly Shibuya--from the shiny sukajan jackets with an embroidered Hachiko to modernistic hanten coats. Two sub-brands round out the selection, with Legends taking on a more baggy urban aesthetic and the #FR2 brand appealing to the social-media-conscious fashionistas.
Address: Shibuya 109 Men's 3F, 1-23 Jinnan, Shibuya, Tokyo 150-0041

Hours: 10am - 9pm (Mon - Sun)