Nostalgic Osaka pub serves comfort food with a loyal following
Translation by Satsuki Uno
What makes a restaurant something you want to keep coming back to?
Eating can be every bit about ambiance as well as taste, a nuance that's within the phrase "comfort food." And I found precisely such a place embodying that idea.
Conventional menu that's surprisingly addicting
Taishu Sakaba Ikoi Shokudo is a local diner/bar located only seconds away from Hankyu Nakatsu Station. A nostalgic, old-school Kansai vibe that straddles the line between retro cool and outdated, it sits under a train overpass with unpretentious decor.
You get a sense of longevity of the restaurant when the patrons leave saying, "maido," which roughly translates as "thanks every time." It makes me feel like home.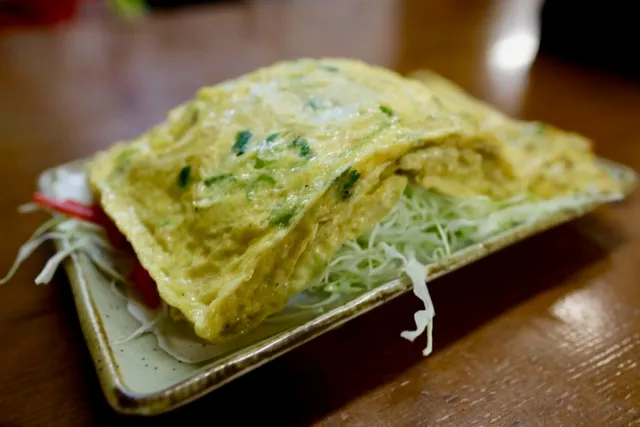 What I'd first recommend is be the oversized dashi-maki omlet, just 400 yen. More than an inch and resting atop cabbage and red pickled ginger, it's a fluffy delight.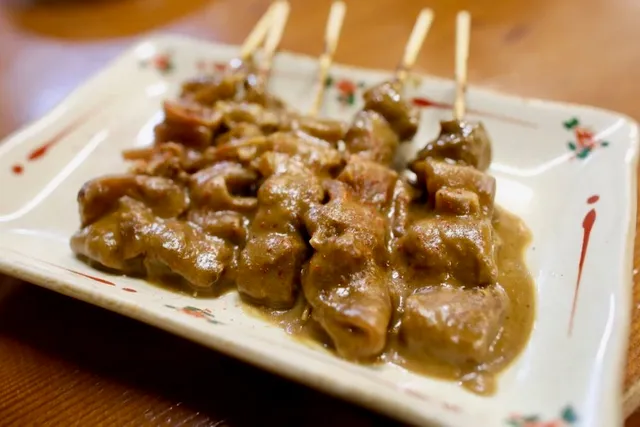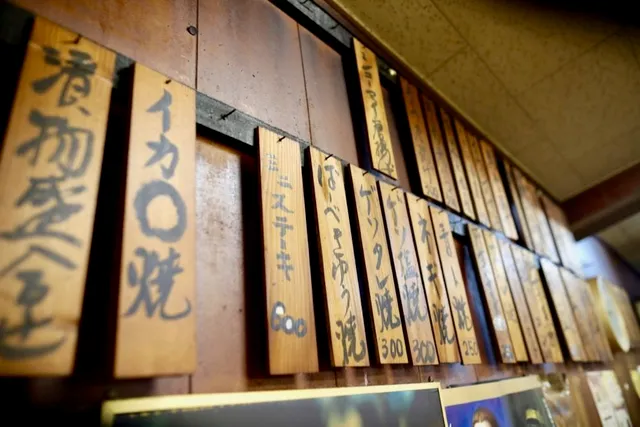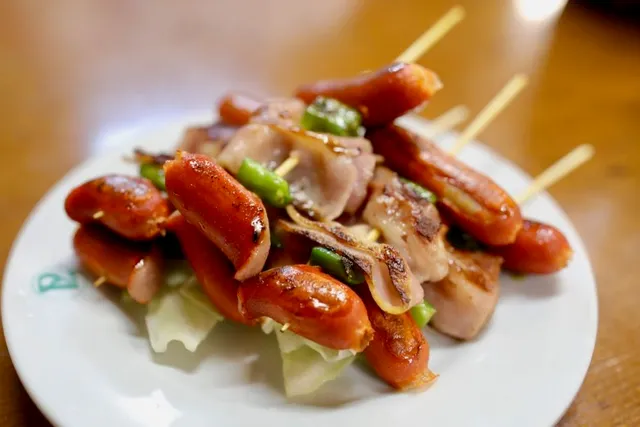 It's really worth trying it all, but the dote-yaki (three sticks of beef sinew for 380 yen) is just irresistible.
If you're traveling solo, rather than buying your meal at convenience store it's worthwhile to have it the yakisoba fried noodle (680 yen) that spills out of the plate.
Also, you can't miss out with the sashimi plate (from 500 yen), served always fresh.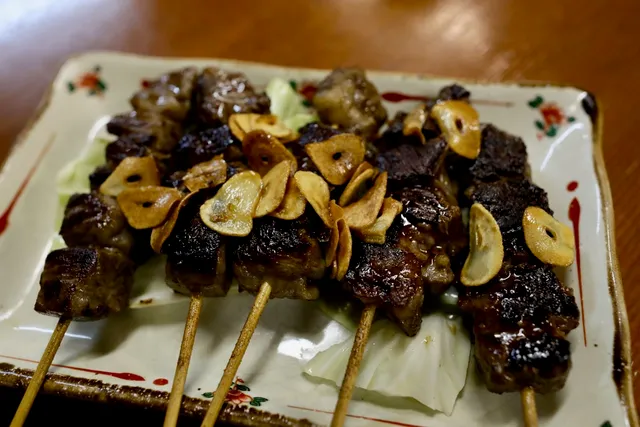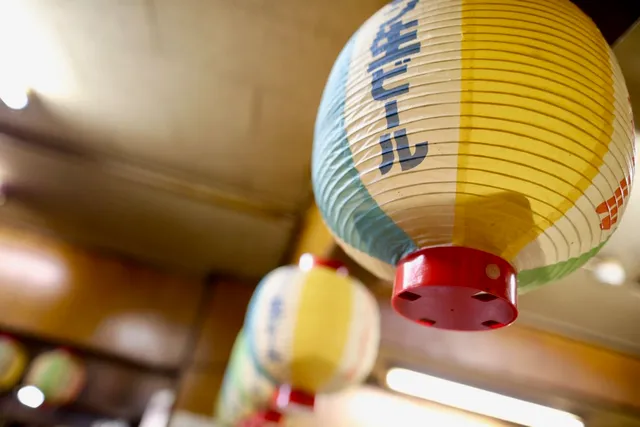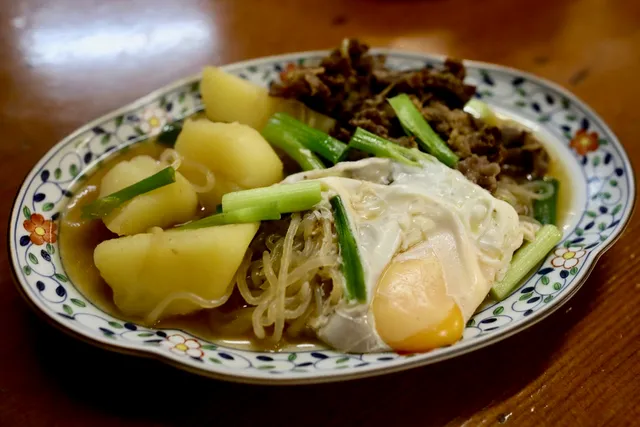 "Uncle" of Ikoi is always there to cheer you up
He's not like an owner, but rather like an uncle or "occhan" to converse with whenever you are down. He greets you casually, and makes you smile with his charm and button down demeanor--even drinking with you at the counter occasionally.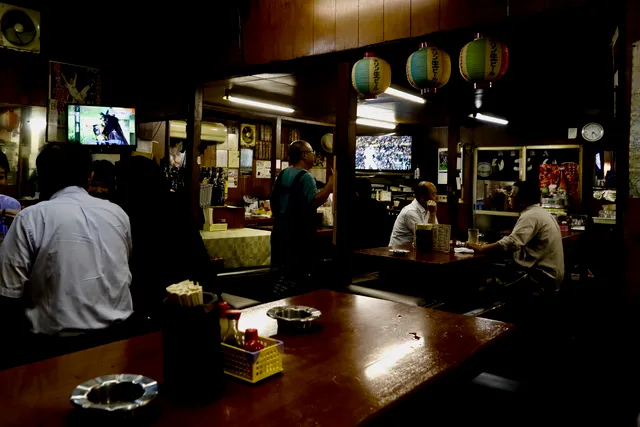 The whole place shudders as trains overhead pass by, like the old-school pasta restaurant from the original Godfather. Or maybe more like "Cheers," since it's a place where everyone knows your name. Maido, indeed.
Taishu Sakaba Ikoi Shokudou
Address: 3-1-30 Nakatsu Kita-ku Osaka-shi, Osaka prefecture
Phone: 06-6371-7820
Hours: 12:00 to 13:00 (lunch); 17:00 to 24:00 (dinner/pub); closed Sundays and holidays