Furniture line for cats reflects quirky passion of Japanese craftsmen
Translation by Satsuki Uno
The first time I heard about cat furniture, I was puzzled. Expecting feline-themed textiles catering to crazy cat ladies, as I researched I discovered it was actually furniture made for cats--and not so different from what people use.
Cat trees are for plebs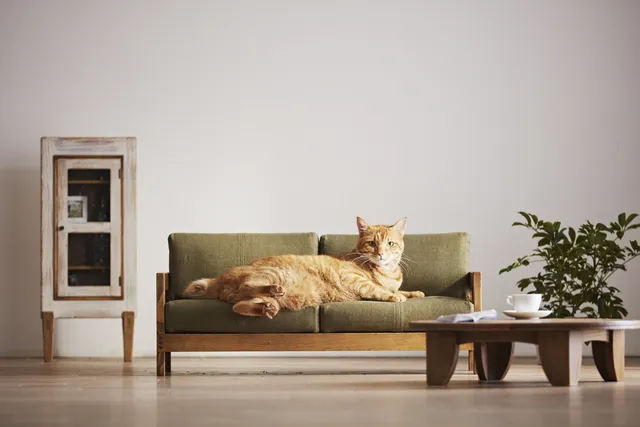 "That's my spot!"
The possessive expression says it all, and the cat seems quite content with the human-themed furnishing.
Cat bed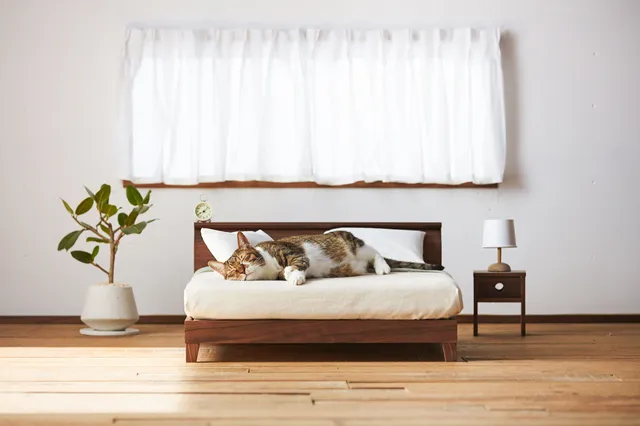 She sure looks so comfy.
But why furnitures for cats?
Cats are independent and capricious beings, yet coveteous for their own comfortable spot. That spawned the idea: if cats enjoy using a piece furniture, then it shows it must truly be comfortable. To prove skills and aesthetic sense of furniture craftsmen we then came up with Cat Furniture.
Challenge accepted by experienced craftsmen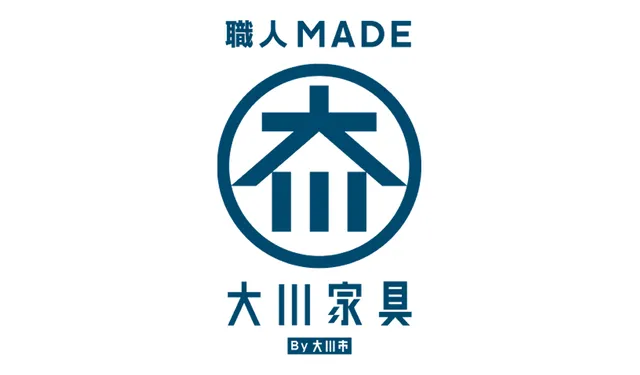 The makers behind cats' furniture line is Craftsmen-Made Okawa Furnitures By Okawa City.
Okawa city in Fukuoka prefecture has a 470-year history of making furniture, which draws in furniture craftsmen as well as artisans for sculpture, crafting and carving. Thus Craftsman-Made Okawa Furnitures By Okawa City was born as a brand.
Its core philosophy is "to make people's living even a little more satisfying through furniture." This not only focuses on consumers, but also the creators behind the product.
And this goes for cats' furniture as well.
Full throttle for both people and cats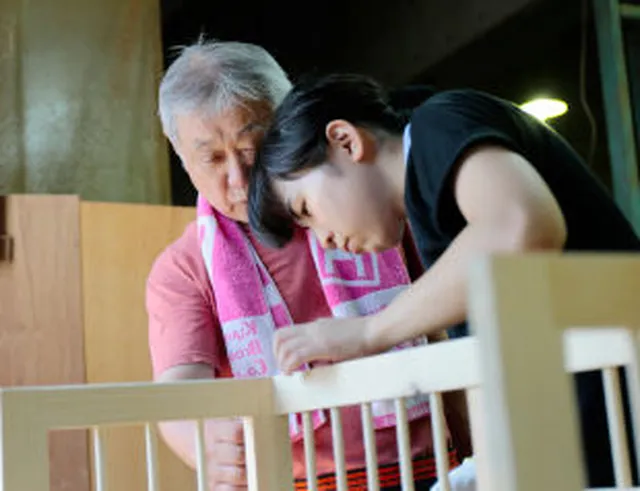 The company that made this cat sofa is Hiromatsu Furniture, and the design is inspired from Santa Fe series, but scale downed to cat-size. It is finished to look vintage, or worn, with craftsmen beating the edges to soften them, or adding scratches throughout.
Comparing the two: for cats and people
The cat bed is made by Tateno Wood Art Co, and since they didn't have prior experience of making bed furniture for cats, they brainstormed on the concept from scratch. Although the size was reduced, they didn't want to compromise its durability or design. Since they didn't have metal tools to make such small fittings, wooden ones were substituted, showing professional dedication to the whimsical concept.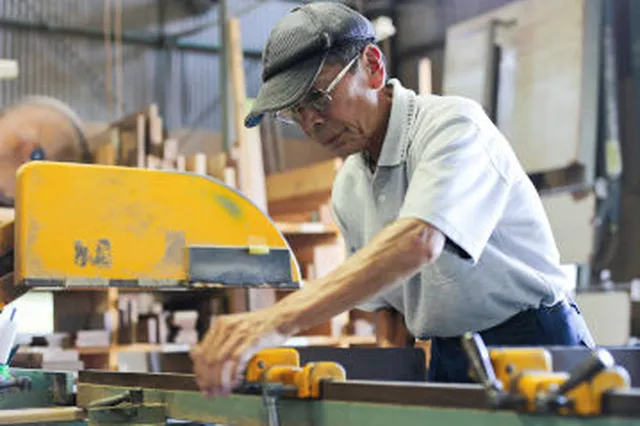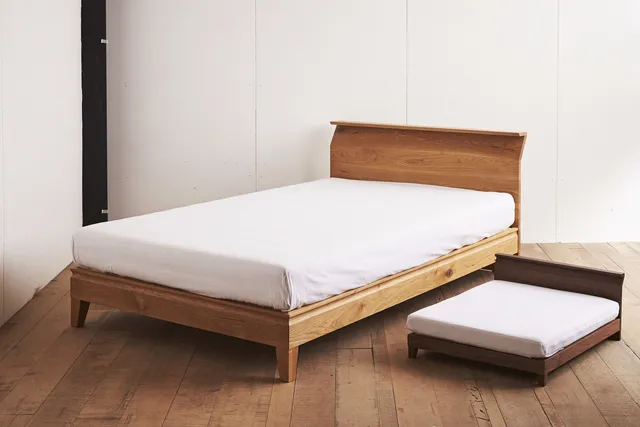 "Okawa furniture can be catered to anyone, to any need."
Passion and effort are shaped into meticulously crafted pieces, even if it's building a literal cat's cradle.