Raw Tokyo is a flea-market haven for vintage and recycled street fashion
While farmer's markets have boomed in the Americas and Europe thanks to a swell in demand for locally sourced organic produce, flea markets haven't enjoyed that same growth, attributable to the rise of mom-and-pop e-commerce platforms such as Etsy, or Mercari in Japan. Maybe it's also due to the e(n)tymological roots of the phrase, but not all are created equal—as reflected with the hip artisanal markets that spring up in Tokyo. And Raw Tokyo, sitting on the border of Omotesando and Shibuya brings out some of the most colorful street fashion on this side of the metropolis, attracting vintage labels big and small.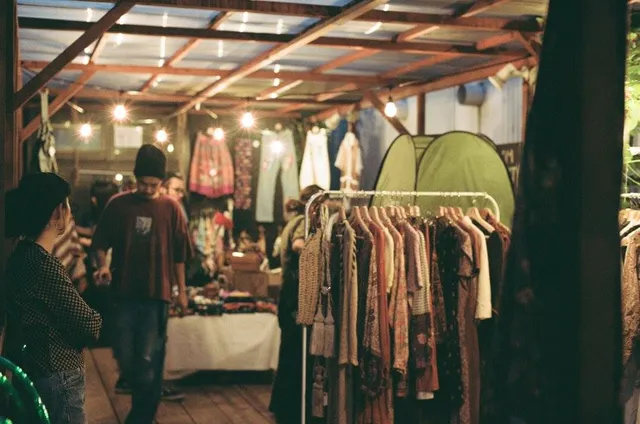 A joint venture between two vintage shops, Aquvii and Kinsella, Raw Tokyo is held on the first weekend of every month at the UN university. Not your stereotypical market selling homemade plastic-bead jewelry, Raw Tokyo brings in dozens apparel shops, recycle boutiques, mobile cafes—all supporting the mantra of reusing and not wasting, similar to the anti-food loss movement that's popular in Europe.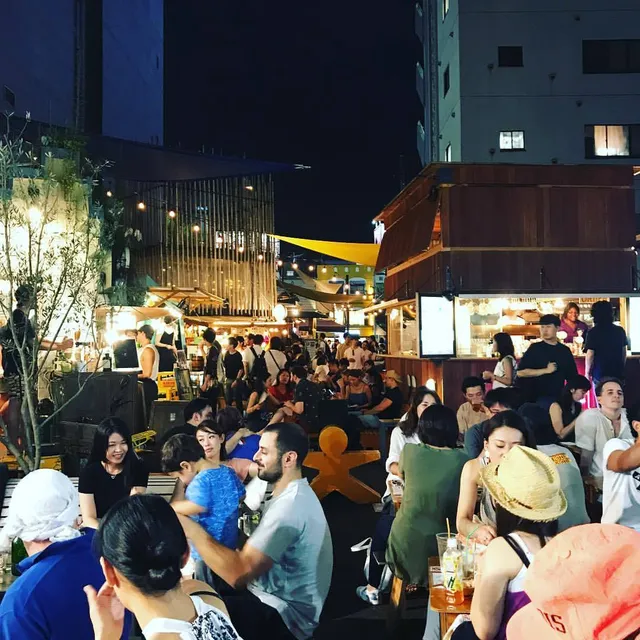 Styles vary as it brings in shops from Shibuya, Harajuku, Daikanyama and Nakameguro, from bohemian dresses to military coats to hand-knitted caps, as well as neon-colored garbs fitting for a Decora gyaru. Accessories range from Converse sneakers, fedora hats to handbags and aviator shades.
The centrality and concentration of different boutiques make it a nice one-stop venue to gauge the undercurrent street pulse of Shibuya fashion, without having to walk up and down Cat Street or embark on an arduous department excursion. Prices vary and while they may not be bargain-basement finds, it's not obscene like some of the ultra-hipster stores that populate the area.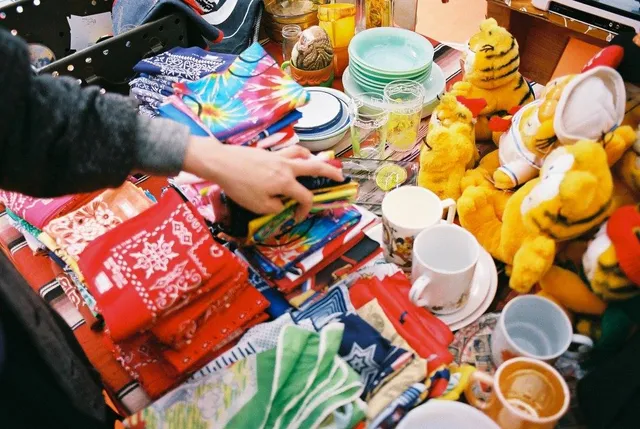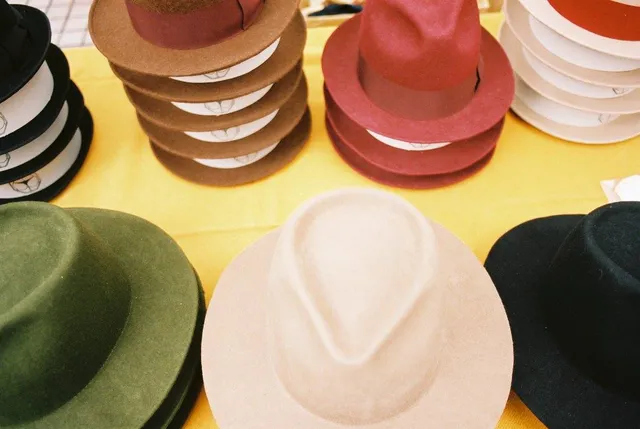 Even if you're not a fashion jet setter it's a fascinating slice of urban culture. In the center of the courtyard usually sits rare vintage Japanese cars, like the Alfa Romeo Giulia-esque Isuzu Bellett GT-R, or the Giugiaro-designed Isuzu 117. Local DJs lay down groovy tracks, or live bands play a variety of genres, from funk rock to synthwave. Artists paint on site works that they sell, and if you're wanting a bit to eat there's variety of pop-up food stands.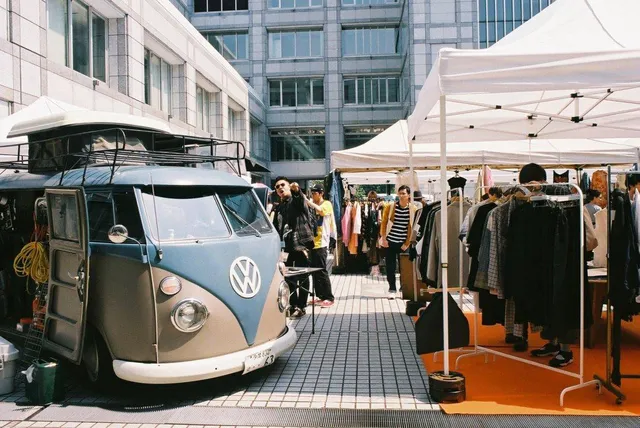 During the summer season the event takes a more festive tone with the Raw Tokyo Night Market, usually held in the heart of Omotesando with music, beers and vintage goods.
Launched last year, Raw Tokyo is still in relative infancy. Yet unlike other sporadic markets, it's been a monthly staple, and if you're in town on the off-weeks there's the Farmer's Market @ UNU, held in the same spot. In a town where you can feel lost in the crowds, it brings a nice personal link to the city.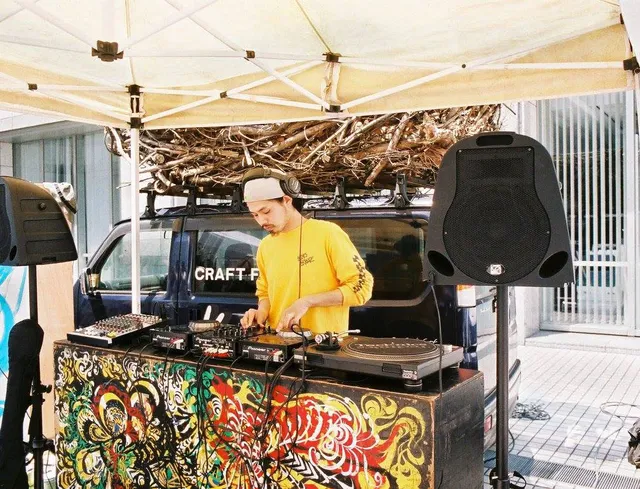 Address: 5-53-70 Jingumae, Shibuya, Tokyo 150-0001

Tel: 03-5459-4939

Hours: 10am-4pm (First Sat and Sun of the month)