Shibuya's T4 Tokyo serves hardcore ping pong, mixed reality and fine dining
In the midst of the fury of Shibuya's scramble with bright, stadium-sized LED screens vying for your attention, finding cutting-edge hangout spots can be a daunting task in this sprawling hub. Sure there's the VR Park, but a walk further north and you'll get a quirky combination of quality cuisine, hardcore ping pong and some experimental tech at T4 Tokyo, a recently opened "culture space."
How can ping pong be hardcore? When you enter there's a free trial ping pong area that analyzes your play style through a camera, breaking down everything from ball speed and trajectory even to the amount of backspin. To the side a shelf shows off various wares of the sport you can purchase, from ping pong balls to different professional rackets, and apparel including the Japanese team uniform.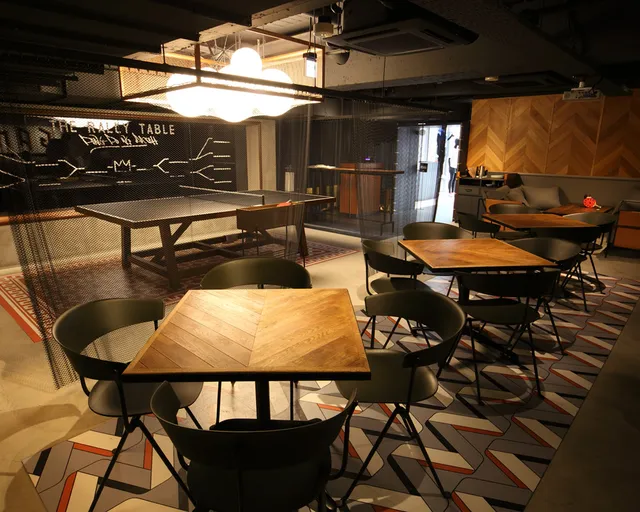 Further inside there's The Rally Table, consisting of a cafe, bar and casual ping pong space. Chainmail partitions artfully divide the area while providing visibility of your surroundings, and also prevent straying ping pong balls from flying into your tangerine sour. While waiting for your food order you can play a round or two, and here too the playing emphasizes quality—you're not forced to use tattered and fraying paddles as more divey venues do.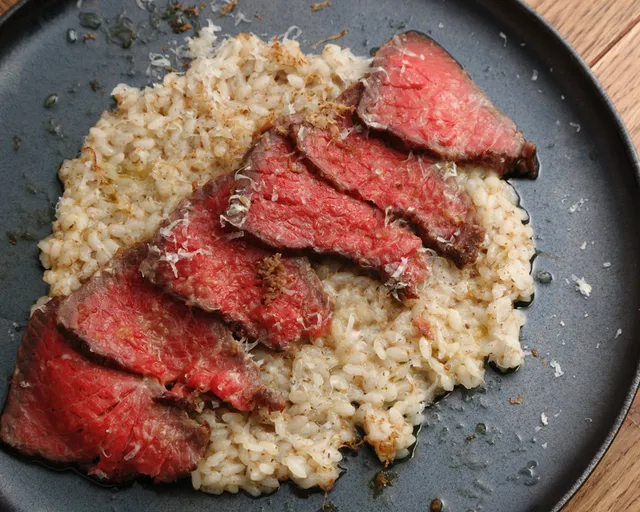 The beef and cheese are standouts in the bistro-style selections, the former being sourced from the Tokyo Cowboy butcher shop a couple stations away, the latter from Shibuya Cheese Stand. Lunch entries start from 880 yen with the grilled chicken plate, which includes rice, chicken, salad and soup, up to Tokyo Cowboy Hamburger steak at 1600 yen. Dinner entries crest 2000 yen, and the meat party platter serves up to four Ron Swansons in your group. Top off the meal with bright-hued desserts catering to the Instagram generation, from poppable pancake balls to paddle-shaped ice cream.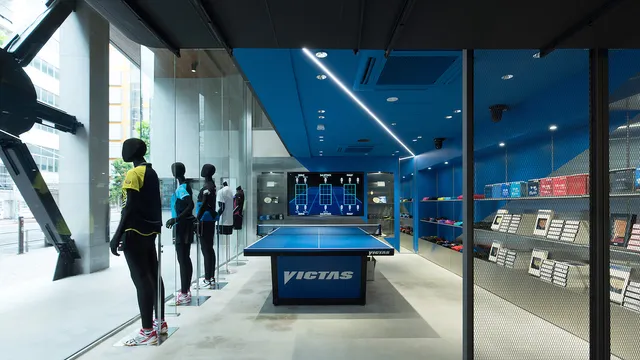 Those serious about perfecting Niwa's chop block can head downstairs to Tactive Shibuya, a space where former league players and experts can teach you based on your skill level. The most interesting bit is the Pong!Pong! Mixed Reality game, where a projector casts a tactile-sensitive grid on a ping pong table, and players try to knock out specific blocks for points. It's a novel remix of how traditional sports games can be played, but requires reservation in advance and costs 3240 yen to rent the table for an hour.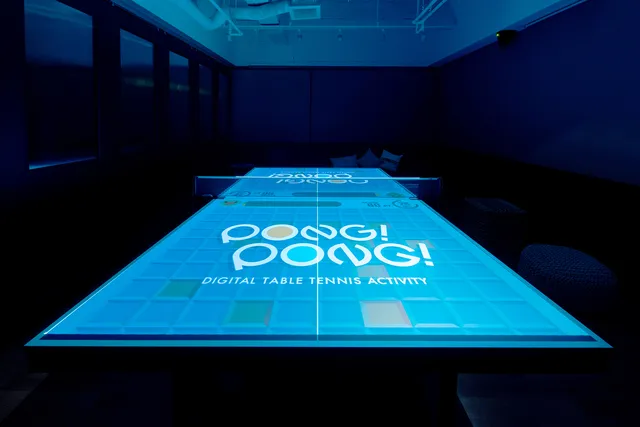 Having only recently launched in June 2017, the concept is new even for Japanese. But following a couple podium finishes at the last Rio olympics, T4 Tokyo is riding on the newfound interest amongst the younger generation in the sport, hoping the spin on the old pastime will endure until the 2020 Olympics.
Address: 1-12-16 Jinnan, Shibuya-ku, Tokyo 150-0041

Hours: 11am-11:30pm (M-Sun)

Credit cards accepted

Budget: ¥-¥¥ (From ¥-¥¥¥¥)