Best time to enjoy Captain Kangaroo's towering hamburger in Okinawa is 11am
One simple rule to remember when you go to Captain Kangaroo: Go there at 11am and never during lunch hours. The reasons are simple: I want be served a great burger quickly, and since Nago Bay sits right behind the shop, I want to get to grab a nice spot to leisurely absorb the beautiful ocean view.
A style all its own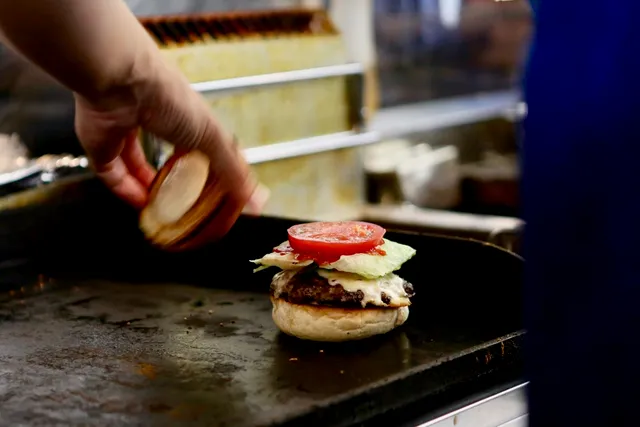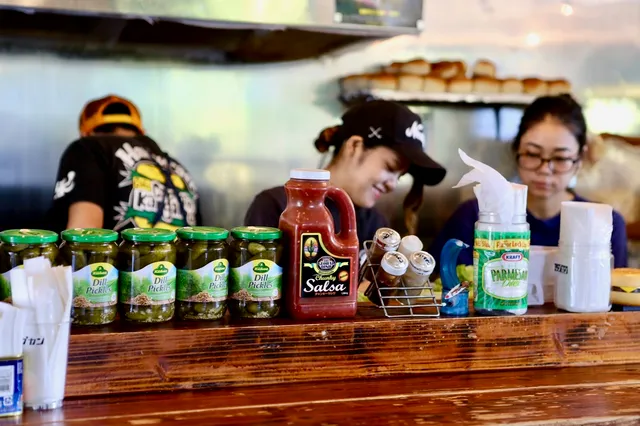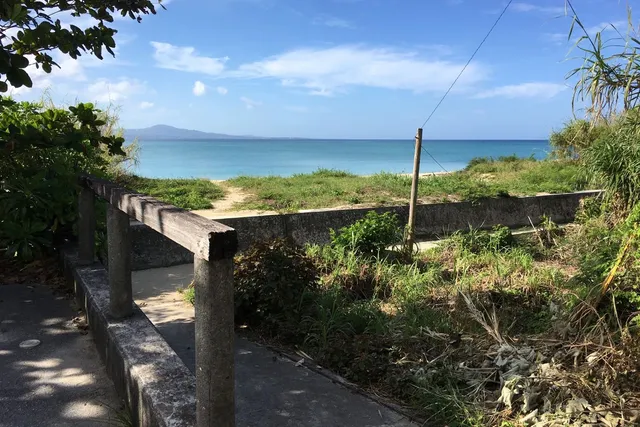 Captain Kangaroo's main restaurant is a bar-style venue in Osaka, but the second shop in Nago-shi, Okinawa focuses more exclusively on burgers, and is renowned for its juicy and towering burgers. The shop was certified for "excellence" for TripAdvisor in 2015, and came in at first out of 43,882 shops in the Kyushu/Okinawa area.
Long lines form due to its popularity and relatively quaint dining space, enough that even local Okinawans give up during peak hours. Getting there early pays off.
For this trip, I have chosen these entries out of the 10 (!) burger choices.
Top 3 burger entries
Ruth Hamburger (700 yen) is the standard cheeseburger, with a thick beef patty and melted cheese sandwiched between toasty fluffy buns. I was surprised how tasty the buns were.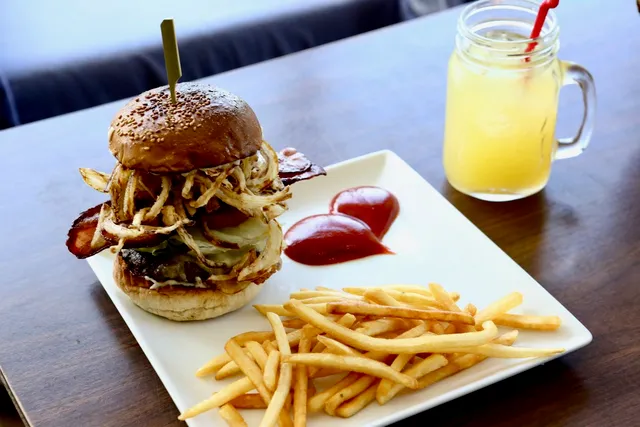 Sparky Burger (900 yen) is the most popular selection, and is hefty even by Western standards. The crispy bacon and fried onions towers above the plate, and if you manage to shove the concotion in your mouth the burger bombards your palette with flavor. French fries are an additional 200 yen, and drinks are another 200 yen. The heart-shaped ketchup makes for whimsical and instagrammable plating as well.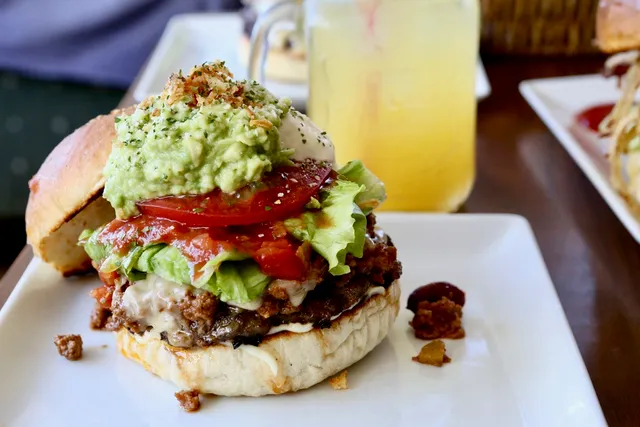 The third is the Mexican Taco Burger (800 yen), made from ground beef marinaded with taco seasoning, topped with sour cream and avocado. The tart and sweet sauce is well balanced, intermingling with the juicy tomato slice.
So you don't miss out...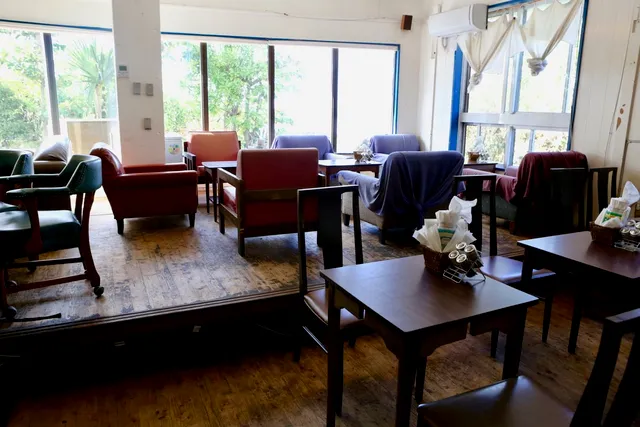 It'd be a shame to get to Okinawa and not try out the burger--moreover, time is precious when on vacation, and you don't want to spend it waiting over an hour in line.
For the patient, that time can be spent taking in the local scenery. But when I return again, it's still going to be 11am--maybe a bit earlier since its popularity shows no sign of waning.