Pansy Jeans, the artificial denim jeans that don't fade
Translation by Satsuki Uno
Denim jeans are an integral part of contemporary style--it's simple to coordinate, durable, and suitable for almost any occasion (especially after sport-coat and jeans became acceptably chic).
But they do have their drawbacks--white leather sofas are its nemesis, as can be a washing machine. But a new type crowd-funded jeans called Pansy provides the practical functionality with none of the pitfalls.
We create what is practical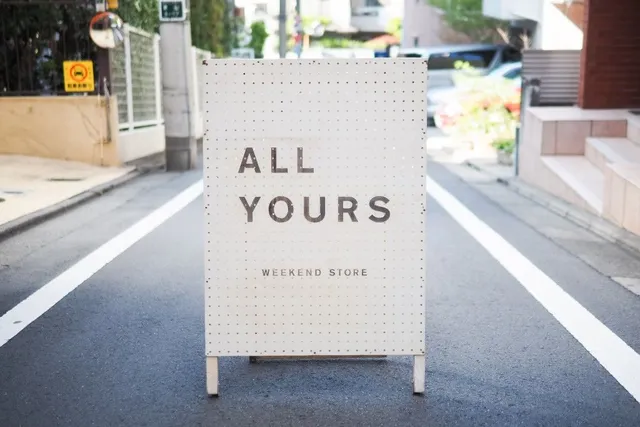 All Yours Co.,Ltd produces apparel emphasizing both form and function--no matter the trend--while resolving the traditional demerits that people face.
Colors won't fade
Color of the jeans lasts, regardless of how many wash cycles it goes through. No more blue stains on light-colored seating surfaces.
Dries fast
Pansy jeans dries off after three hours. Wash and dry overnight and it's ready to be worn the next morning.
Very elastic
It's light and very flexible, comfortable to move, so fitting into tailored-fit jeans no longer feels like you're trying to molt.
Naturally designed
Because it uses synthetic fibers, it doesn't go out of shape.
Pansy challenges trend of fashion and update it to the next level -- by being both stylish and user-friendly.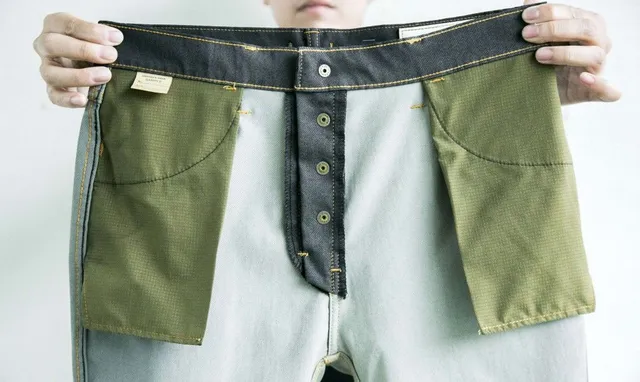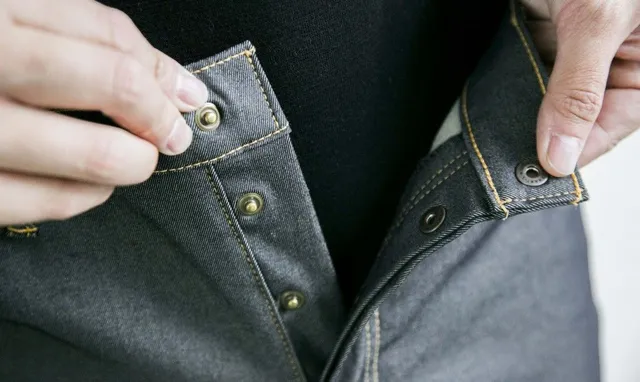 Collaborating with local factories
As part of its philosophy that sees clothing as a tool to make lives easier, All Yours appointed local factories to manufacter its clothing. The factory that makes Pansy jeans is Marui Orimono in Ishikawa prefecture.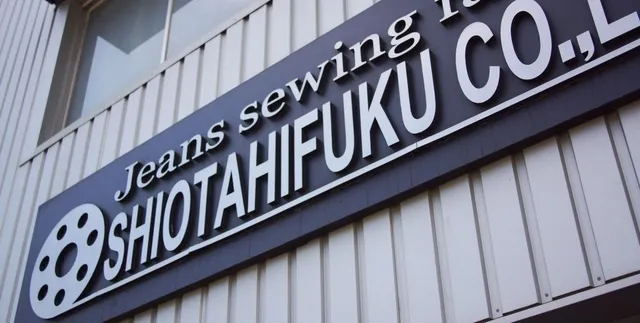 Sewing is done by Shiota Hifuku in Okayama prefecture. The factory is known for its vintage sewing methods since 1966.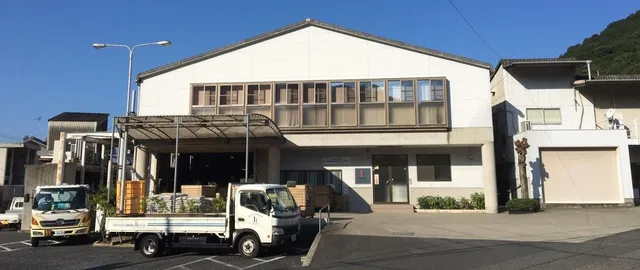 The final polishing is done by Towa in Okayama prefecture, known for its processes that give a convincing vintage look.
But how does it actually feel in person? I tried it on for myself and visited the shop in Ikejiri Ohashi, Tokyo.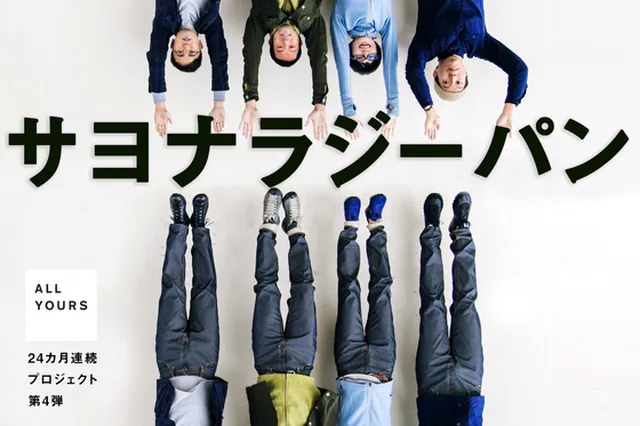 As someone who's passionate about bicycling (even traveling for hundreds of miles at a time), it was very comfortable--enough for me to say goodbye to my old jeans.
All Yours doesn't stop at jeans--it periodically holds other crowd-funded projects, and has recently been working on black pants that don't fade, as well as coats made of hydrophobic fabrics. Considering the projects consistently exceed funding targets, it seems their unconventional approach has been succeeding.
Licensed material used with permission by
CAMPFIRE