Tokyo gift shop showcases unique local goods from all 47 Japanese prefectures
Even if you've been to mega malls around the world, the scope and number of department complexes in Shibuya, Tokyo is staggering—you have the two Tokyu department stores, Seibu, Modi, Loft, and the newly built Hikarie.
It makes the search for the right gift overwhelming—but if you want something local, authentic and not sold at the ubiquitous chain stores, there's a shop that carries unique goods from every single prefecture in Japan, called d47 design travel store.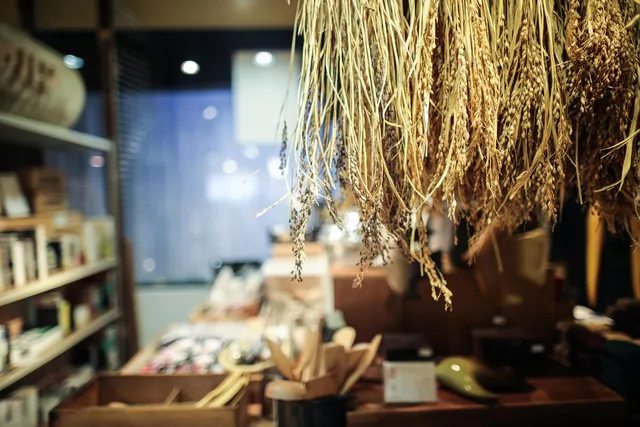 What's unique is the shop is based on the company's travel magazine, called D Design Travel, which aspires to cover all 47 prefectures by setting up a base of operations in each location, then publishing a guide showcasing stores, restaurants and tourist spots that "are sustainable, bringing out the local flavor." Since the editors and contributors typically live in the locations, they offer a first-hand experience of what's noteworthy in each region.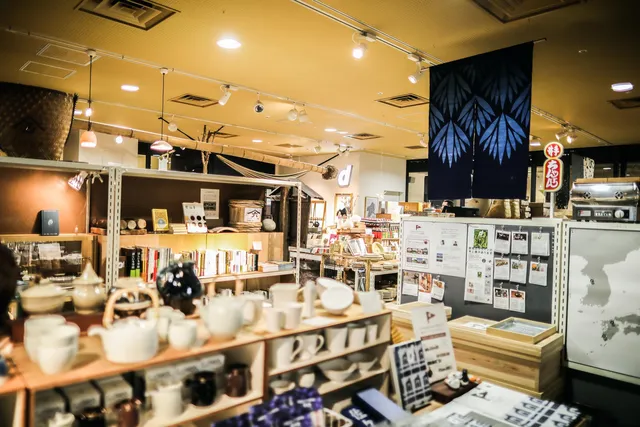 The company then took that knowledge and opened shop in Shibuya Hikarie's eight floor, highlighting the best wares, foods and trinkets from the region.
True to its philosophy, there's nothing touristy or trendy—but surprisingly, lots of nostalgia.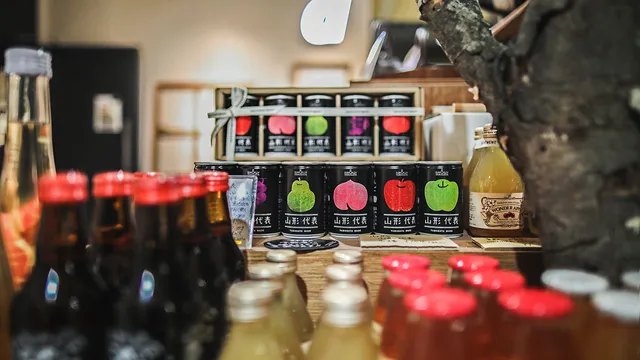 When I was a little kid over 30 years ago, I remember my grandfather in Akita prefecture having a crate of guarana soda drinks, which I'd drink with him at his kotatsu table, pocked with brown dimples from cigarette burns. After he passed away I never saw the drink again—until I saw it sitting atop a shelf in the d47 store: Co-up Guarana, in its telltale red bottle. Popular in Hokkaido 40 years ago, legend had it that Coca-cola wasn't readily imported to the island, causing the domestic drink to flourish.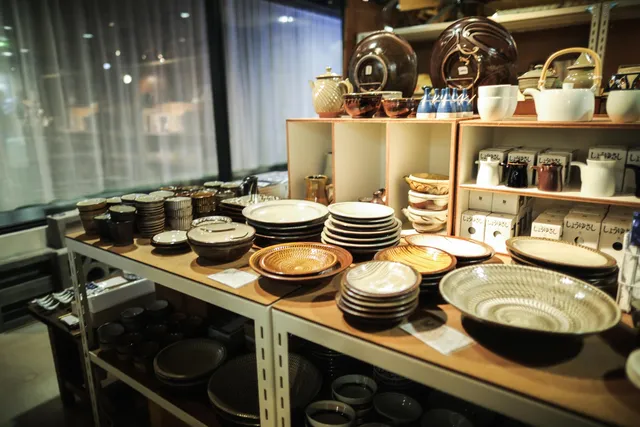 The store is not only full of gastronomic delights—honeys, tea, bakery goods with packaging out of the '70s, canned applesauce—but also handmade craft goods including tea sets, baked chinas, and weaved baskets. Items also carry descriptions from editorial staff on the significance of their selection. They're mostly travel-sized, making them ideal gifts, and limited pop-up sections periodically highlight different goods, including jewelry made from Japanese wa-paper.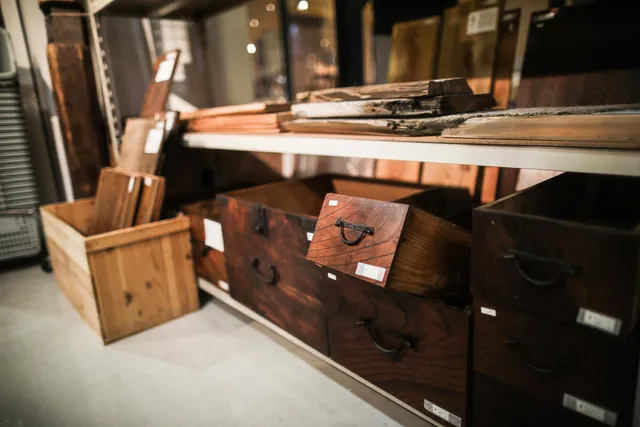 For a deeper local experience adjacent to the travel store, there's usually a pop-up shop featuring goods from a specific region, the experience often more resembling a museum in its curation and presentation.
There's even a food area featuring region-specific foods called d47 Shokudo, with ingredients from straight from the source. Typically served as a set lunch or dinner, the menu changes just about every month, with dishes ranging from the more well-known staples like miso katsu or nanban-style tarar, to the obscure like Burma soup, dubbed the "soul food of Machiko."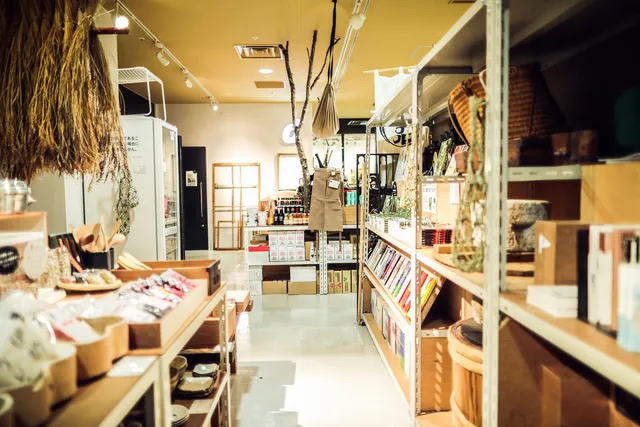 The Design Store and its related shops are an unexpected gem, buried in the eighth floor in what looks like a sterile event space when you step outside the elevator doors. But that's par for the course—in a sprawl like Shibuya, sometimes you have to dig deeper.
Address: Shibuya Hikarie 8th floor, 2-21-1 Shibuya, Tokyo 150-8510

Tel: 03-6427-2302

Hours: 11am - 8pm (M - Sun)

Credit cards accepted