Togatsuke: A sugary taste of Okinawa's old kingdom
Translation by Satsuki Uno
It's difficult for me to choose souvenirs. After all the deliberation about what to get for my family and friends back home, I usually end up defaulting to those cliched box sets at the airport. For those on the receiving end, even if they enjoy them it might make them think, "oh, this again…"
That is why I'm really happy to have encountered this Okinawa treat with a 300-year history, dating back to the Rykyu kingdom.
Sweets made from a vegetable.
Togatsuke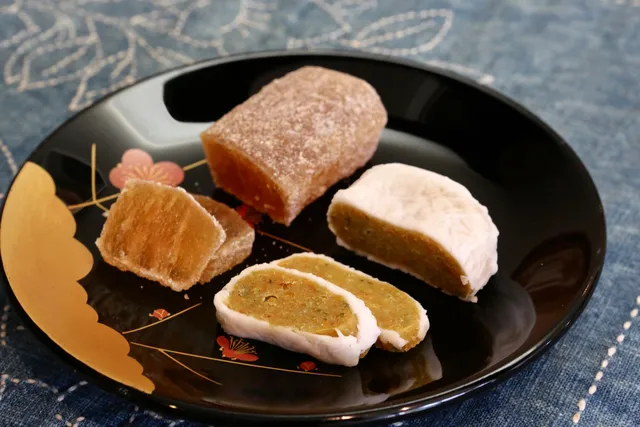 Purportedly brought over from Fuzhou, China 300 years ago, legend has it that Kunenbo, the King of Haneji originally made the Togatsuke and served them Chinese envoys who visited the island.
Since sugar was very valuable back in the days, only the upper-class people enjoyed this exclusive confectionaries. And it wasn't until mid-1800s that the commoners were able to have these sweets.
Have a refreshing taste of Kippan
Togatsuke is made from fresh togan (winter melon), boiled, strained and reduced to to the sugar, contributing to its granular texture. It's surprising how only a vegetable and sugar can hold in such juicy and abundant sweetness.
There are multiple flavors, and my favorite is made with rum, imparting a full-bodied liqueur-like scent. The snack also goes well with a glass of awamori, which I detailed in another article.
It was awarded as the best Japanese traditional dessert to pair with coffee at Ajinomoto's AGF awards last year 2017 for the Shikoku, Okinawa and Kyushu regions.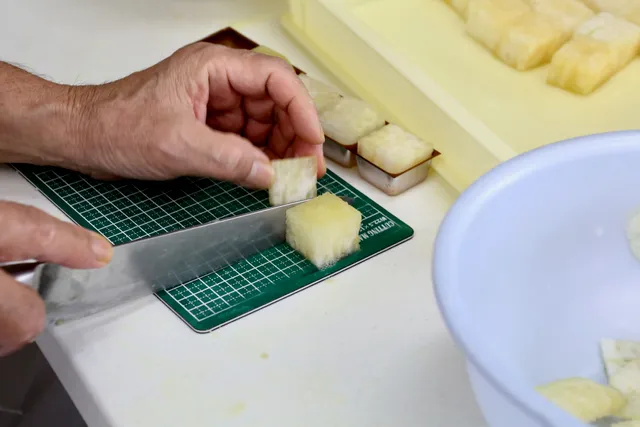 Another popular confection of equal resplendent taste is Kippan, made from the Okinawan citrus kabuchii, giving the treat a fresh scent. Kippan actually takes four days to be completed.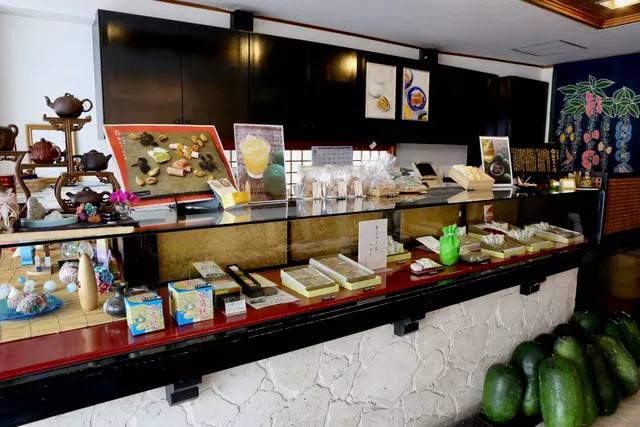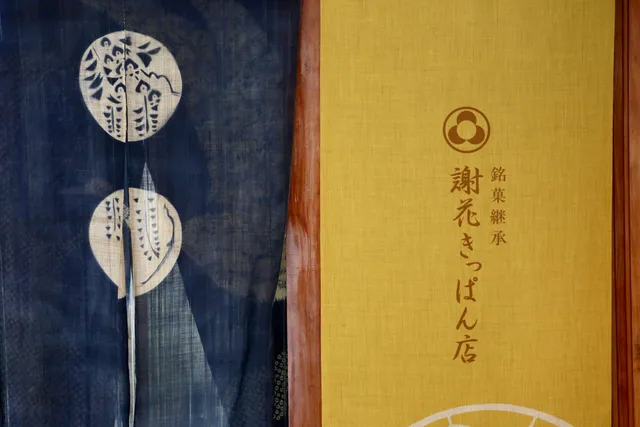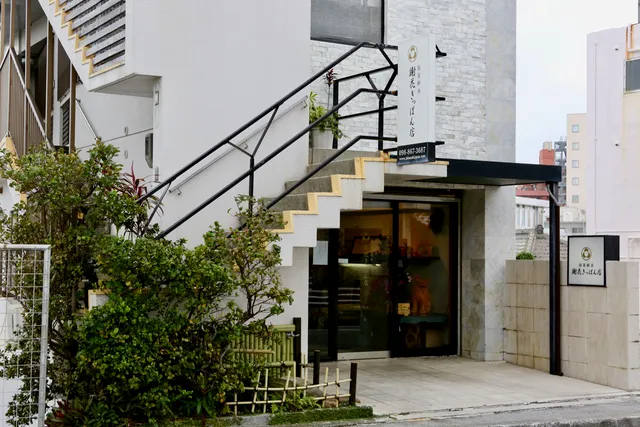 Because it's handmade, and each piece takes considerable time to make, they're only availabile at the Jabana Kippan shop.
"We are want to pass on this confectionary tradition with a modern arrangement to the next generation, expressing the pride of Okinawa to the next generation," said Jbana Hisano, the representative of the shop.
There is no artificial additives or preservatives so the expiration date is short, but it stays fresh for up to two months in the refrigerator.
A treat fit for kings and dignitaries--that's something you wouldn't be ashamed of handing off to friends.
Meika Keishou Jabana Kippan Matsuo Main Store

Location: 1-5-14 Matsuo Naha-shi, Okinawa (Matsuo Shoubousho Street)
TEL&FAX: 098-867-3687
Open: 9:30 to 18:00
Closed: Every Sunday (Open on holidays)
Official HP: http://www.jahanakippan.com/