Thousands go underground at this nightclub when clock hits midnight
From dingy dives in Roppongi to the random joints scattered in Shinjuku, it's daunting to find the best clubs in Tokyo, let alone Shibuya, where there are countless venues, especially small ones. It's harder still to find one worth staying until the first train in the morning that doesn't play Justin Bieber's 2U on endless loop. But Sound Museum Vision stands out for its massive scope, holding up to 1,500 music lovers, within four types areas to choose from.
Thumping sounds to make you want to dance in the basement
The Gaia stage is mammoth even by Western standards, where the venue's main act performs. Featured artists or DJs range from the internationally renowned to local favorites, and throngs of clubbers fill the room by the hundreds when clock hits midnight and the main act hits the stage. The combination of eardrum-quivering music, laser lights dancing on the walls, and people mashed together like a rush-hour train commute (complete with wandering hands) can overwhelm the senses of even seasoned partygoers. Fortunately, bouncers reliably keep order in the midst of all the gyrating flesh.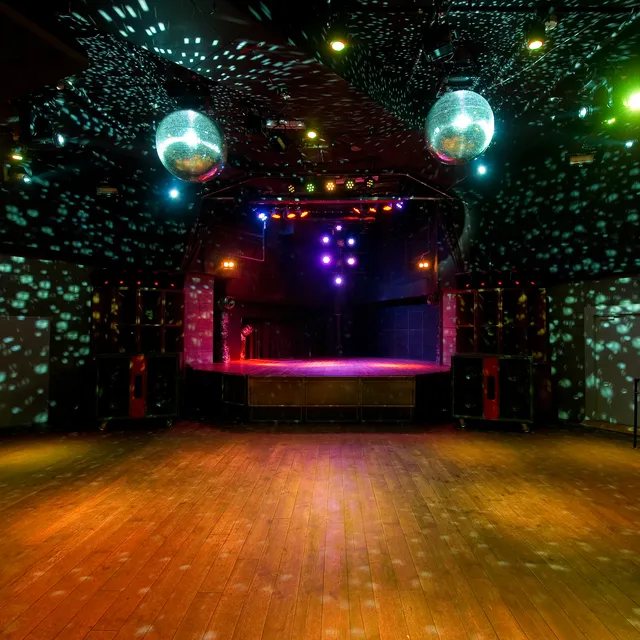 If Gaia's too grandiose, then Deep Space invites more underground DJs and artists to gather young, trend-savvy fans. The big mirror-ball lights the jet-black room as though you're dancing in a starry space field. The DJ stage and the dance floor is but a step away, so guests can feel more connected to the artists and their music, making them feel like they're part of the act.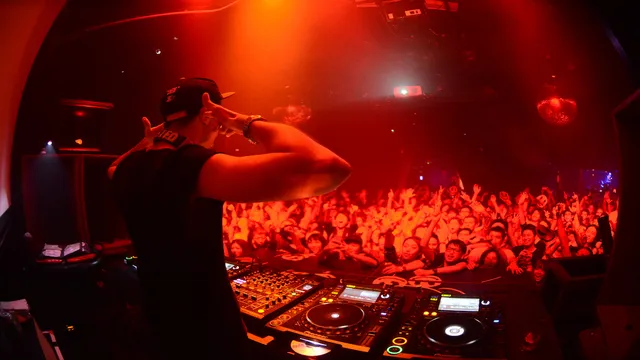 Good place to chill with friends
You don't always have to be lit at the club, and Vision also has wallflower-friendly rooms for those who want to just to chill with the music. D lounge, adjacent to Deep Space, is less crowded and more private, and has benches against the wall allowing people to sit and relax while an amateur DJ plays.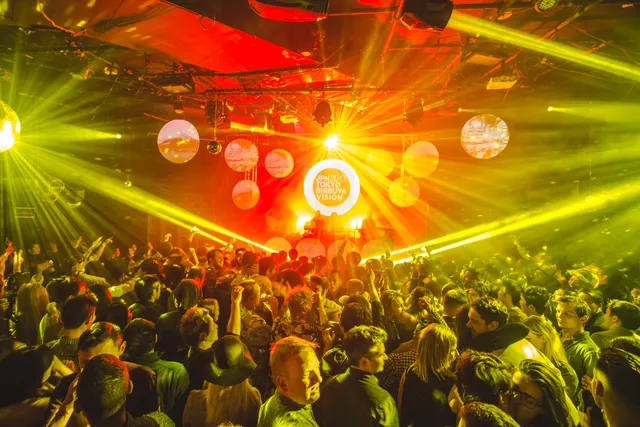 White Room by the edge of the Gaia area also has a private bar counter without the giant crowds or lines of the main room, and a comfy sofa makes it a cozy lounging area. The atmosphere can get stuffy as sweat evaporates and the night thrums along, and if you need a break there are no re-entries--but you can find refreshment in the ice-cream vending machine near Deep Space when your body swelters like a hot stone.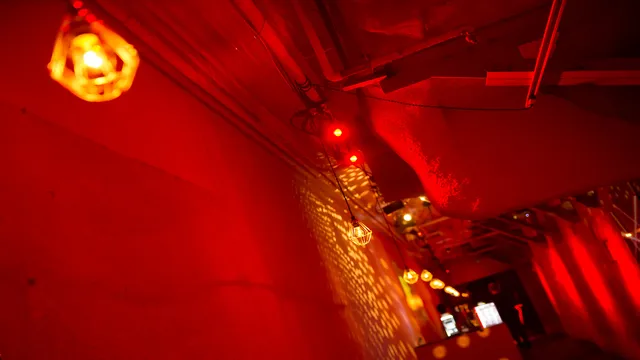 The rooms can host different events and genres depending on the day. Club events are held Friday and Saturday nights drawing bigger-name DJs and artists, with themes ranging from EDM, hip-hop, reggae to bassline. For those that work on weekends there's WARP!!!, an all-night club event on Mondays.
Vision isn't the largest club in Tokyo; Ageha in Shinkiba is larger but in a less central area. Yet it's one of the most the densely packed and accessible, a crosswalk where different sounds and people come together in controlled fervor. In other words, a beating metaphor of the city's iconic scramble.
Location: B1F Shin-Taisou Building, 2-10-7 Dogenzaka, Shibuya-ku, Tokyo
TEL: 03-5728-2824
Credit Cards: VISA, Master, AMEX, Diners