Book Lab Tokyo cafe provides a recharge, refuge from the mayhem at Shibuya scramble
There's no shortage of shops or cafes in the heart of Shibuya, but one surprisingly difficult commodity to find is a reprieve—a quiet, comfortable break within the cosmopolitan hub. Cross the sea of pedestrians from the station and there's a Starbucks, your typical white-collar break spot, but it's usually jammed with a gaggle of visitors wanting an elevated view of the crossing.
Walk another block though, and you'll find solace in Book Lab Tokyo—giving you and your electronics a chance to recharge while reading up on design and coding.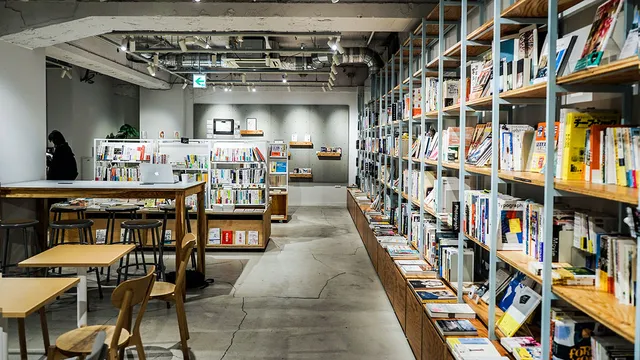 The biggest drawback--and advantage--is its inconspicuous location, located in the second floor of what looks as staid as an IRS building. But that's also its strength, because unlike other cafes this one typically has plenty of seating, ranging from the more lounge-like seating to upright chairs to a living-room-like arrangement. Concrete walls and the lack of windows give a sheltered feel that disconnects you from the passage time.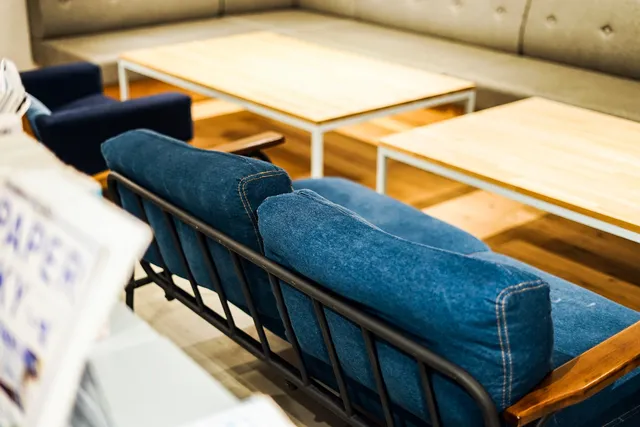 More importantly, it's practical. Japanese cafes and restaurants typically have an aversion for power outlets, and what few venues support charging there's a limited amount of plugs, often monopolized by somebody buried in books studying for a life-determining entrance exam. Whether it's the sofas in the back of the upright tables, plugs are everywhere to allow your iPhone to recover from all the Instagramming. No disclaimers telling you to limit usage, either.
Standard menu options more service the experience than highlight, with drinks averaging around 500 yen. Hand drip coffee is a popular choice, with different coffee beans sourced daily, and the cafe also has occasional time-limited selections of foods, drinks and cocktails.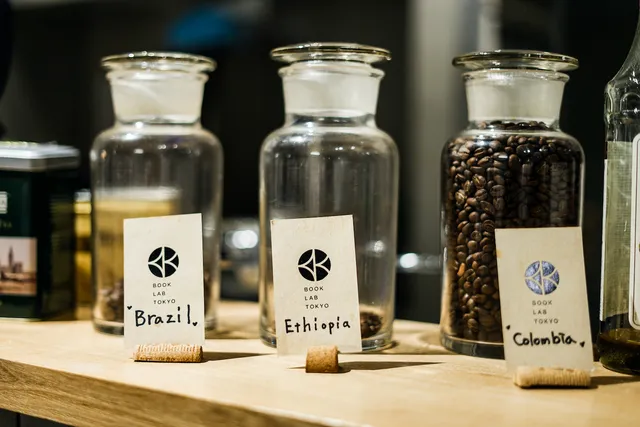 Once you get a drink you're free to read most of the books spread around the cafe, save for the instructional books at the near side of the shop. Magazines, coding books, design and business periodicals make up the majority of selections, most of them in Japanese. Nonetheless, the ambience and setup encouraging you to unwind from the frenetic metropolis outside its walls.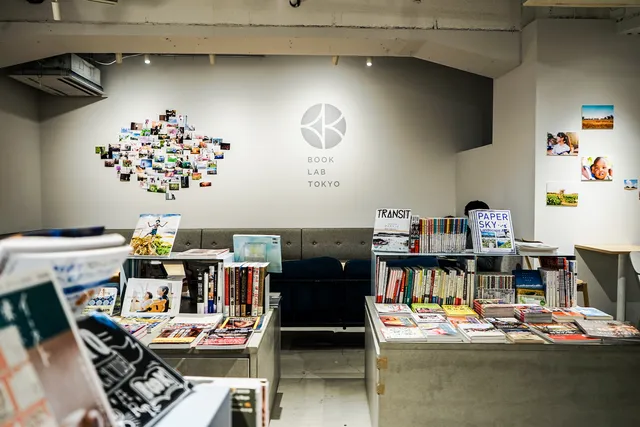 As an added plus, Book Lab Tokyo also accommodates the storing of luggage through a web-based service called ecbo cloak—similar to the coin lockers you find at the station, but without the stifling sizing limitations and the ability to reserve in advance.
While bookstores and cafes are commonplace in the area, it's rare to find the right combination of ambience, availability, convenience and comfort. But as with many things in Shibuya, the right experience is often not far off—just away from the crowds.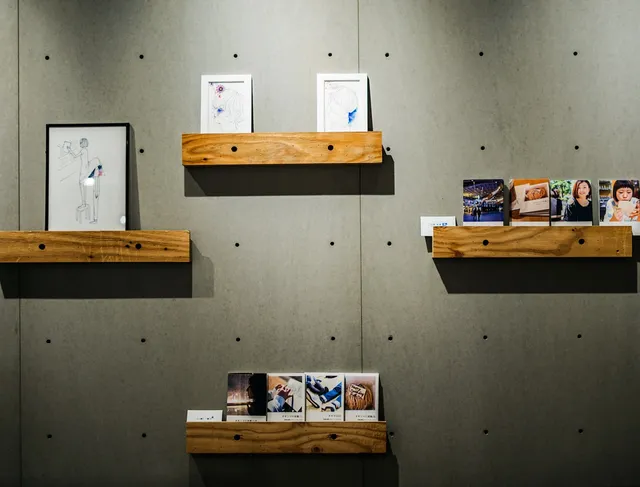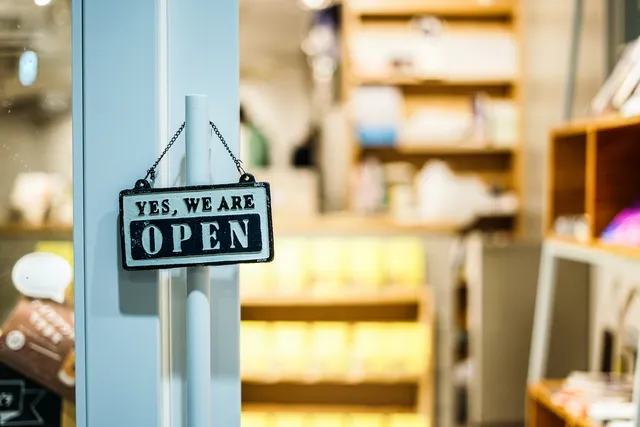 Address: 2-10-7 Dogenzaka, Shibuya, Tokyo 150-0043 Tokyo, Shibuya

Hours: 7am - 7pm (M-Sun)

Credit cards accepted