Vanquish: Men's Shibuya-style fashion in a post-gyaru generation
Embroidered on the back of a flashy jacket is the lascivious tale of the Shibuya from a bygone era. A businessman full of cash and short on scruples meets a high-school girl at the Hachiko statue, 20,000 yen in hand. They agree to "compensatory dating," or enjokosai, slipping into one of the numerous love hotels in Dogenzaka neighborhood for a couple hours. After the transactional fling, the gyaru heads off to the 109 department store in search of new additions to her candy-colored wardrobe.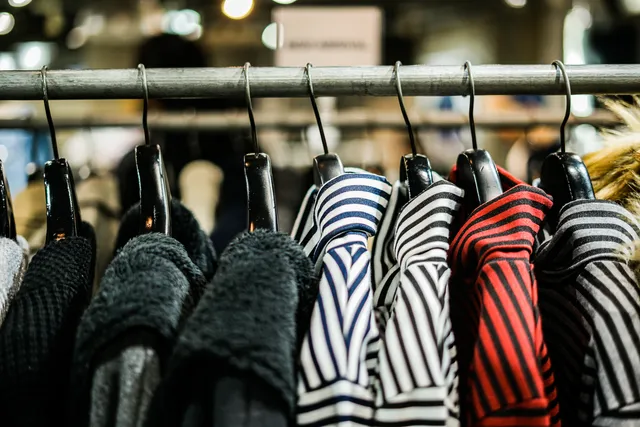 Out of this subculture saw the birth of Vanquish, the brand that created the aforementioned jacket and a clothing line that once appealed to the olive-skinned, male counterpart to the gyaru phenomenon that peaked in the early 2000s. These gyaruo men, highlighted by media like the now-defunct MensEgg magazine, eschewed social norms and were typified by their bleached hair, gritty style and a penchant for dancing at strobe-lit clubs to sappy Eurobeat tunes.
The origins of the Vanquish name are equally provocative, and the more accurate translation is the Japanese rendition of seifukusha, or conquerer—more specifically, a conqueror of women.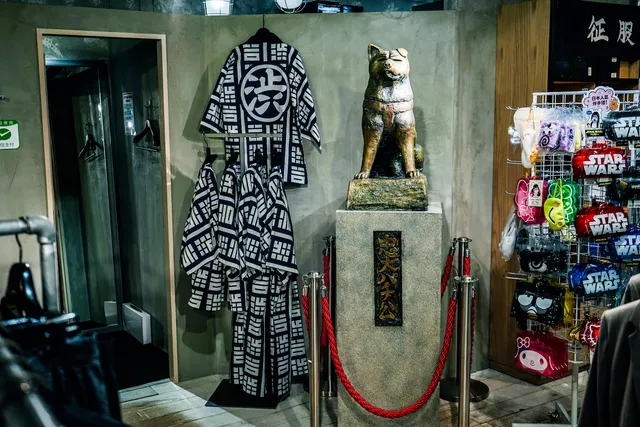 But the gyaruo movement was on the decline by 2010, with both the gyaru and gyaruo starting to disappear from the streets of Shibuya. The iconic neighborhood was undergoing a cultural shift, and Vanquish sales softened especially following the 2011 earthquake. CEO of parent company Ceno, Ryo Ishikawa, saw the need to adapt, according to a company PR spokesman, and tapped into the brand's Shibuya roots.
The pivot saw Vanquish expanding to different brands and products, which includes a more baggy, street Legenda label, a consciously provocative #FR2 sub-label for the Instagram generation, and souvenir goods that even has its own brand of Seifukusha sake, only sold at the flagship Shibuya store in Men's 109. It's in a shelf showcasing other local goods, some decidedly mainstream, like a Shibuya omamori, or even branded curry packs. Starting from 2014, Ishikawa consciously started to create products appealing to overseas customers, and currently is part of the Shibuya Tourism Association as the creative advisor.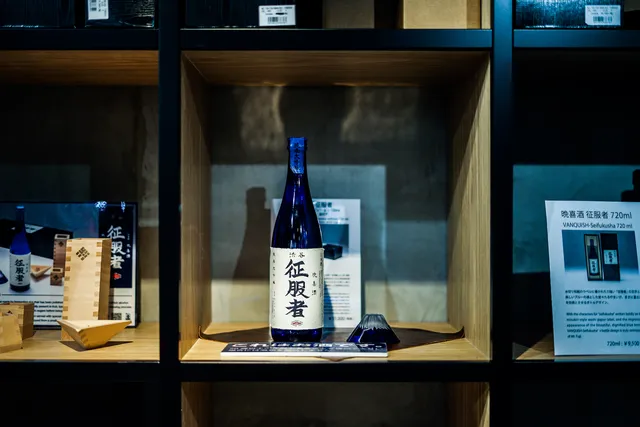 Vanquish's clothing is still at the forefront, with apparel ranging from casual to semi-formal, as well as seasonal selections and collaborations with other labels including Converse and even Jeep. If the small boutique street shops are too esoteric or hipster, then Vanquish sits in a more approachable, mainstream space that represents the cultural shift within the city itself, and casts a wider net of apparel, from biker jackets to sport coats.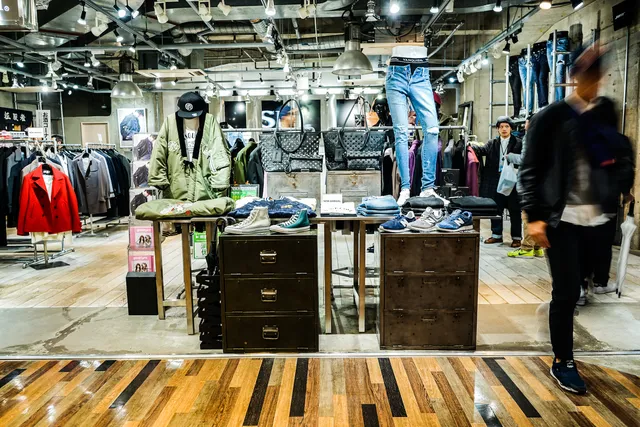 Nearly half its storefront customers are foreigners, and popular selections include Shibuya-branded sukajan jackets, a festival-oriented Happi coat with Shibuya rendered as a traditional family crest, and a coat that hybridizes a bomber jacket and a hanten.
As the gyaruo generation has grown up and moved on, so has Vanquish, and while its aesthetic may no longer polarize, the combination of relatively affordable streetware (compared to ultra-hipster shops charging $500 for a sweater) and a street style consciously merging mainstream urban aesthetic and Japanese culture make it a worthwhile stop if you're in Shibuya--even without a couple of 10,000 yen bills in your wallet.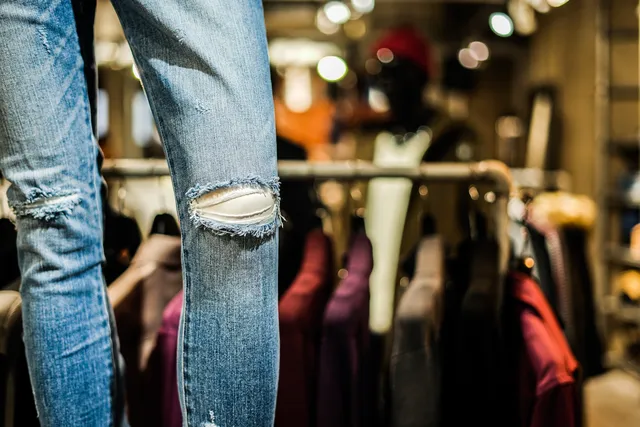 1 Chome-23-10 Jinnan, Shibuya-ku, Tōkyō-to 150-0041

Hours: 10am-9pm (M-Sun)

Credit cards accepted