6 stunning vacation rental homes across Japan
Translation by Satsuki Uno
We all have our idiosyncracies and preferences when traveling. Some like to focus on the journey as opposed to the destination, others relish a luxurious getaway, or a nexus to a prodigious shopping spree. For those who want to experience premium lodging above all else, there's a vacation home rental service, Ikyu.com, which provides breathtaking rental homes across Japan.
Rent not just a room, but a vacation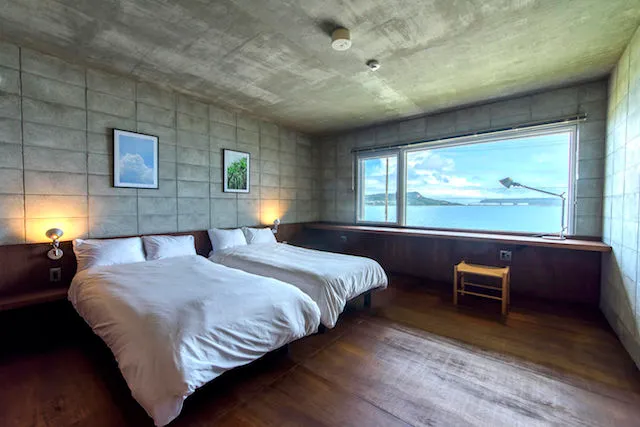 The service provides vacation lodging when the owners aren't occupying the property. While the concept of renting a home isn't new, the condos, renovated traditional dwellings, and villas have been curated for their beauty, location and significance.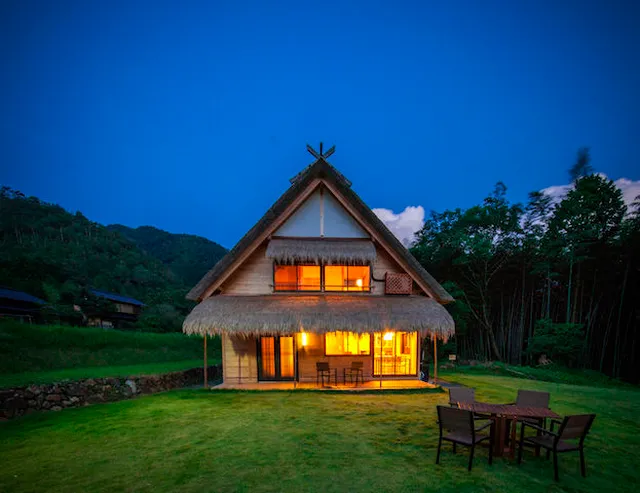 But unlike hotel or ryokan (Japanese inn), there aren't any hospitality services, and it's for those who want a more intimate, less structured experience.
Here are six, picked out across different regions.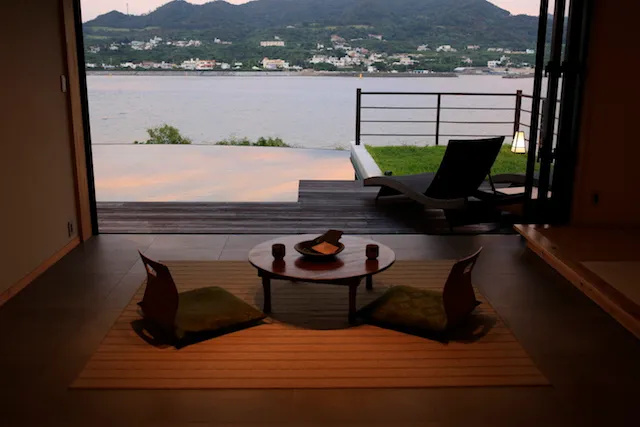 1. The House
(Kanagawa prefecture)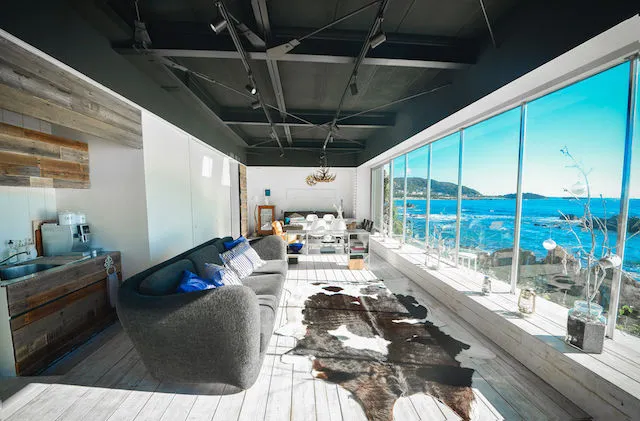 The House is located near Hayama city, a popular resort area in the Kanto region. Along the Sangashita shores of what's essentially your own private beach is the small luxury resort house, with sweeping windows to take in the views. The stay is limited to one group per day.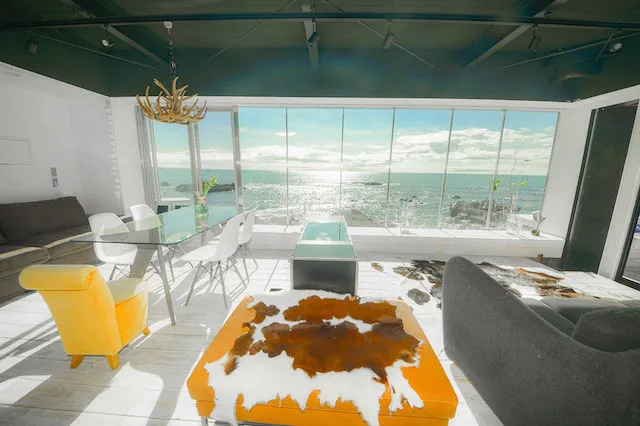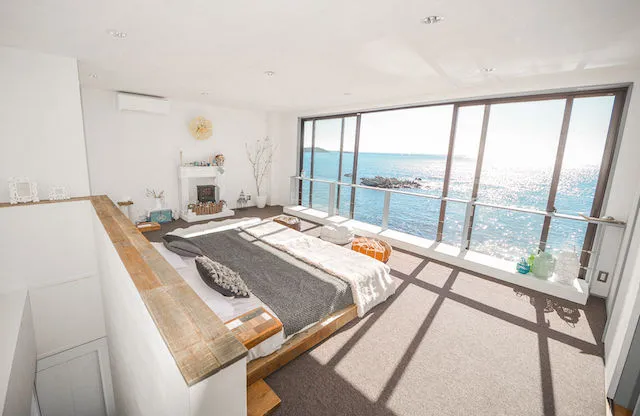 2. Class Vesso Nishi Karuizawa
(Nagano prefecture)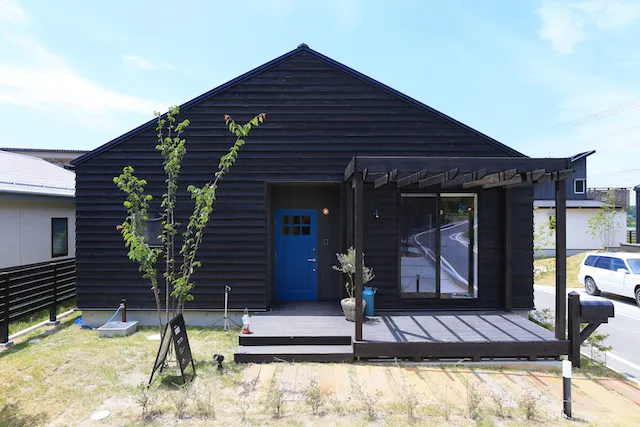 Clear sky, beautiful Mt. Asama, and refreshing wind. It's an ideal place to either having a glass of wine by the balcony to spoil yourself, or have a bonfire to pass the time with your family and friends.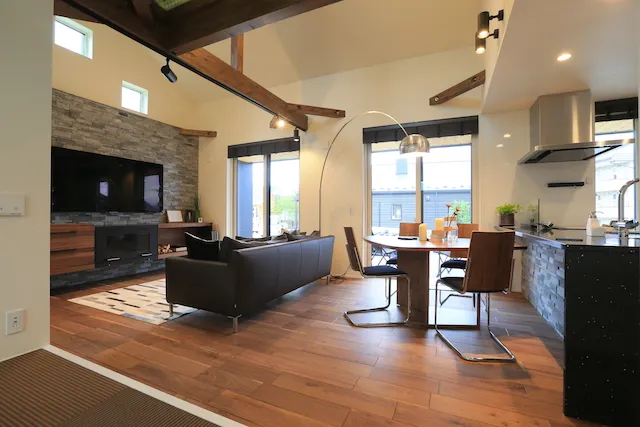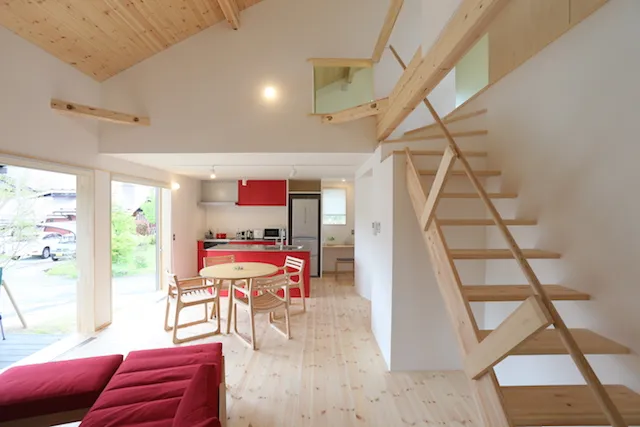 3. Kamishichiken Hitoyado
(Kyoto prefecture)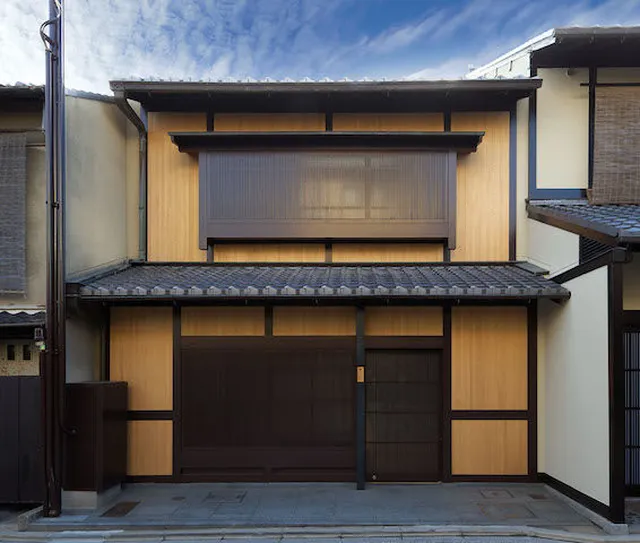 Built elegantly in the middle of Kyoto with its rich history, the house is constructed with traditional aspects fitting for the old capital, with modern sensibilities.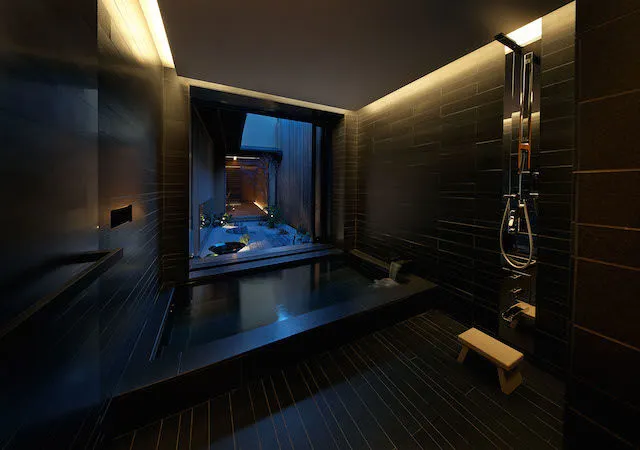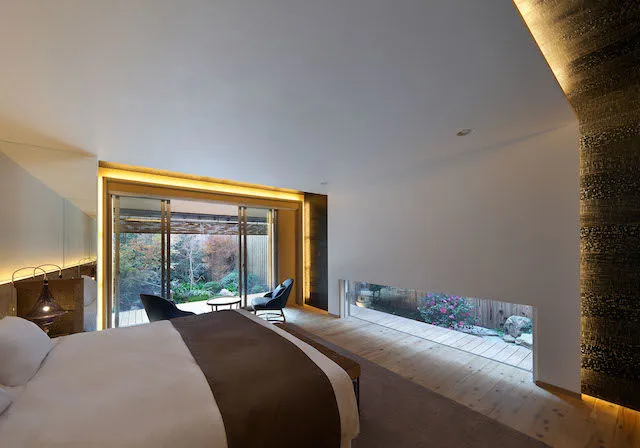 4. Togenkyo Iya No Yamasato
(Tokushima prefecture)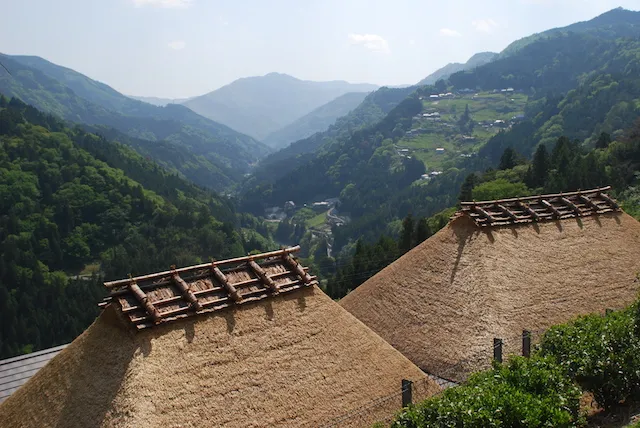 Available to rent as a whole unit, the house looks like an old rural dwelling with thatched roofing, but the inside is elegantly equipped with a modern bathroom, air-conditioning, quality linens and floor heating, making your stay comfortable.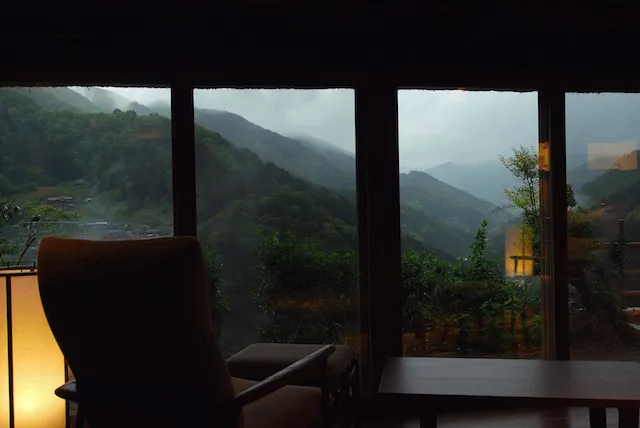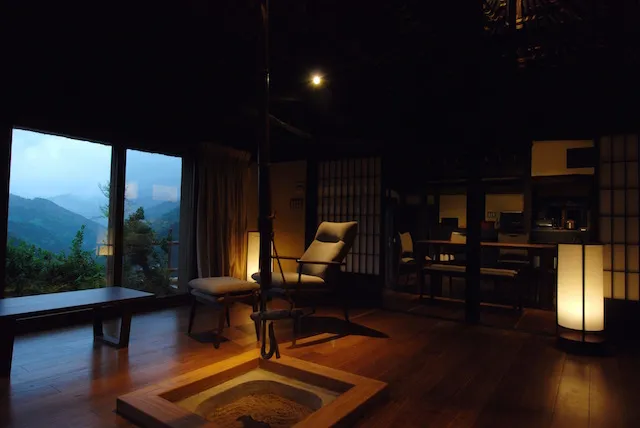 5. Kanazawa Higashi-kenroku's mansion
(Ishikawa prefecture)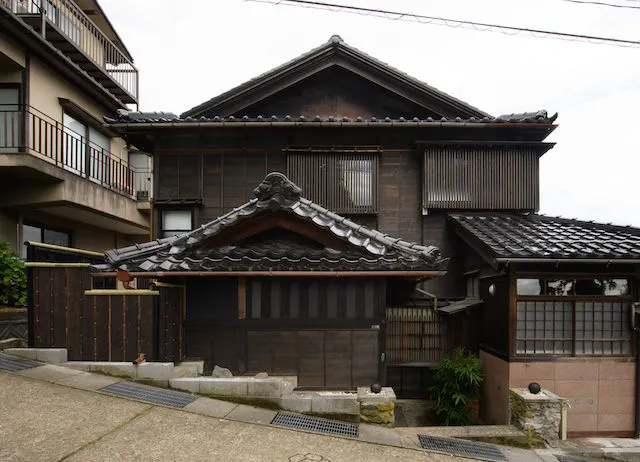 Maintaining the historical beauty of the building, the inn is renovated with warm earthy hues and a Zen-like minimalism that ties tradition and modernity together.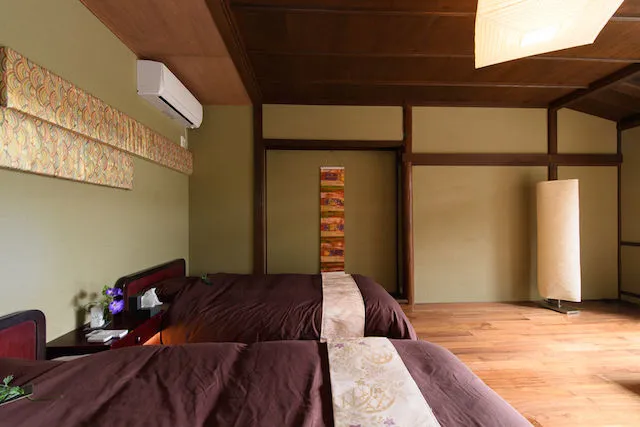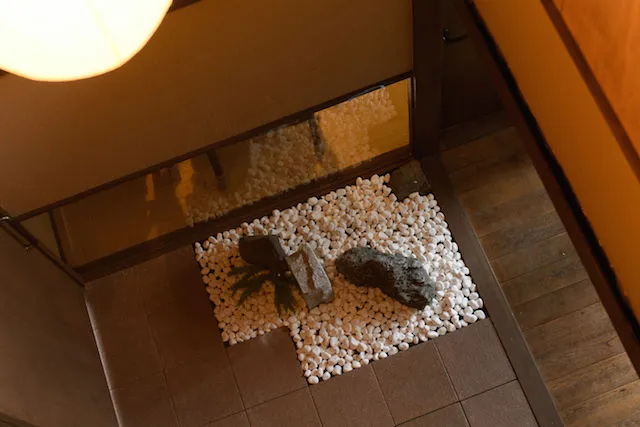 6. The Cypress Villa
(Hyogo prefecture)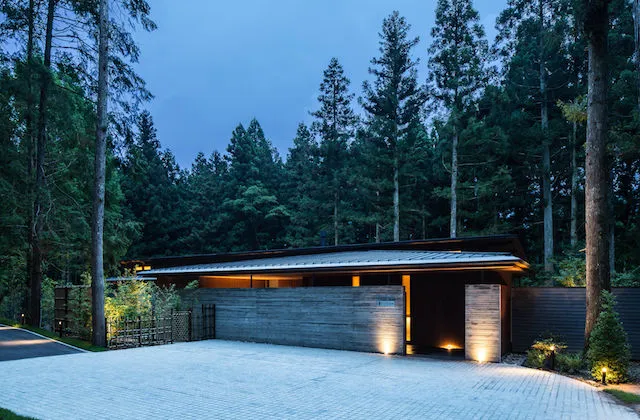 Esconsed in the Tanba wilderness is this beautiful bungalow housing. Natural wooden panels match the beautiful natural surroundings, making it a soothing retreat.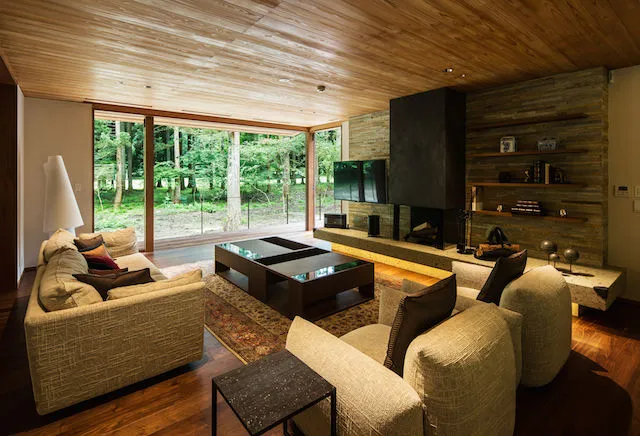 Whether spending with your family or friends, or just want to experience the old-time living by yourself, ikyu.com provides you as a service to adapt to your ideal travel plan.
Licensed material used with permission by
Ikyu.com