Above Hokkaido's Sea of Clouds you never get the same view twice
Original article by
Yuki Ikeda
In the Instagram age it seems there's no new selfie under the sun. But climb a gondola 3500 feet from the base of Tomamu mountain and you have a chance to experience Hokkaido's Unkai Sea of Clouds, where pillowy white sheets swimming drape around cerulean-hued mountaintops.
The shifting clouds mean no viewing experience is ever the same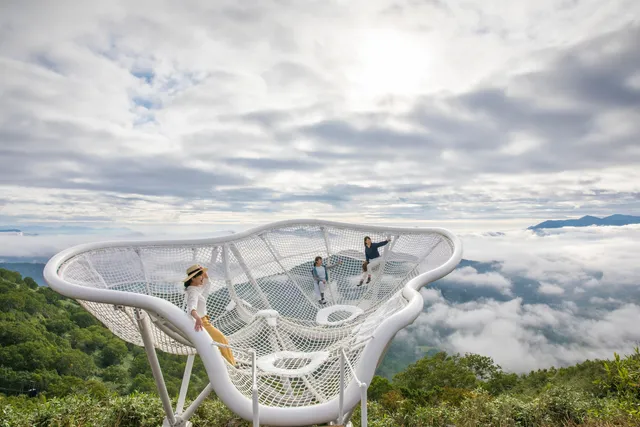 But like much of the beauty of Japan, those picturesque moments are ephemeral, with the Unkai occurring 40 percent of the time during the summer season. From this month you can take in the idyllic scenery from the newly built "Cloud Pool," a giant hammock shaped like the head of a lacrosse stick, which accommodates up to ten people.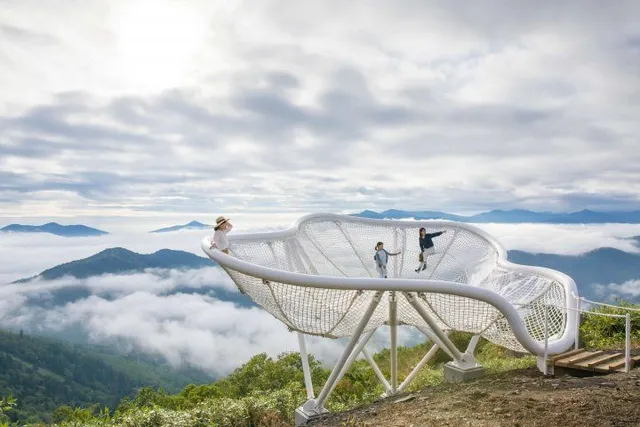 Perched 26 feet from the ground, it offers an unobstructed view of the ever-fluctuating Unkai. Even without the swirling clouds in the firmament you still get a stunning view of the Daisetsu mountains down to the small town of Hidaka below.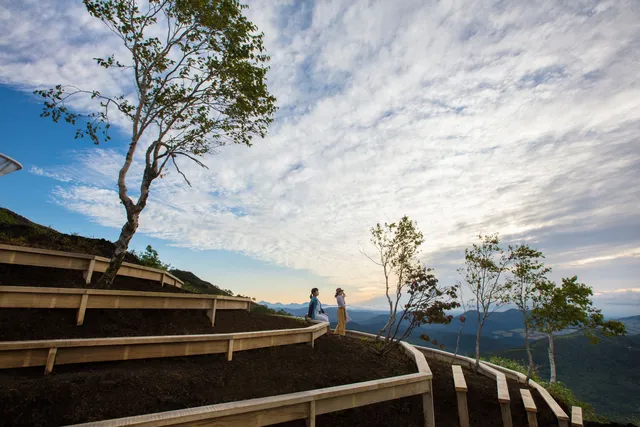 For those wanting a 360-degree view of the mountain peaks, it's an easy 40-minute hike to the summit of Mt. Tomamu.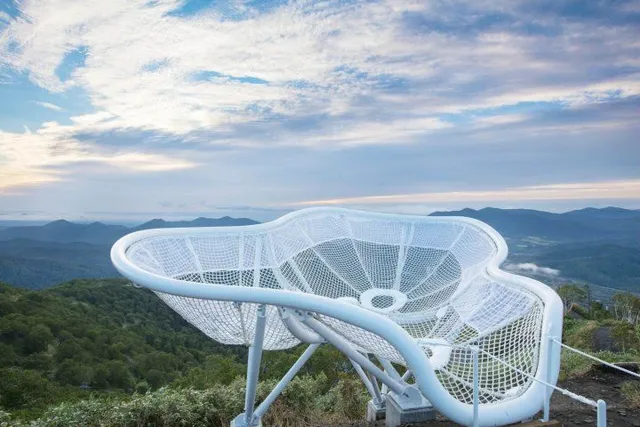 The best Unkai viewing requires the conditions to be just right―too thick of a cloud cover and the scene will look overcast; too thin and the clouds will duck below the mountains. Fortunately, you can see the weather and probability chart on the official English homepage, maximizing the possibility of capturing a one-of-a-kind shot.