35,000 candles light up one of Japan's most luminous festivals
Translation by Satsuki Uno
While the memories from the Great Tohoku Earthquake in 2011 were still fresh, in April 2016 a magnitude 7.1 earthquake struck right beneath the city of Kumamoto in Kyushu, killing dozens and forcing 70,000 to evacuate from their homes. Kumamoto castle, one of Japan's most iconic sites, sustained significant damage that will take 50 years to repair.
In wake of the devastation, Kumamoto locals came together by the thousands to build and celebrate the annual Mizuakari festival, held in Kumamoto city from October 7-8, bringing new meaning to the annual event with theme of "light of hope to Kumamoto."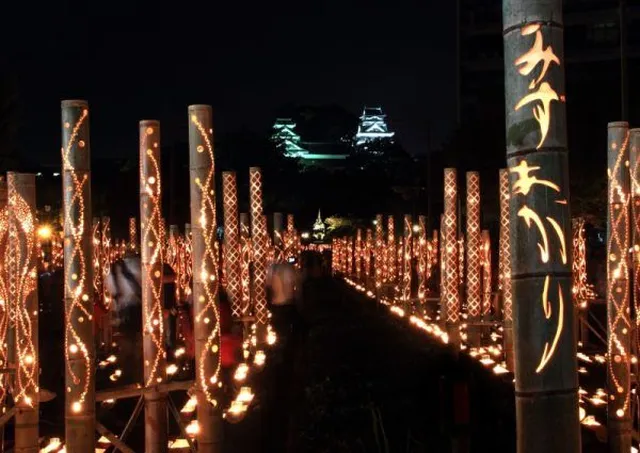 Putting the scope into perspective, it's one of the largest lantern festivals in Japan in terms of how many lanterns and posts are lit--second perhaps only to the Yamaguchi Tanabata Chochin festival, which has over 100,000 lanterns.
In addition to the candle-lit displays, the festival also has traditional yosakoi dancers, and recently started LED exhibitions as well.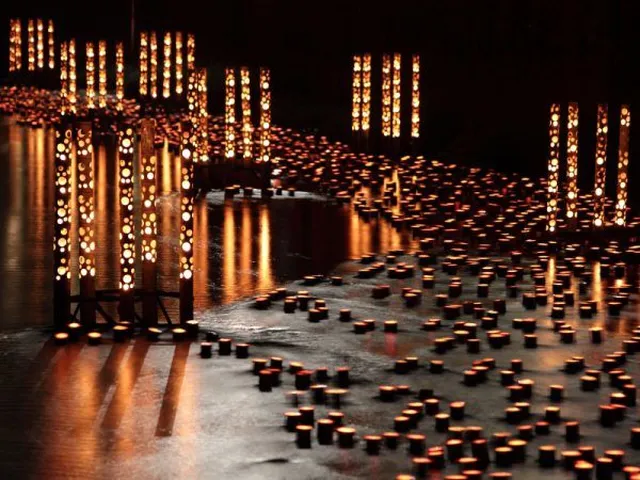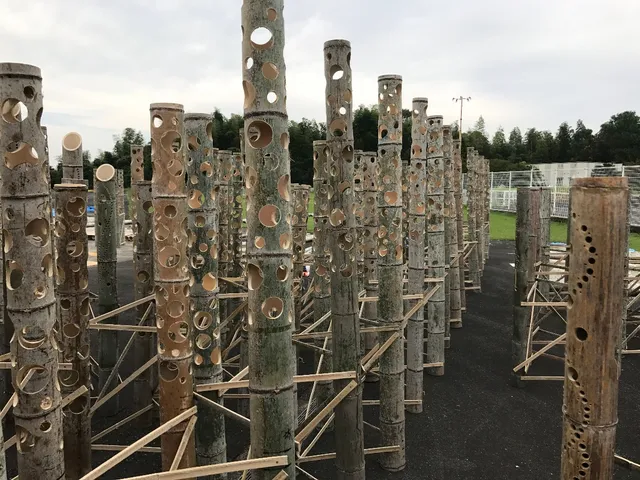 The lit-up pillars are both lined up and stuck in to the riverbed, and 5,000 lanterns handmade by the local high school and university students run through the river. Smaller lanterns are also display on land showing people's individual wishes, making for a sentimental spectacle when the sun sets.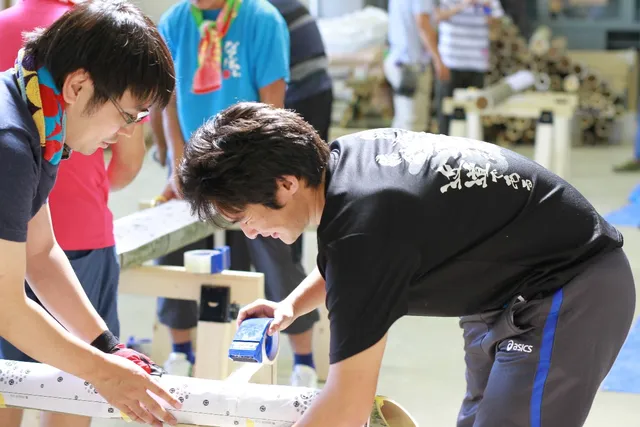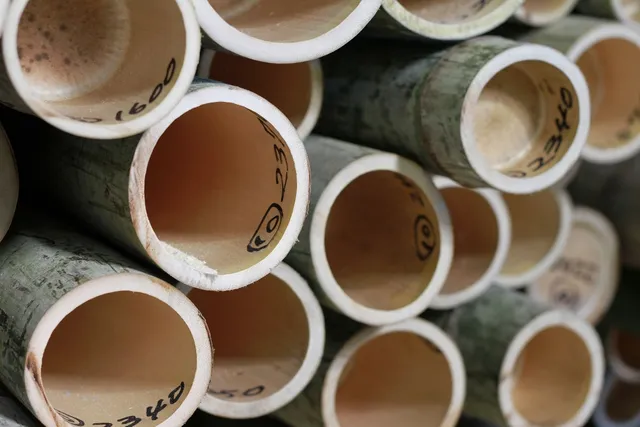 Characteristic of this event is that it's homegrown--the size and scope is determined by how many volunteers participate and how much resources can be brought together, since it's not directly funded by the local or municipal government. Festival organizers started a crowd-funded campaign for the 2017 Mizuakari, raising more than 600,000 yen from 166 backers.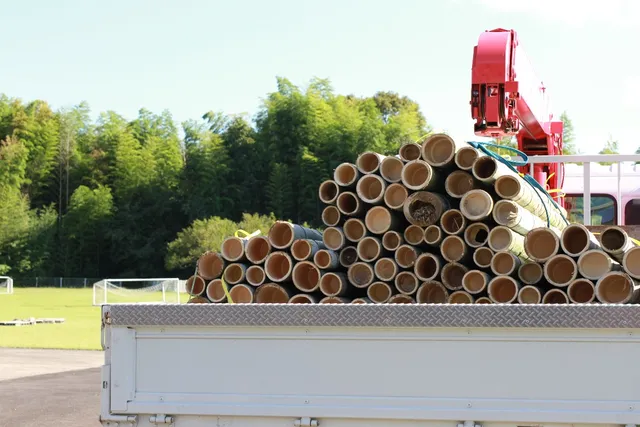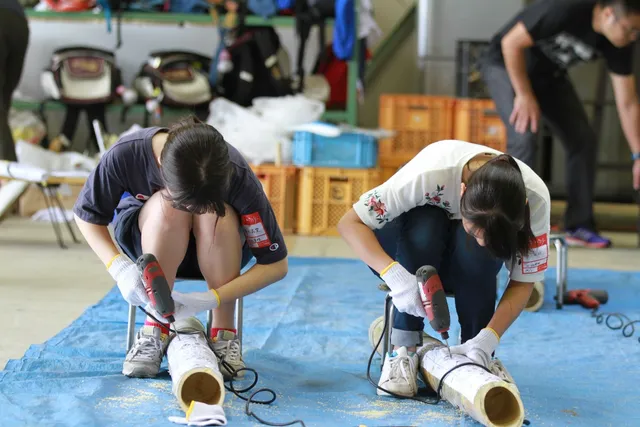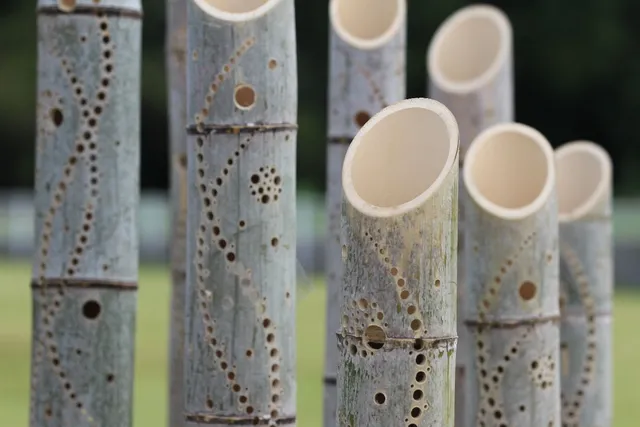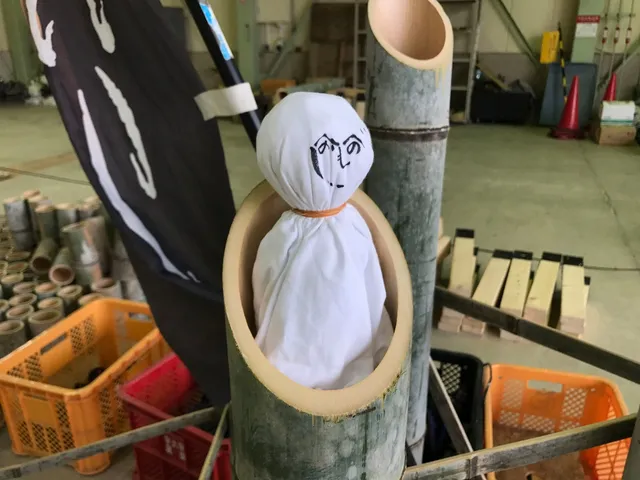 Mizuakari festival has garnered local interest since 2004, and has been loved by the Kumamoto locals ever since. Peaking in numbers in 2015 with 54,000 candles and over 7000 volunteers, the Mizuakari festival still draws thousands in show of its longevity and endurance. Being there for each other through thick and thin--it's a concept embodying what local festivals are all about.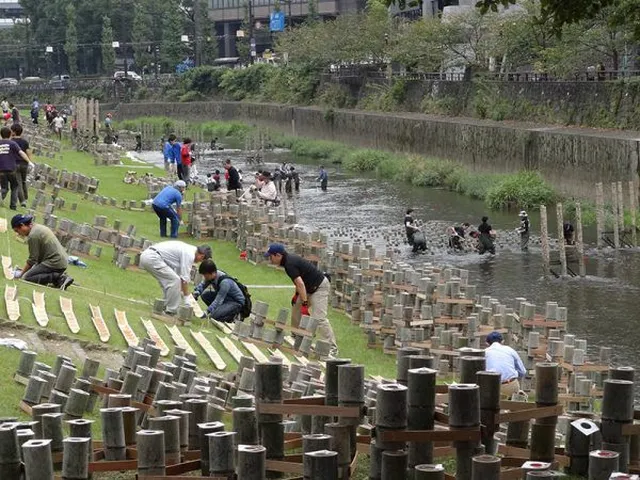 Date: Every fall; last held on October 7 - 8, 2017

Location: Hanabata-cho Ittai, Chuo-ku, Kumamoto-shi, Kumamoto prefecture