Stylish country living is only 90 minutes away from Tokyo
Translation by Satsuki Uno
Sometimes you may want to escape the distressing, overtime-ridden life in the city, but don't have the time for a lengthy beach vacation. Or, staying in the countryside may sound too inconvenient and isolated. But there's an elegant way to experience slow-life country-living, just 90-minutes away from central Tokyo.
Loof in Yamanashi prefecture welcomes the guests with its modernly renovated old country housings. One is Sawa-no-ie, a traditionally styled guest house built 100 years ago with a kabuto-constructed roof, and another is Saka-no-ie, a more modern, minimalist inn built during Showa period.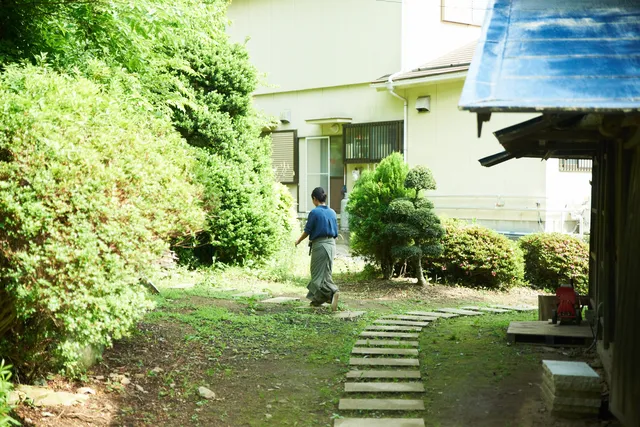 Netflix and chill in the 100 year-old
Sawa no ie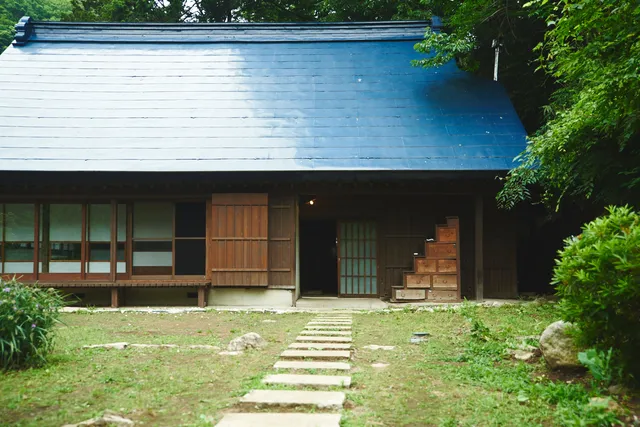 At first glance, the guest house looks like something out of Ghibli movie, devoid of modern techno-comforts.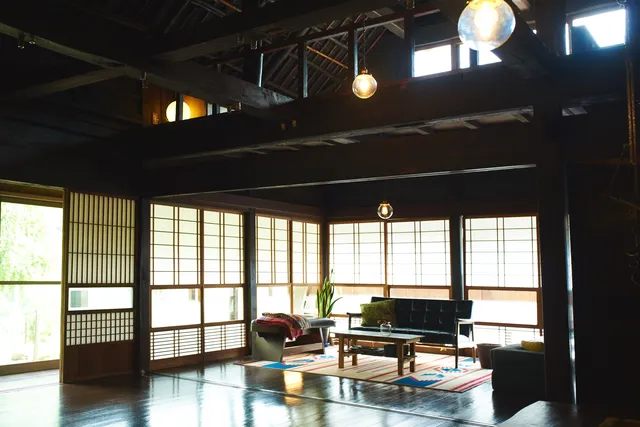 The century-old Sawa-no-ie reuses and polishes the original roof and pillars, and was renovated with new floors. Kitchen and furniture are renewed, creating the harmonic mix of the traditional and modern, and the open ceiling makes it feel more spacious.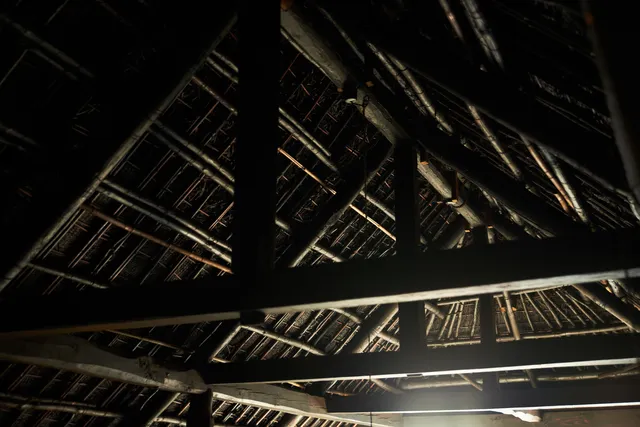 When you look up, the inside of the roof is actually thatched.
For those that miss civilization, amenities include Apple TV, iPad, and free Wifi. You can also transform the alcove into a movie screen with a projector.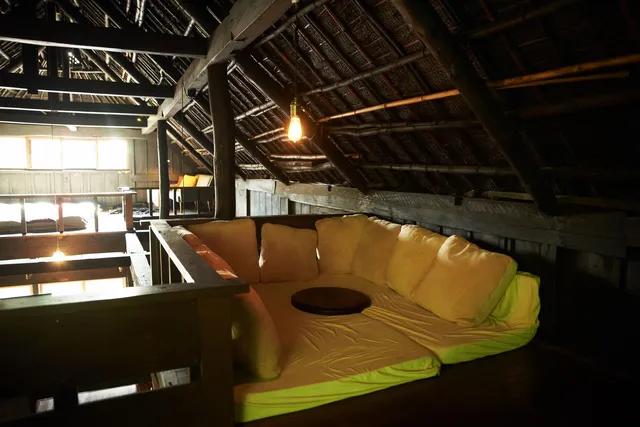 As you go up the ladder, there's a soft couch with books and magazines to relax away from prying eyes, even if you came as a large group.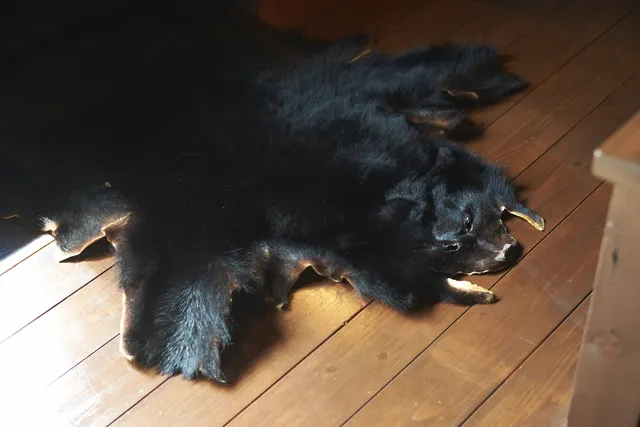 To the chagrin of PETA, the bear rug is real and from a local hunter.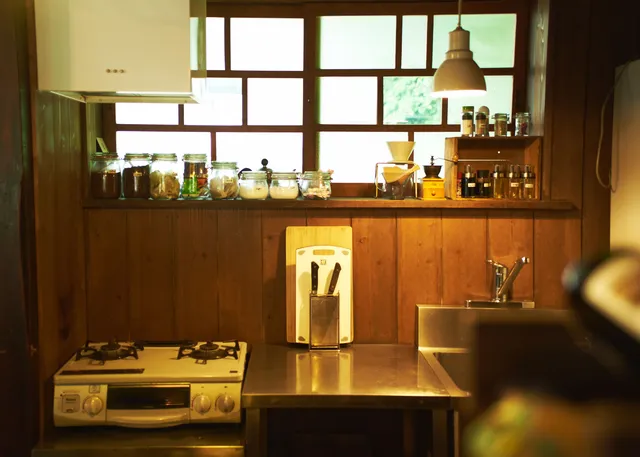 There is kitchen as well, so the guests can also bring in groceries from the local market for everyone to cook.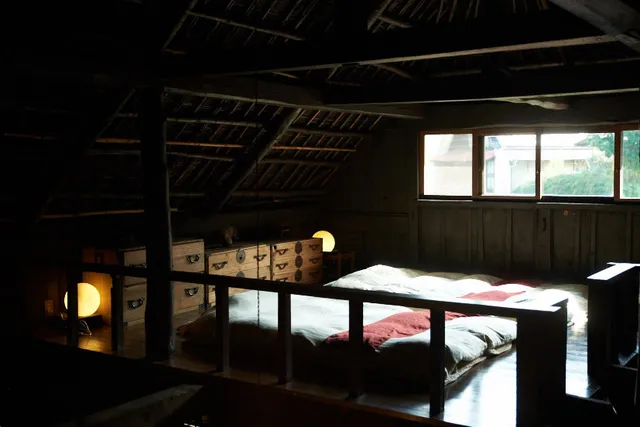 Gaze at the thatched roof as you drift off to sleep.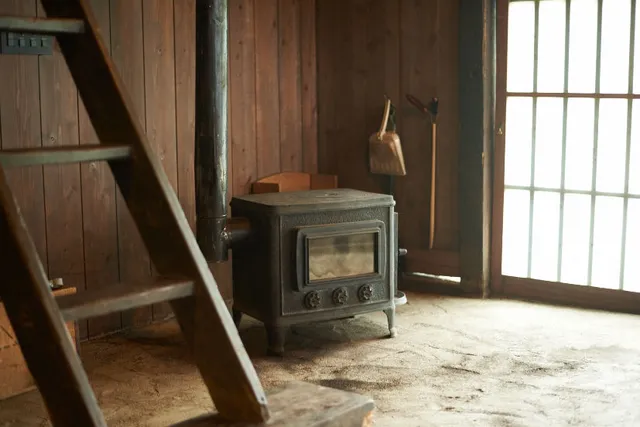 Cool, breezy summers mean you don't need air-conditioning to cool off. Wood-burning keeps the place warm during chilly winters.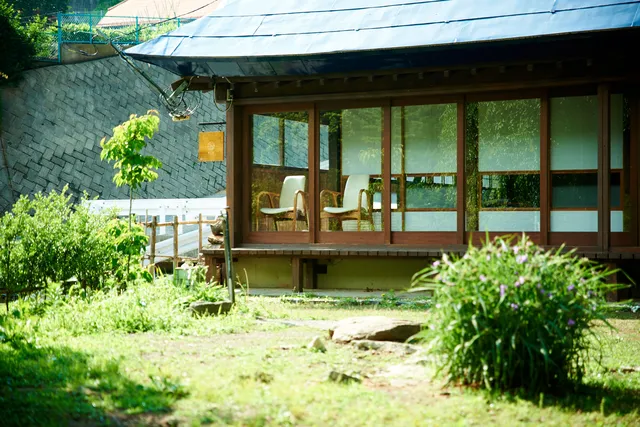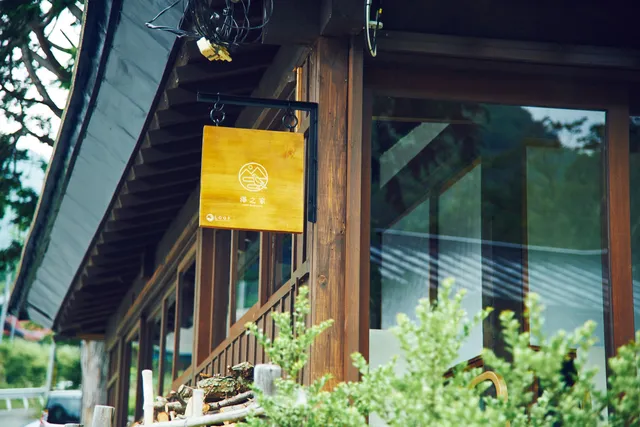 Japanese-modern Saka no ie is less rustic, more family-friendly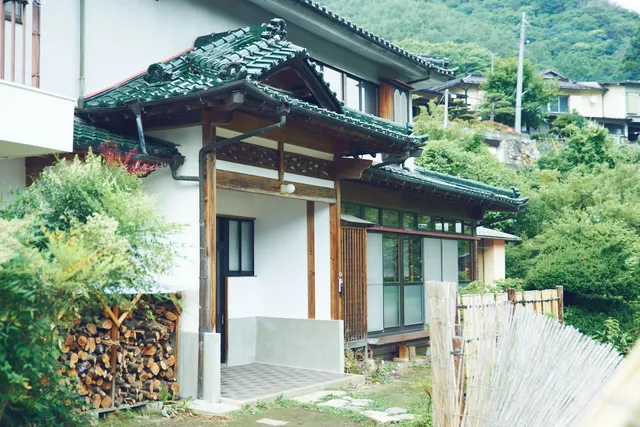 A little ways away from Sawa-no-ie is Saka-no-ie, a more upscale-looking inn with Scandinavian undertones.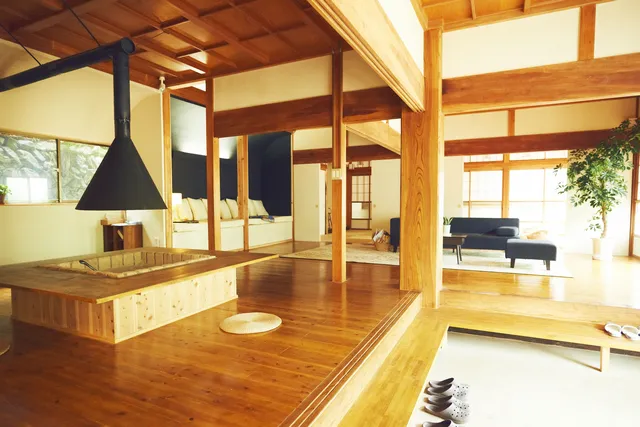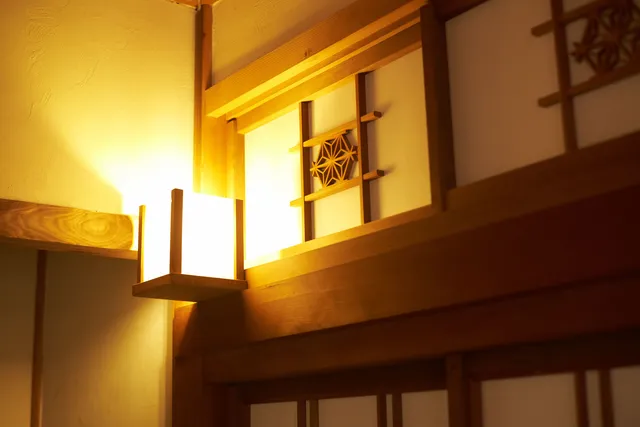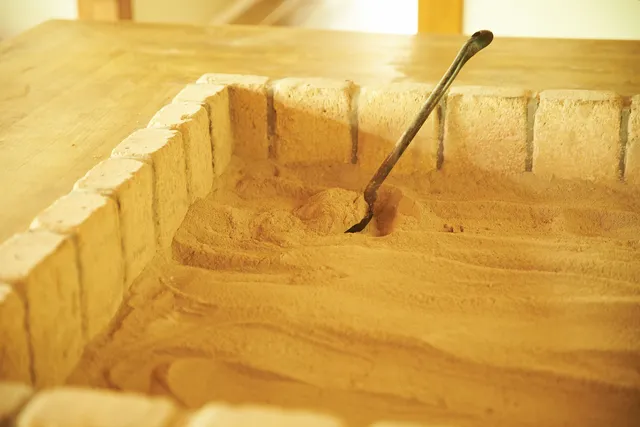 12 people can surround the big hearth and enjoy meals cooked with local charcoal.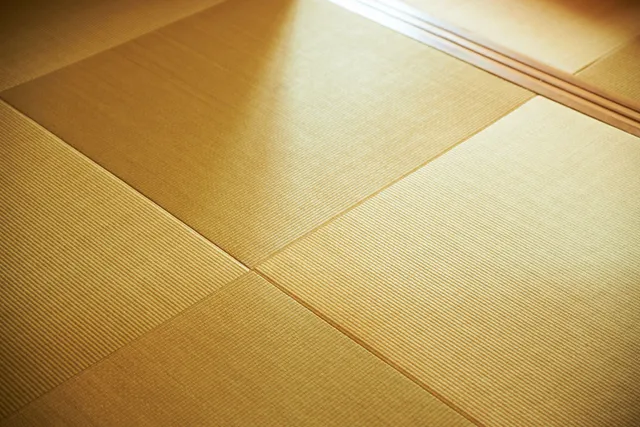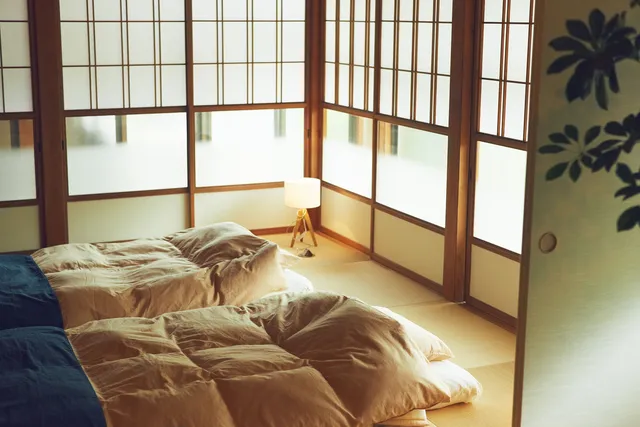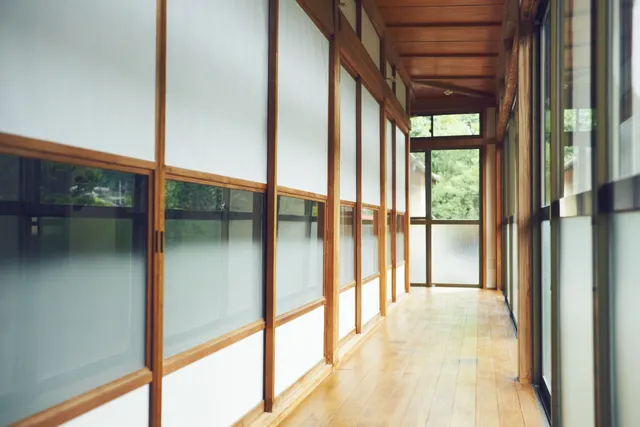 Food services are a highlight the stay, where guests can enjoy outdoor BBQ, or charcoal-cooked skewered foods, all made from locally-grown crops.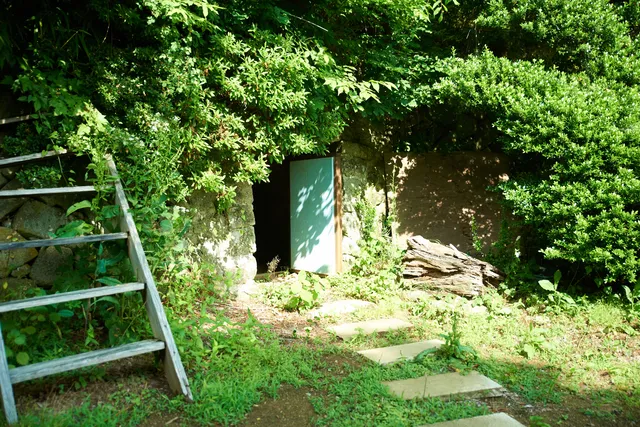 Loof also has renovated the old, air-raid shelter into wine-cellar, and guests can choose their favorite bottle.
While in the area there's plenty to do, including visiting spots like Kawaguchi-lake, Isawa onsen, and Katsunuma winery. Seasonal outdoor activities include peach-picking and flyboarding during the summer and grape-picking during the autumn.
Who would ever knew that there is a close weekend getaway. Sure, it's no beach resort, yet Loof is anything but provincial.
Location: 559-1 Naka-ashigawa, Ashigawa-cho, Fuefuki-shi, Yamanashi prefecture 409-3703
Price: Facility charge 20,000 yen+Service charge 6,500 yen (Dinner) per person
Capacity: up to 10 people
TEL: 050-3786-7025 (10:00 to 21:00)
Reservation: info@ashigawa.jp
(Email reservation only)