Tourists spots for foreigners that are too obscure for Japanese
Translation by Satsuki Uno
TripAdvisor, one of the most major review aggregators for travelers, has recently announced its rankings for the most popular tourist sites in Japan. Normally, we would run down its list of top ten picks, but most of the rankings are predictable; for four years in a row, Fushimi Inari-taisha in Kyoto ranked first, third was Hiroshima Peace Memorial Museum, in fourth was Itsukushima Shrine, also in Hiroshima prefecture, and the fifth was Todaiji Temple in Nara prefecture.
Many of the selections seem reasonable even from a native's perspective, but here are some niche places ranked within the top 30 that are obscure to Japanese locals.
27. Nabana no sato
(Mie prefecture)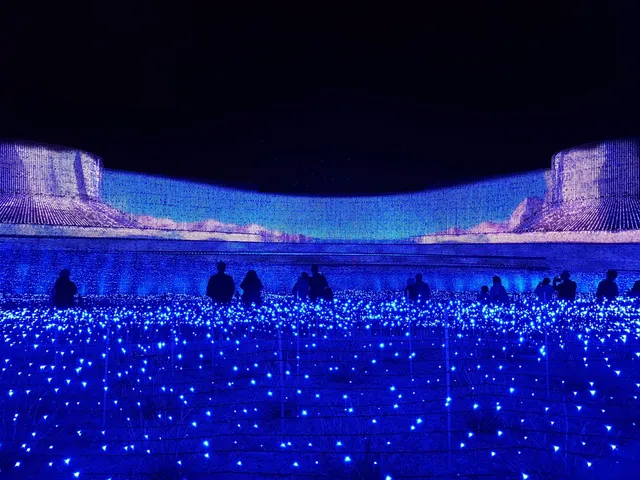 Nabana no Sato is one of the largest flower theme-parks in Japan where seasonal flowers bloom. The stunning illumination during winter enraptures regular visitors for to enjoy both day and night.
23. ROR Comedy
(Osaka prefecture)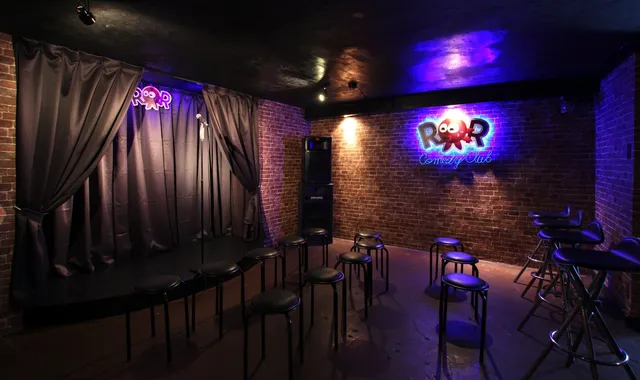 Osaka is known for passion for manzai comedy, where a duo exchange quick banter, and ROR Comedy is the club to get a taste of that Kansai humor. Comedians who perform in this club are mainly locals and the venue also invites guest comics who are popular overseas.
22. Magic Bar French Drop
(Osaka prefecture)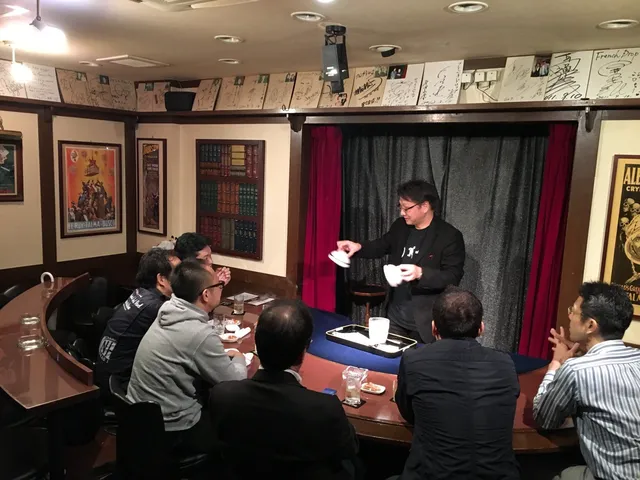 Enjoy a sleight of hand with bottomless drinks at the French Drop, a classic bar that's also child-friendly. Audiences are encouraged to participate, giving you a first-hand experience of the tricks of the trade.
15. Samurai Kembu Theater
(Kyoto prefecture)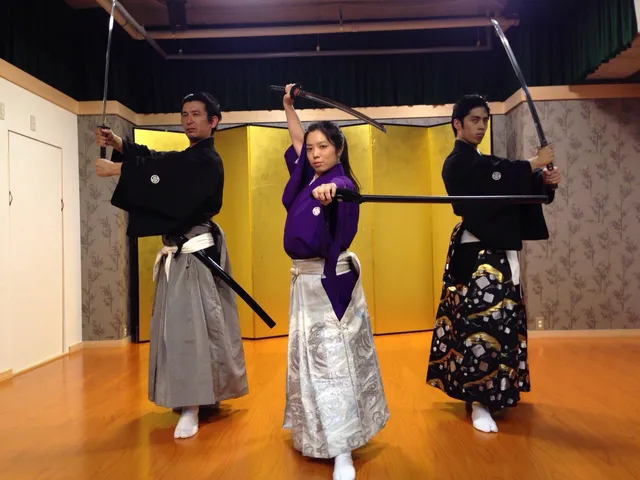 Wear a hakama garment and wield a katana to timeslip into a bygone area with Samurai Kembu Theater. The instructors are professionally trained with traditional kembu, or sword dance, and visitors are able to take an introductory class and watch instructors perform.
2. OwlCafe (Akiba Fukurou)
(Akihabara/Tokyo)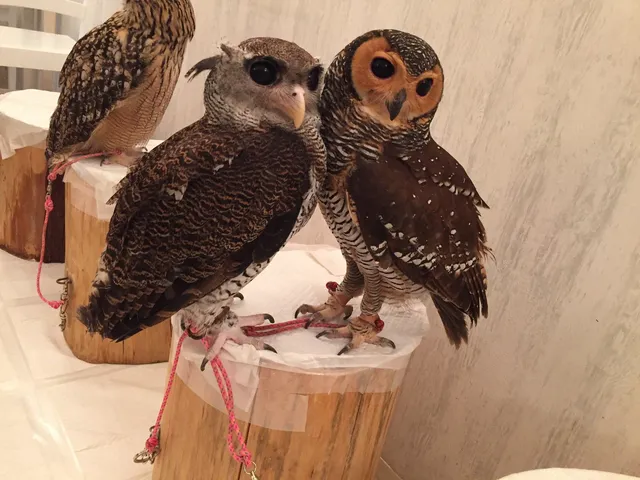 Cat cafe is out, OwlCafe is in. It's becoming popular for this rare experience to interact with real owls in Akihabara, the mecca of electronic and anime culture. Their lovable charm give therapeutic comfort for visitors.
Magic Bar French Drop, ROR Comedy and Nabana no Sato were new entries for 2017. Time will tell whether Robot Restaurant lands on the list, too.