Aomori's beautiful WWI-era Starbucks revamped with local artisans
Translation by Satsuki Uno
Starbucks has its own characteristic, if not inert, atmosphere and design, making more people feel welcome. But due to its Seattle, Washington roots, the company has been looking for ways to tap deeper into Japanese neighborhoods, and has been erecting unique cafes in historic buildings.
The Starbucks Hirosaki Koen-mae Cafe in Aomori Prefecture not only preserves the detailed, historical artistry of the building, but taps into local artists and local craftsmen in its renovation.
Retro vibe with a cup of coffee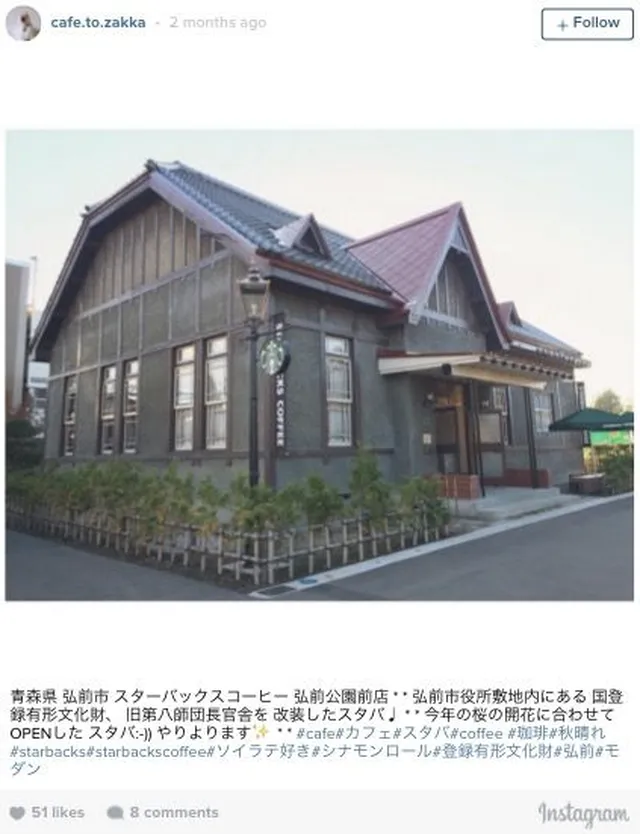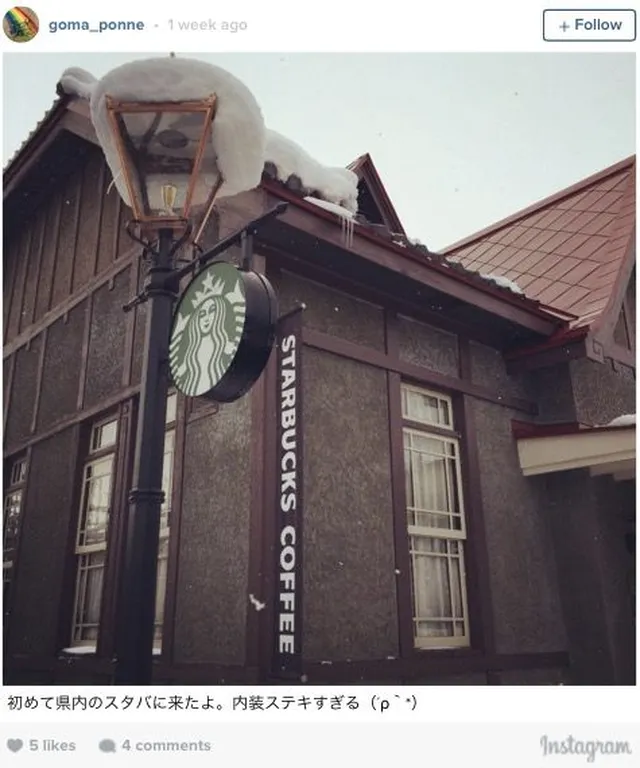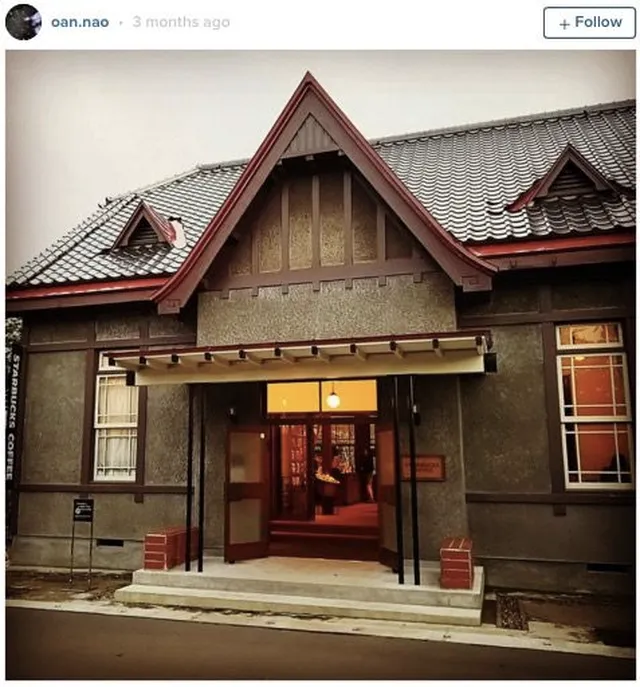 Hirosaki Koen-mae's Starbucks is characterized by the Taisho Era's transitional design, with the mixture of traditional shoji screen windows and Western architectural design from the early 20th century, and became recognized as a Tangible Cultural Property (yukei bunkazai) in 2003. It was formerly known as Daihachi Shidanchou-kan, and was built as a Japanese military commander's residence.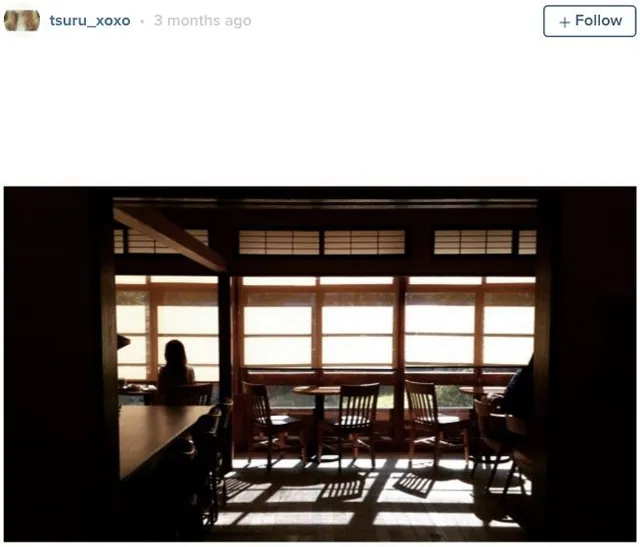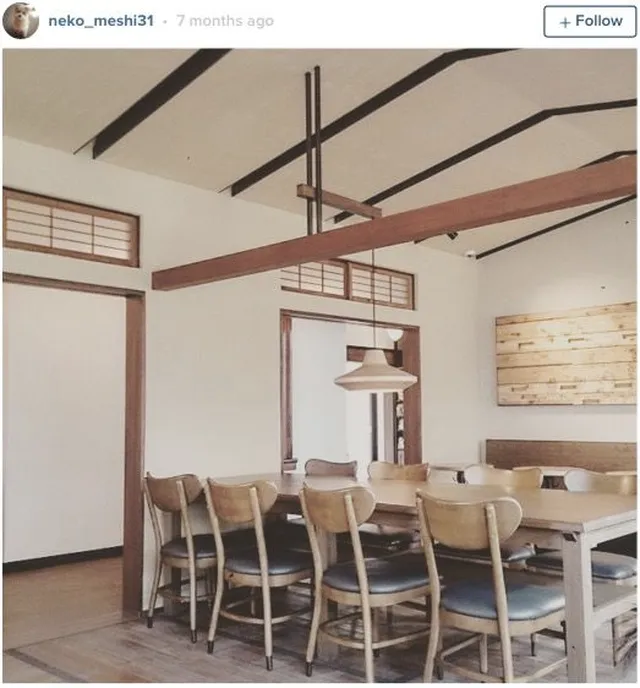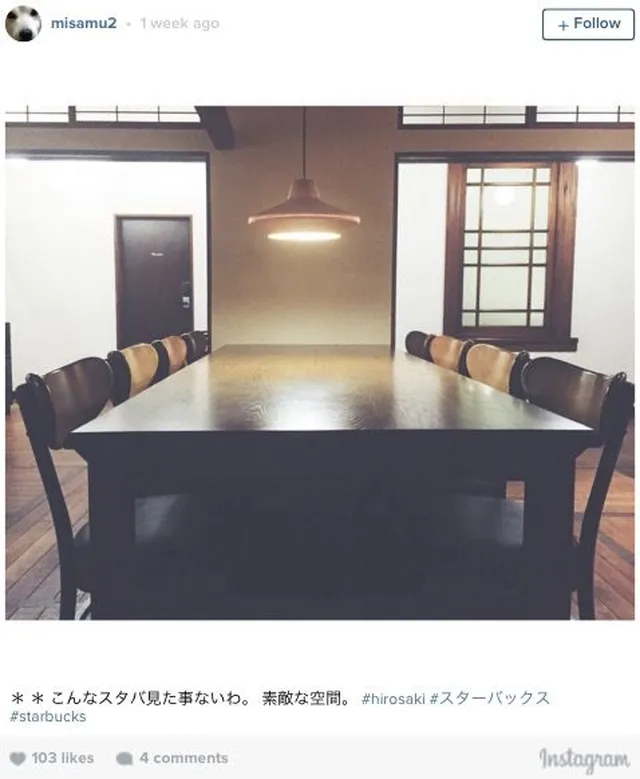 Unlike the normal open-spaced layout of a conventional Starbucks, the Hirosaki Koen-mae shop kept the separated rooms with open-doors to maintain the quality of the original building. Interior lamps and furnitures are made from local Tsugaru artisans, while Bunaco lamp and chairs are hand-crafted from the buna trees grown in the woods of Shirakami Sanchi, a renowned UNESCO Natural Heritage spot in Japan. Embroidered sofa cushions from traditional Tsugaru Koginzashi intermix with modern furnishings.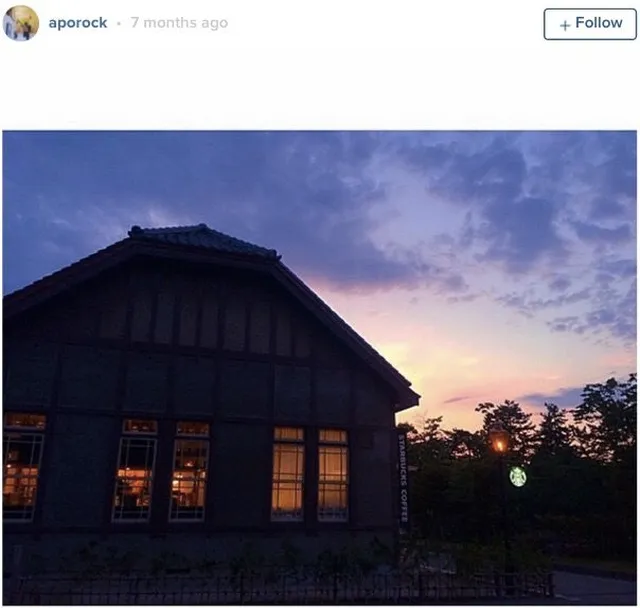 Once the sun sets, the warm tones of the building match with the scenic nature of Aomori.
Hirosaki city in Aomori is a favorite spot for locals, but isn't a typical tourist destination. In area where people lined up when a new 7-eleven opened, the Starbucks is anything but generic.