Osaka market revitalizes by removing pricetags entirely
Translation by Satsuki Uno
Osaka, historically known to be the center of merchant culture, is characterized by its comfort with the notion of price haggling, especially compared to Tokyo. But Shinsekai, one of the well-known market areas in Osaka with a 100-year history takes haggling to another level, removing price tags entirely.
Hey, how much is this?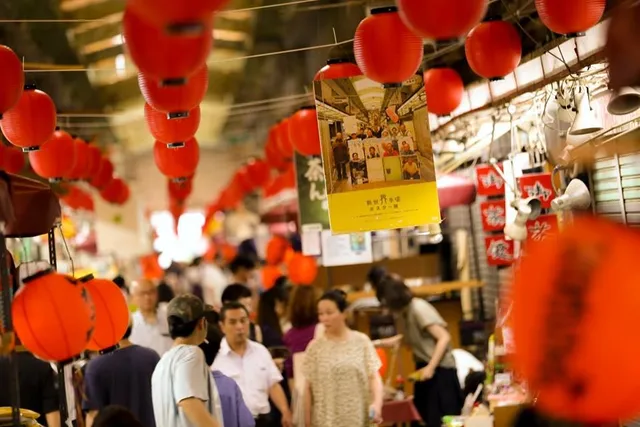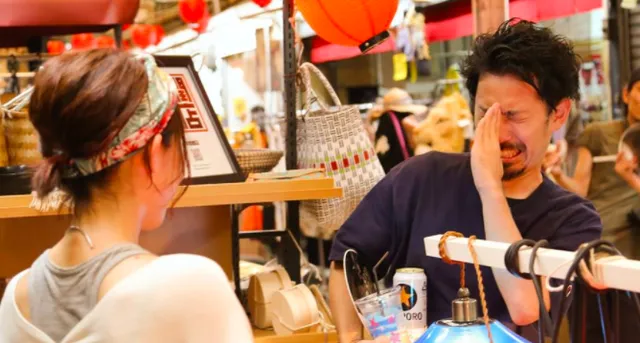 Shotengai--long alleyway arcades filled with mom-and-pop stores--have been commonplace in urban areas but have increasingly been shutting down in favor of corporate megastores, earning the name "shutter market." Shinsekai has faced the same issues, and now more than half of its shops are closed.
To revive the arcade,the Shinsekai coop is holding an event called W Market, where shops are open without any price tag to begin with. With longevity in mind, it wants to host the event regularly, like the Clignancourt flea market in Paris, or the boat market in Bangkok in Thailand--keeping the tradition and drawing more visitors as well.
Thanks, come again!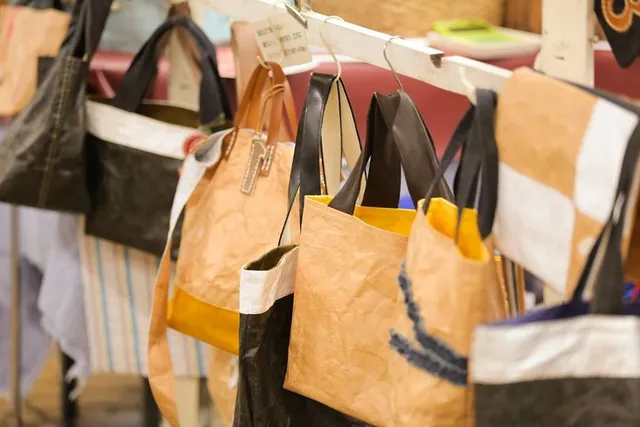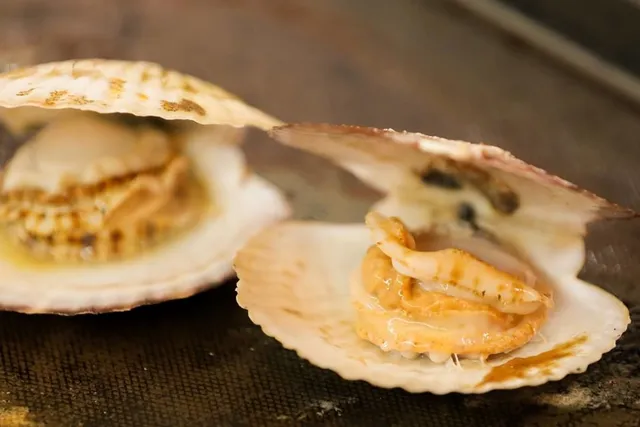 Because there are no price tags, visitors need to start the conversation naturally with the store owner. In an e-commerce age where direct communication with shopkeepers isn't cherished, visitors can learn more about each product and determine its worth, while shopkeepers have to pitch their products' value.
"We want people to buy from its value and not the price," said one of the shop owners.
As a sale only happens when both the shop owners and customers agree on its value, it makes the purchase a more personal decision for both parties.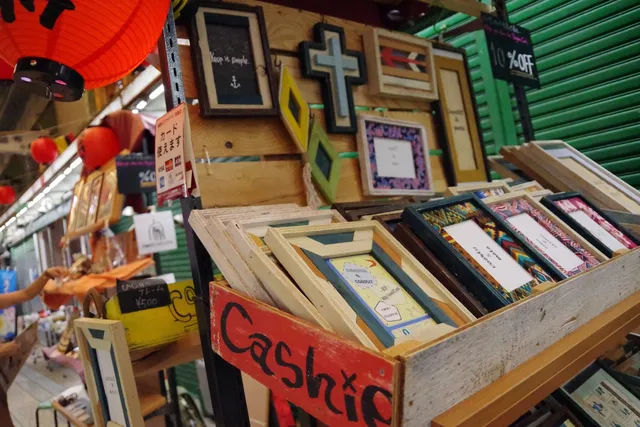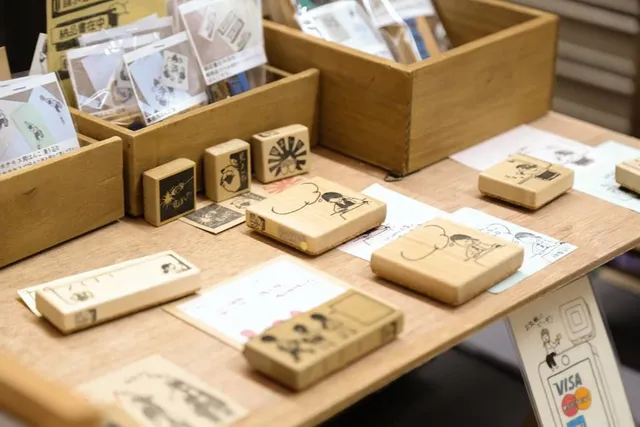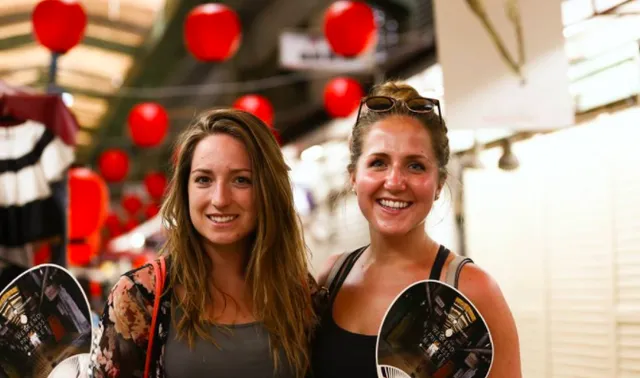 The event has been successful, with over 40 shops participating, and the event draws people from all over Japan and abroad. Because of W Market's success, the coop plans to hold the event every Sunday from 2018.
So have a drink in your hand to walk around the retro atmosphere--experiences can be priceless, even without a final sale.
W Market [WEEKEND PRICELESS MARKET]
Date: Every Sunday (from 2018)
Time: 10:00 to 16:00
Location: Shinsekai Market (1-21-12 Ebisu-higashi, Naniwa-ku, Osaka-shi, Osaka-fu)
Licensed material used with permission by
W Market