Campy signs you may encounter when you visit Iwate in Japan
Translation by Satsuki Uno
According to the Japan Tourism Agency, Japan has reached 20 million oversea visitors in 2017, and we're two years away from the 2020 Tokyo Olympics. Over the past couple of years, Japan is rushing to construct foreigner-friendly infrastructures to break language barriers, including inventing multilingual robots.
As one of those movements, Morioka Regional Development Bureau created a website to help local venues promote tourism, providing free-to-use whimsical signs to pique the interest of foreign tourists. The simple, campy signs show a samurai with a chonmage teaching visitors rules and etiquette in shops, restaurants, and onsen baths.
The official homepage also teaches the people of Iwate how to communicate with foreign visitors when they are in need or trouble as "omotenashi."
Here are some of them: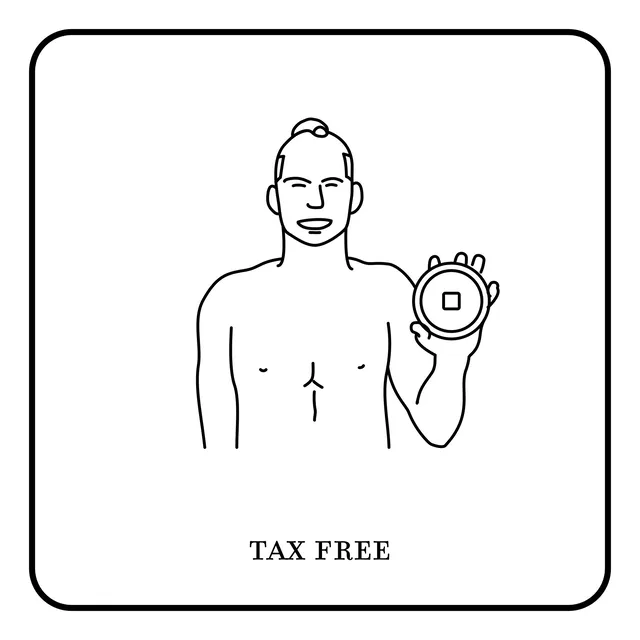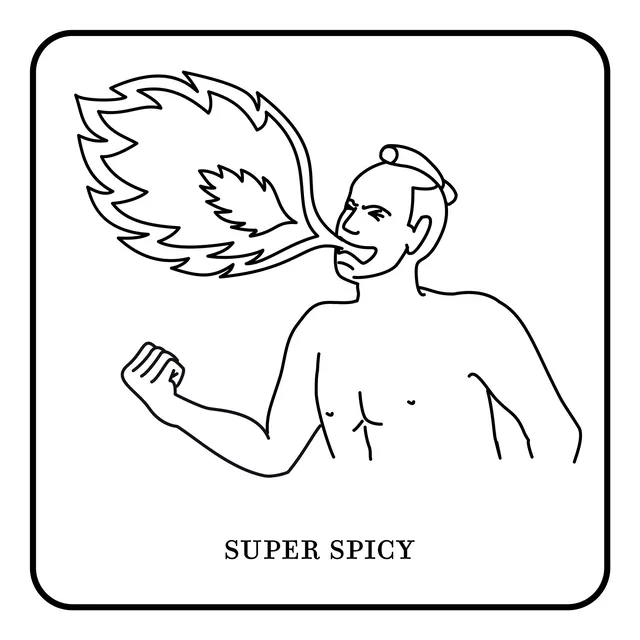 Ironically, "no charge" brings further confusion.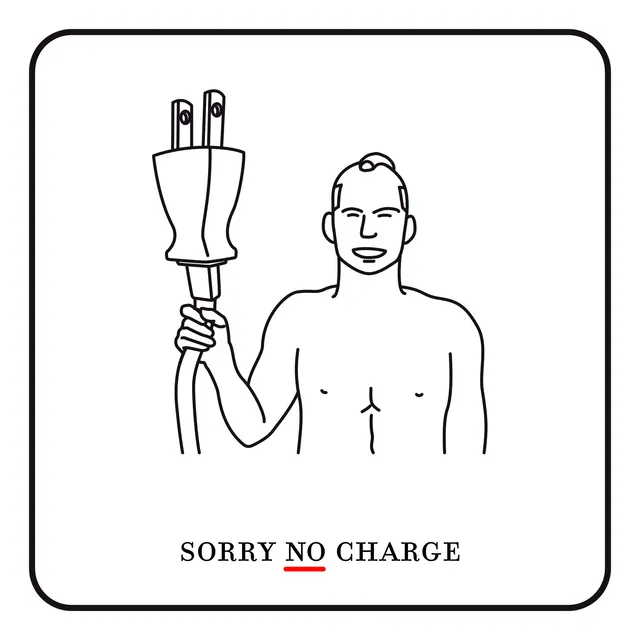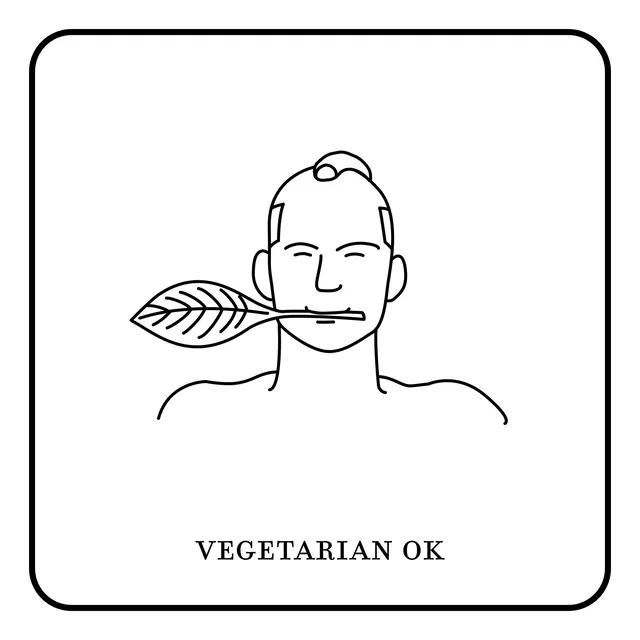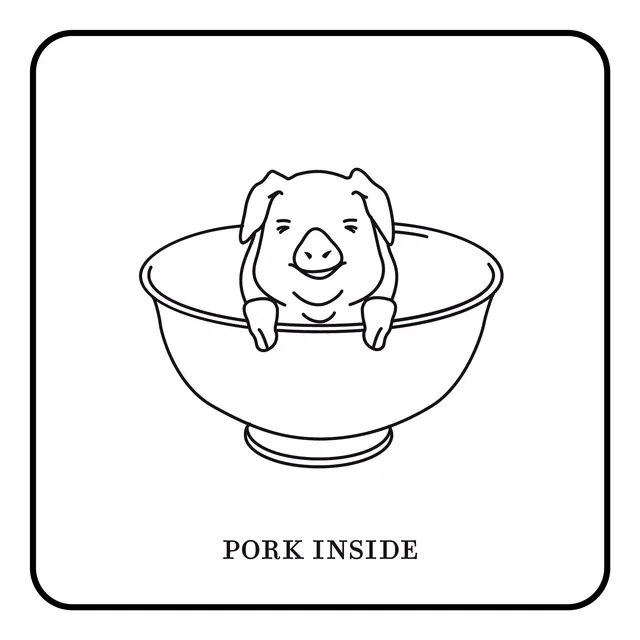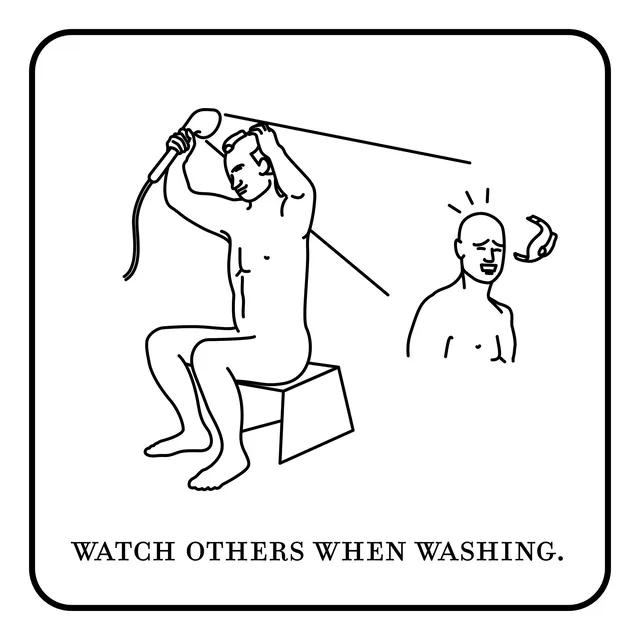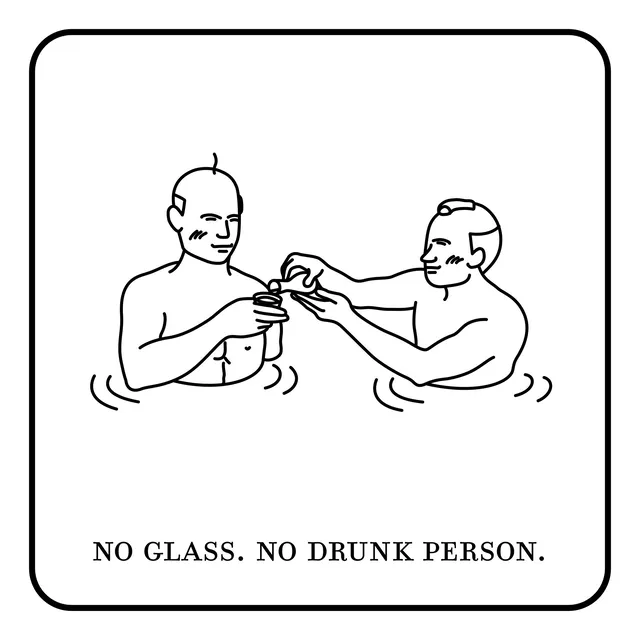 What promopted Iwate prefecture to make these signs? Kamaishi-city in Iwate will be the main venue for upcoming Rugby World Cup 2019, and Iwate is trying to revitalize from the devastation of the 2011 Great East Earthquake.
Contact: 019-629-6512 (Iwate prefecture, Morioka Area Promotion Bureau, Planning Department)