74-year-old bakery that makes lines out the door selling loaf bread
Translation by Satsuki Uno
The Pelican bakery has a simple and direct philosophy. "If you have 10 different abilities, it's better to just commit to one than to create 100 others." To that end, the bakery only makes white bread and bread rolls since it's been established, and hasn't changed in its 74 years of business. Yet in spite of its humble lineup, many of the customers line up for hours.
Rarity, rather than diversity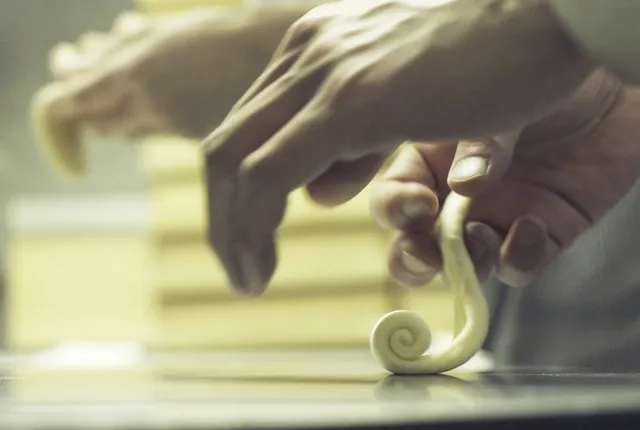 It's natural nowadays to expect a variety of products, but Pelican sees its narrow focus as a strength. As a result, they have created their own, unique identity from the other ubiquitous bakeries in Tokyo.
Pelican is located in Asakusa, a popular tourist destination known for its traditional craftsmen and artisans. Its simplicity doesn't betray its passion: Pelican staff start their day at 4am to make the bread, and taking pride in their work each bread roll is rolled by hand.
Consequently, customers aren't just loyal for life, but to the second and third generation. Eating white bread (shokupan) for breakfast is commonplace in Japan, as much as eating rice. Pelican prides itself in taking what's seen as a mundane, mass-produced staple and creating something timeless, worthy of lining up daily (they no longer accept deliveries). The white bread's subtle blend of sweetness and savoriness is coupled with an airy texture that patrons love.
Told by the people, from the people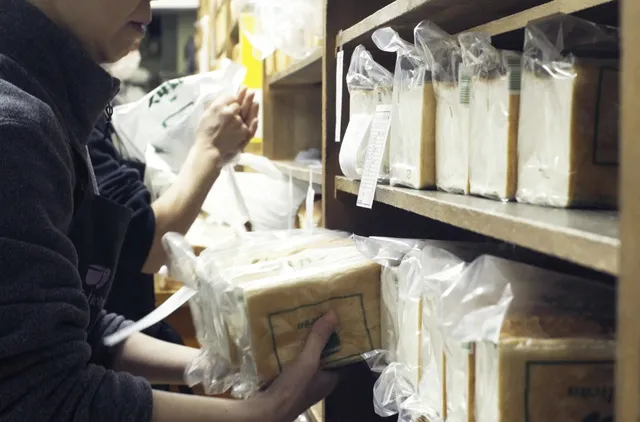 The owner of the bakery is Riku Watanabe, the fourth-generation owner. He is his late 20s, which can be a surprise considering the bakery's deep history and tradition. That young and old contrast inspired Producer Hiroyuki Ishihara and Directory Shuntaro Uchida to make it into a documentary.
"These breads made by 'Pelican' aren't just about a bread, I believe it's their philosophy filled into the bread," said Ishihara.
To be committed until the end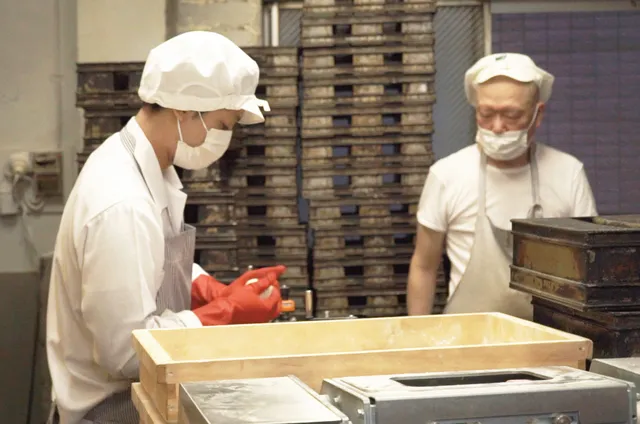 When I was watching the documentary, the person who made the biggest impression was Hiroyuki Nagi, who has been baking for over 40 years. "Making bread is improving it forever." Even what seems timeless on the surface has artisans perfecting their craft behind the scenes.
Teaser trailer of "74 years of Japanese Tradition," which saw a limited release in Japanese theaters.